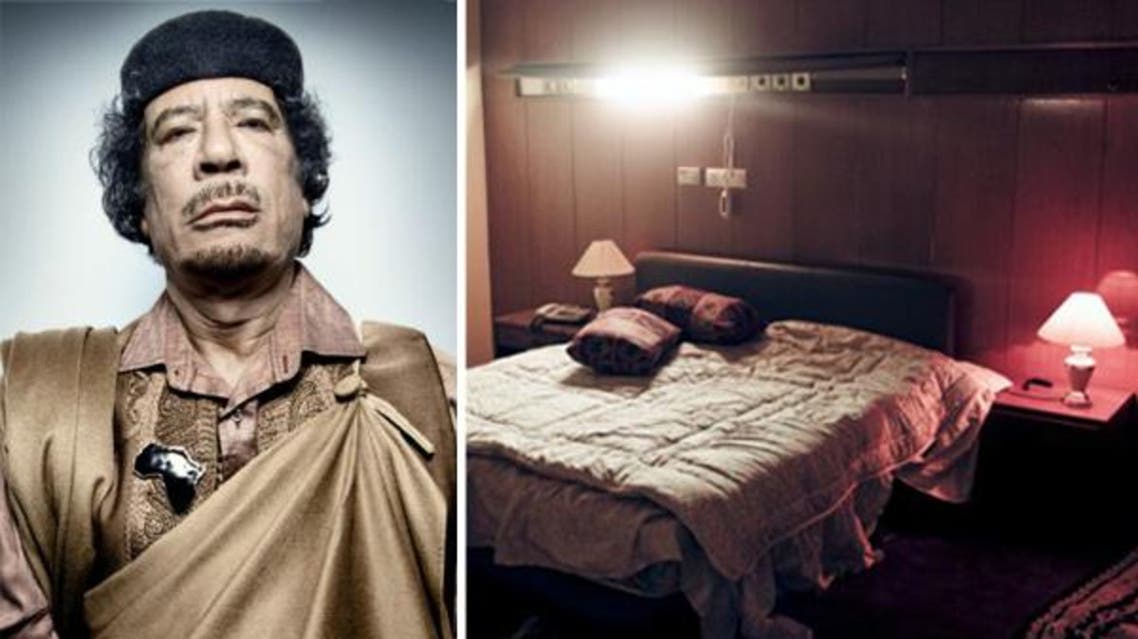 Muammar Qaddafi's 'sex dungeon' revealed in British documentary
Other revelations include the Libyan dictator's practice of keeping 'enemies' in freezers
Former Libyan leader Muammar Qaddafi kept male and female sex slaves – some as young as 14 – in his palaces, a British documentary has revealed.
Young boys and girls would be selected by Qaddafi in his many talks in schools and universities, and then abducted by his bodyguards and taken to a secret location hidden within Tripoli University - or one of his many palaces. After arriving, they would be forced to watch pornography before their encounter with the dictator, according to an upcoming BBC documentary entitled "Mad Dog – Qaddafi's Secret World."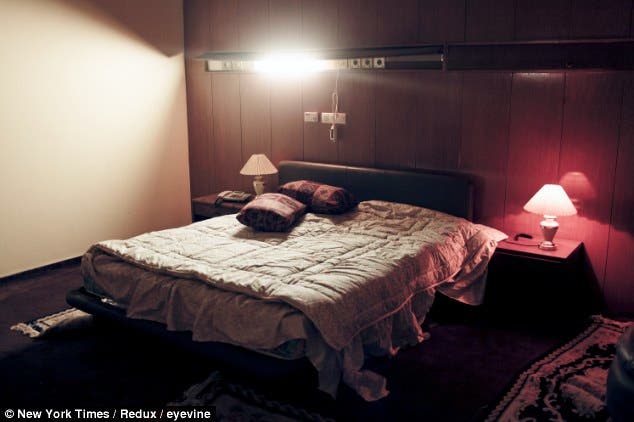 After undergoing a gynecological examination to check for sexually transmitted diseases, they would allegedly then meet Qaddafi.
One woman, who spoke anonymously of her treatment at the hands of Qaddafi, said in the documentary that she was taken to the dictator's lair, where he told his woman soldiers to "Get her ready."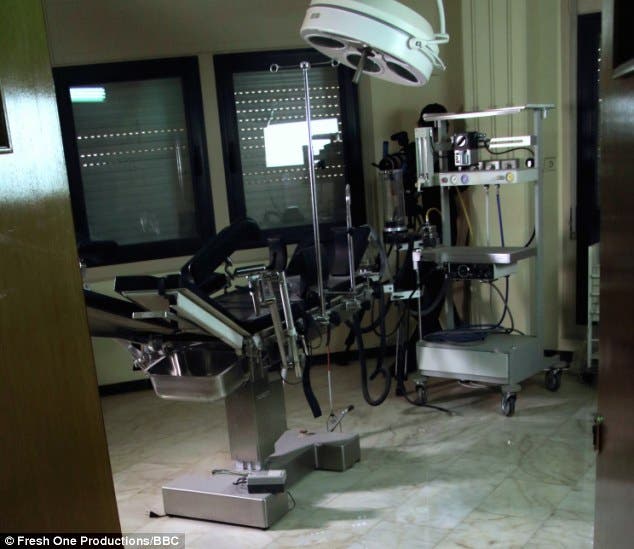 Forced into wearing thick make-up and a revealing low-cut gown, the woman said she was repeatedly raped by Qaddafi – over a period of seven years – before escaping through a door that was accidently left unlocked.
"I will never forget that first time, that moment," she said, in comments carried by UK newspaper the Daily Mail on Saturday. "He violated my body and pierced my soul with a dagger. That blade will never come out."
'Terribly sexually deviant'
A former aide to Qaddafi called the dictator "terribly sexually deviant."
"He had his own boys. They used to be called the 'services group.' All of them were boys and bodyguards … a harem for his pleasure," said Nuri al-Mismari, Qaddafi's former chief of protocol, who served the dictator for 40 years.
Another eyewitness said that the bodies of Qaddafi's enemies would be kept in a freezer for his viewing.
Bahia Kikhia, the widow of Libya's former foreign minister and ambassador to the United Nations - who had fallen out of favor with Qaddafi - said that after her husband had gone missing, she confronted the dictator, who told her that he was being kept alive.
But after the 2011 revolution which overthrew Qaddafi, her husband's body was found in a freezer.
"He liked to keep his victims in the refrigerators to look at them now and again," said Bahia.
"He would visit his victims… It was as though they were some sort of macabre souvenirs. Something that he could look at and touch to remind himself of his omnipotence. Some had been there as long as 25 years," she added.