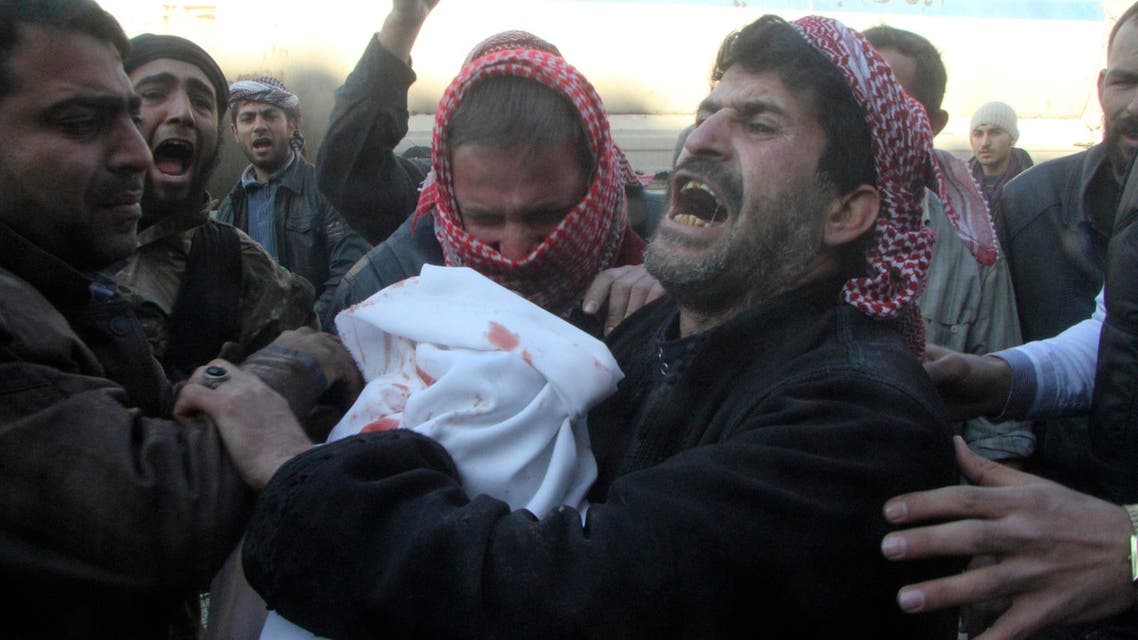 Counting death: The Syrian Observatory for Human Rights
The UK-based Syria war monitor is ubiquitously quoted for its death toll estimate
With the Syrian civil war ongoing with no apparent end in sight, politicians and media outlets constantly reference the ever-growing death toll, which currently stands at over 150,000. But who is responsible for coming up with the grisly figure?
An often-quoted source is the Syrian Observatory for Human Rights, run by the 40-something Syrian-born Rami Abdulrahman - born Osama Sulieman - who runs the monitoring group from a two-bedroom house in the British industrial city of Coventry.
Abdulrahman's group says it relies on a network of ground-based activists to record, report and compile the situation on the ground in Syria.
The Observatory, which says it was founded in May 2006, "is not associated or linked to any political body," according to its website.
Trust factor
Originally, the organization comprised a group of professionals, many of them lawyers, who observed changes to Syria's judicial system, and worked to highlight cases of human rights abuses to international organizations such as Amnesty International.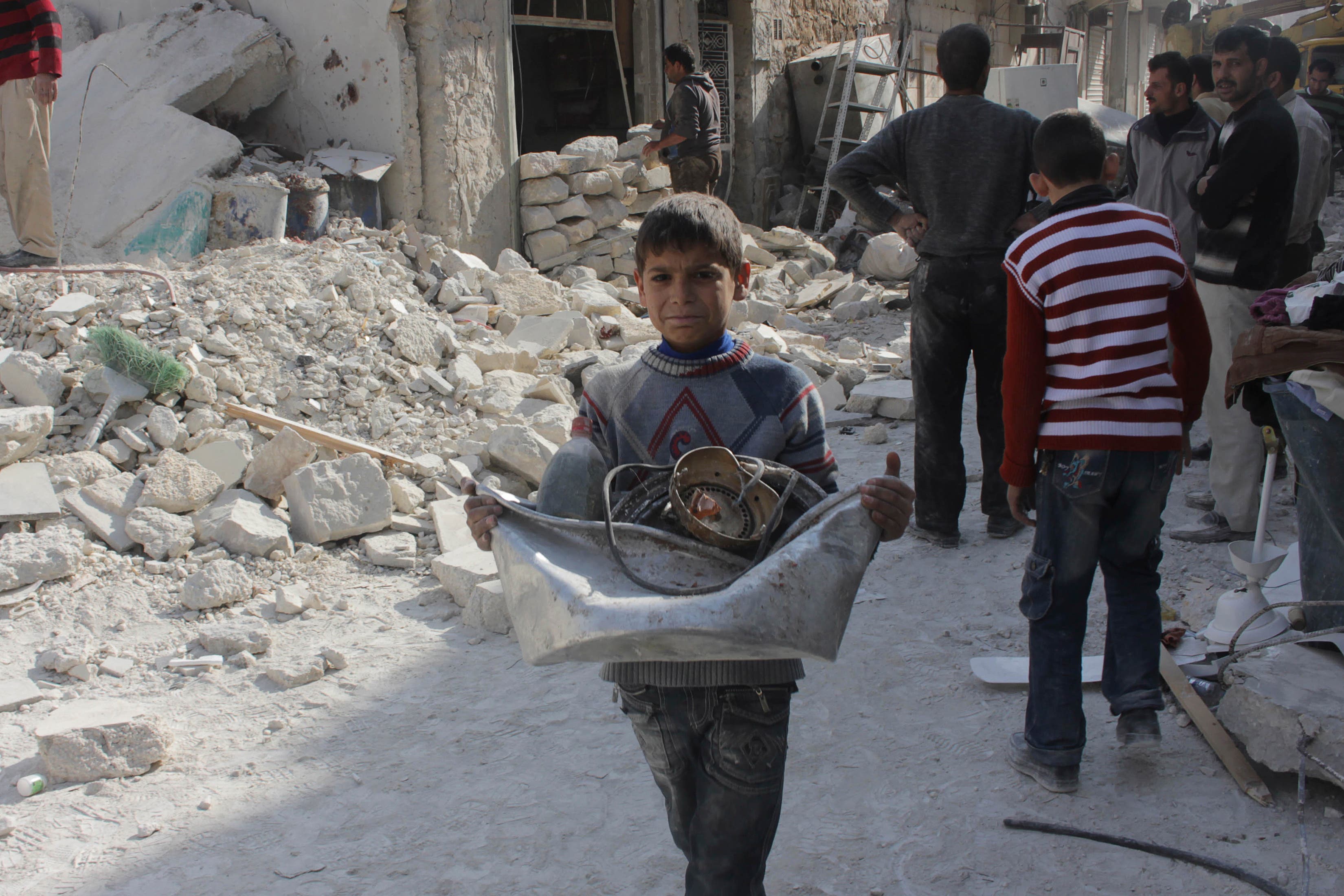 With the advent of the uprising in early 2011 making headlines worldwide, Abdulrahman's group - which already had carved out some semblance as a trustworthy source, according to news site al-Akbar - suddenly found itself in the spotlight.
However, later that year, aspersions were cast over the Observatory when a rival group under an almost identical web address - syriahr.org rather than Abdulrahman's syriahr.com - claimed that the latter was dishonest.
Mousab Azzawi, a London-based doctor and Syrian opposition figure, issued a letter saying Abdulrahman's "primary profession was installing satellite dishes," and he had only a "very modest level of education."
Multiple accusations
The letter, which was undersigned by more than 70 Syrian opposition figures, said Abdulrahman was linked to Rifaat al-Assad, the uncle of Syrian President Bashar al-Assad.
It said his group propagated "false claims", "provoking sectarian tensions" and "unjustifiably attacking all other commissions and committees … an attempt to show that he is the only trusted source of information about the Syrian Revolution."
These charges have long been denied by Abdulrahman.
According to an interview last year with the New York Times, he grew up in the Syrian coastal town of Baniyas, and noticed from a young age how members of then-President Hafez al-Assad's Alawite sect were seemingly immune from arrest.
"I'm against the Syrian regime, from when I was a child until now," he told Al Arabiya News. "When you're a human rights founder, you should be against dictatorship."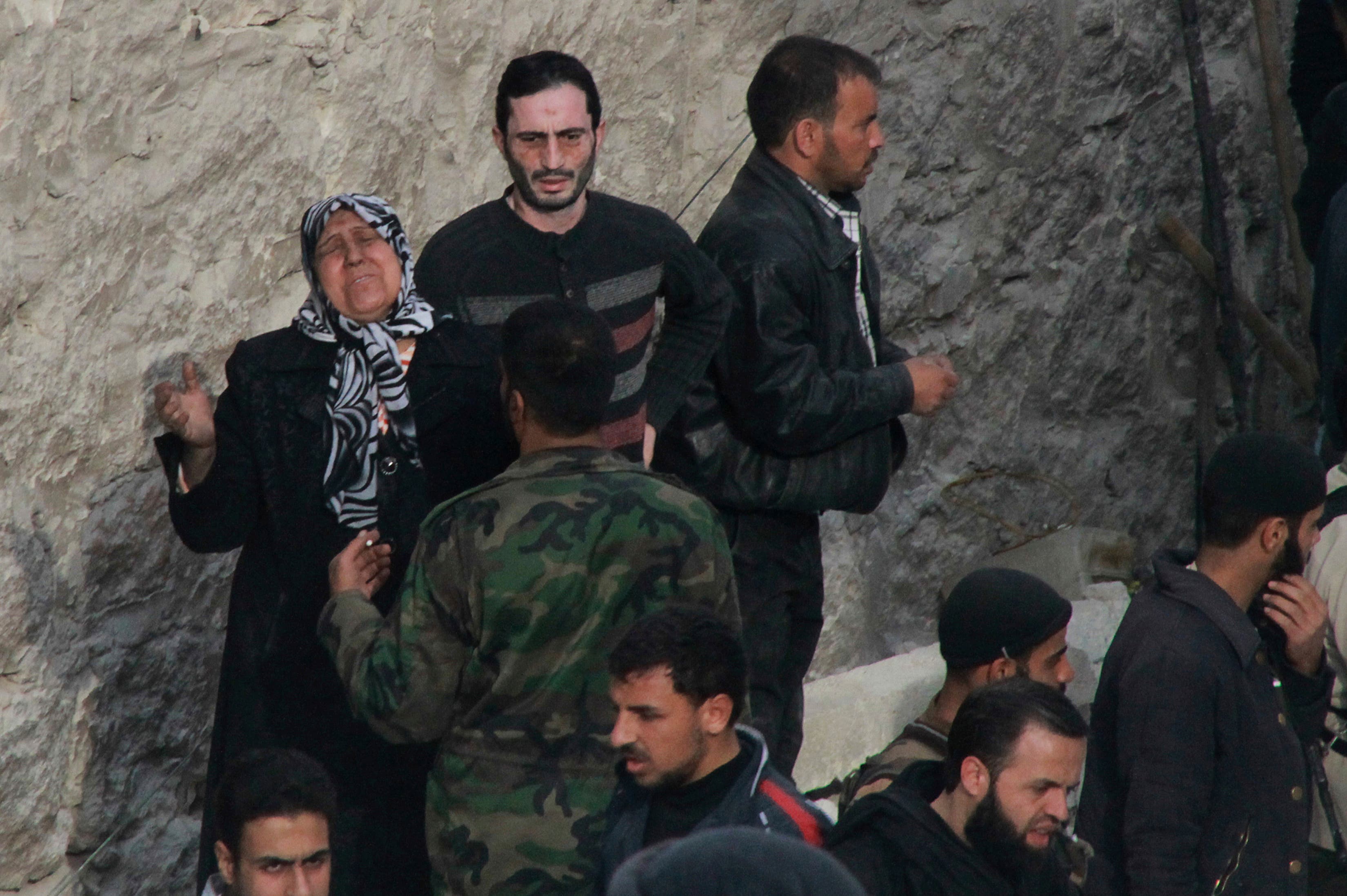 Abdulrahman would later run a clothing shop in Syria, but at the same time wrote pamphlets slamming the country's elite while the rest of Syria suffered.
In 2000 - with the help of a human trafficker - Abdulrahman fled to the UK, where he opened several clothing shops. Money from these shops - and support from the European Union and another European country - help finance his activities.
However, while the Observatory has carved out a position of trust by global media outlets, it is not without criticism of bias or dubious political orientation - criticism that Abdulrahman says stems from his strictly non-partisan status.
Unpopular
"Nobody likes how the Syrian Observatory is reporting," he told Al Arabiya News in February.
"When I founded the Observatory… I saw in some other Syrian human rights organizations that all these organizations were following one political party," he said.
"Before I [was] a human rights defender, I said I want to do something for the Syrian people, not for one political party. Because you can't see human rights with some people from your party, while you [ignore] the other people."
Despite living thousands of miles from Syria, Abdulrahman keeps in touch with ground-based activists in every province in the country through phone calls and internet telephony provider Skype.
However, amid the tracking of a major conflict as well as constant effort to maintain credibility, Abdulrahman says he no longer accepts new activists joining the network, as a way of protecting the group from infiltrators.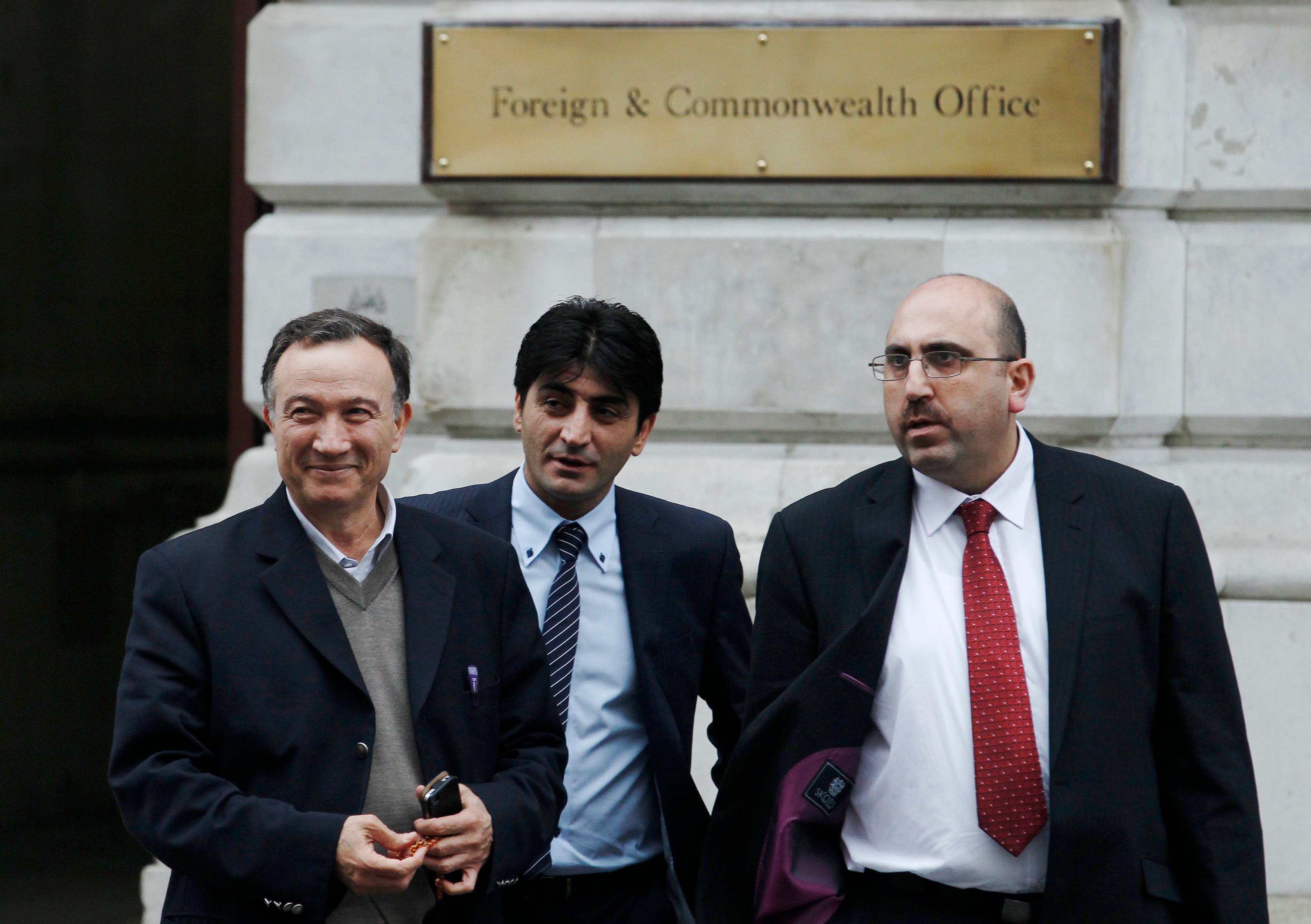 "We don't accept anybody we don't know…. We try him for six months at least… and we try to give him wrong information from our side, [to see] if he accepts it or not," he told Al Arabiya News.
"From September until now, we don't accept anybody [joining the group], because we're [worried] from the rebel side, from the Syrian regime's side, to send someone to break our credibility," he added.
No hard facts
Much of the Observatory's credibility stems from the lack of "hard information" from Syria, said Chris Doyle, the director of the London-based Council for Arab-British Understanding.
"There's a general issue about getting hard information out of Syria," said Doyle. "It's extremely difficult. At least SOHR has been doing this since the start of the operation."
As well as its longevity and unique position, the Observatory has also been prepared "to go against the grain" of what some ground-based opposition groups have reported, Doyle added.
However, the information that it is most often quoted on - the death toll - does not really paint a clear picture, he added.
"It's not irrelevant, but there's a certain sense that the numbers no longer tell you really the full story… It doesn't actually land us with a better understanding of what's going on."