Amnesty official: World must unite for Syrian refugees in Lebanon
Syrian refugees in Lebanon are increasingly being turned down at hospitals to receive the treatment they need
Syrian refugees in Lebanon are increasingly being turned down at hospitals to receive the treatment they need as specialized care is becoming "woefully insufficient," an Amnesty International official said on Wednesday.
The devastating situation in neighboring Lebanon has even forced some "desperate" refugees to return to Syria, a report by Amnesty – titled Agonizing Choices: Syrian refugees in need of health care in Lebanon – has found.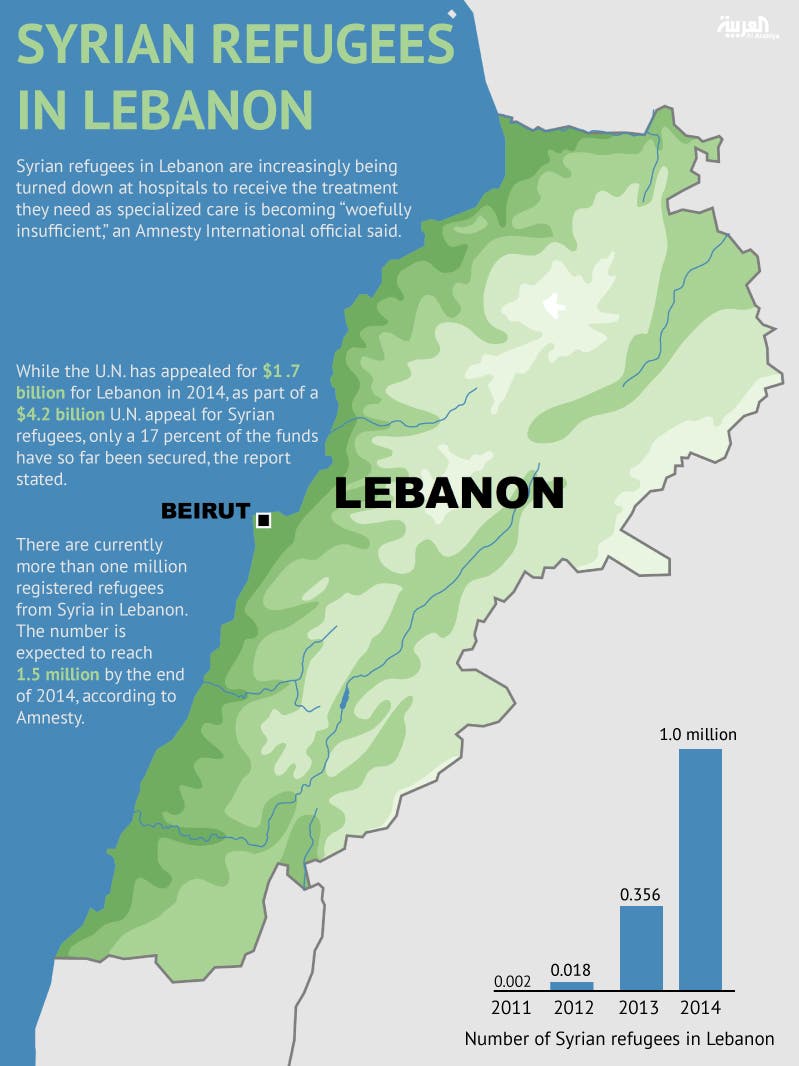 While the U.N. has appealed for $1.7 billion for Lebanon in 2014, as part of a $4.2 billion U.N. appeal for Syrian refugees, only a 17 percent of the funds have so far been secured, the report stated.
"Amnesty International is calling on the international community to help share responsibility for the crisis with countries hosting refugees within the region by boosting contributions to funding or offering resettlement places to the most vulnerable of refugees, including those needing medical care," Sara Hashash, a regional spokesperson at Amnesty International told Al Arabiya News on Wednesday.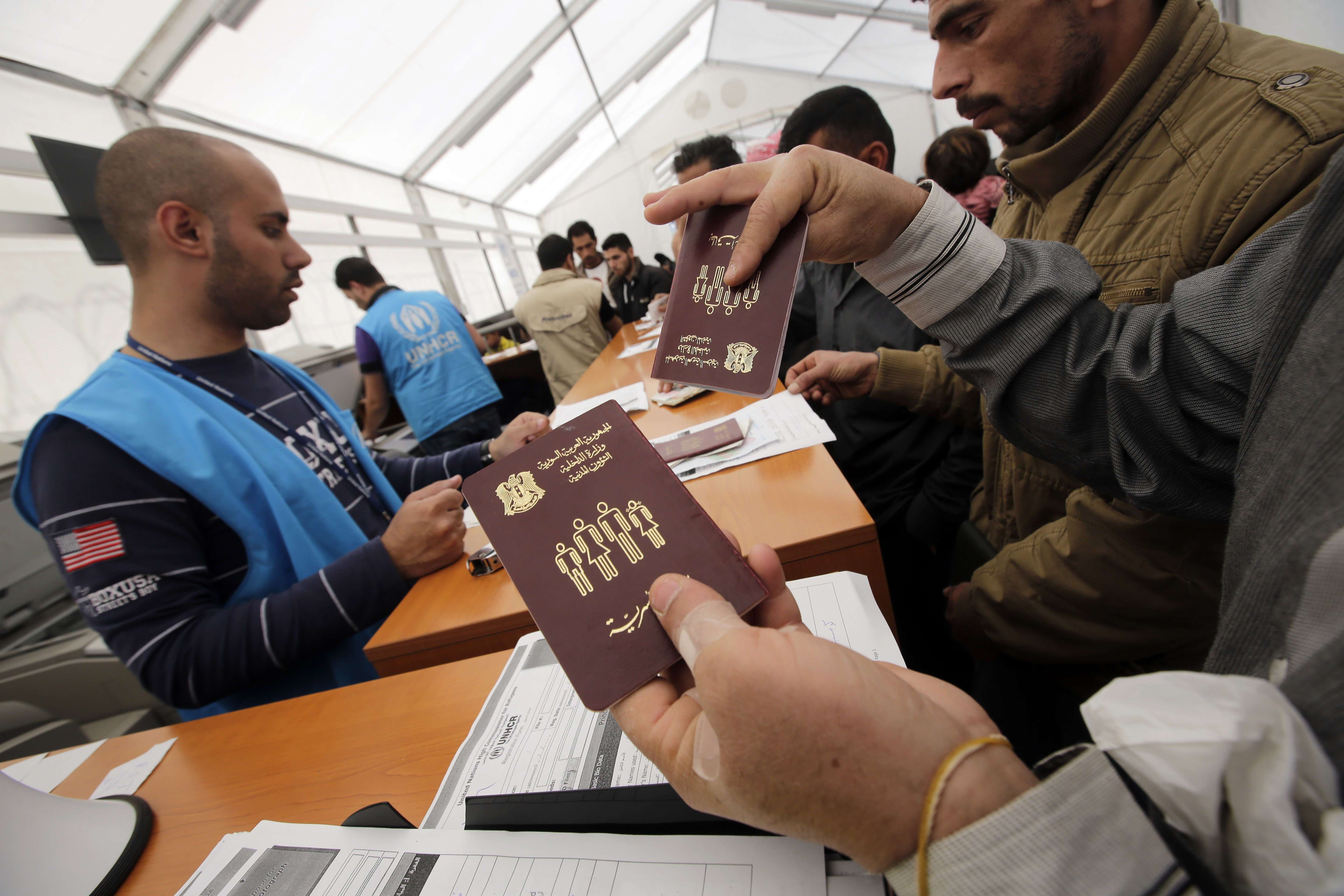 "Many Syrian refugees in need of hospital treatment or more specialized care are being left untreated because they simply cannot afford the treatment they need. It is an utterly desperate situation. Several families have had to borrow money to pay for expensive treatment and are now facing mounting debts," Hashash added.
There are currently more than one million registered refugees from Syria in Lebanon. The number is expected to reach 1.5 million by the end of 2014, according to Amnesty.
Shortage of funds and specialized care
In Lebanon, the health system is highly privatized and expensive, leaving many refugees reliant on care subsidized by the U.N. Refugee Agency, UNHCR.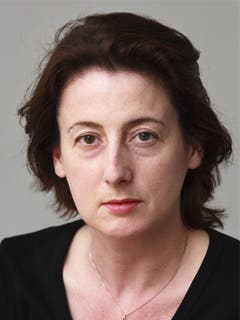 But a shortage of funds has "forced" the agency to "introduce a restrictive set of eligibility criteria for people in need of hospital treatment," the report stated, adding: "Even when refugees meet the tight criteria, most must pay 25 percent of the costs themselves."
"Hospital treatment and more specialized care for Syrian refugees in Lebanon is woefully insufficient, with the situation exacerbated by a massive shortage of international funding. Syrian refugees in Lebanon are suffering as a direct result of the international community's shameful failure to fully fund the U.N. relief program in Lebanon," said Audrey Gaughran, Director of Global Thematic Issues at Amnesty International.
"Lebanon faces difficult choices in coping with the needs of its own population and its obligations towards refugees. It cannot be left alone to deal with one of the most acute refugee crises in history. This is a shared international responsibility and countries that have the economic means must step up to it," Gaughran added.
Arif's story
The report cites the story of a 12-year-old Syrian refugee boy named Arif who had suffered severe burns on his legs but was denied hospital treatment, causing his condition to deteriorate.
His burns turned septic and his legs swelled and became infected. Under UNHCR's current guidelines he does not qualify for subsidized care, so the agency was only able to cover the cost of his treatment for five days.
"Arif's story is a heart-breaking example of the impact that restrictions on provision of medical care can have on the lives of Syrian refugees in Lebanon," said Gaughran.
A local charitable network eventually found a volunteer doctor to operate on Arif but according to the report, he still requires 13 more operations which cannot be carried out in Lebanon – due to the lack of more specialized equipment.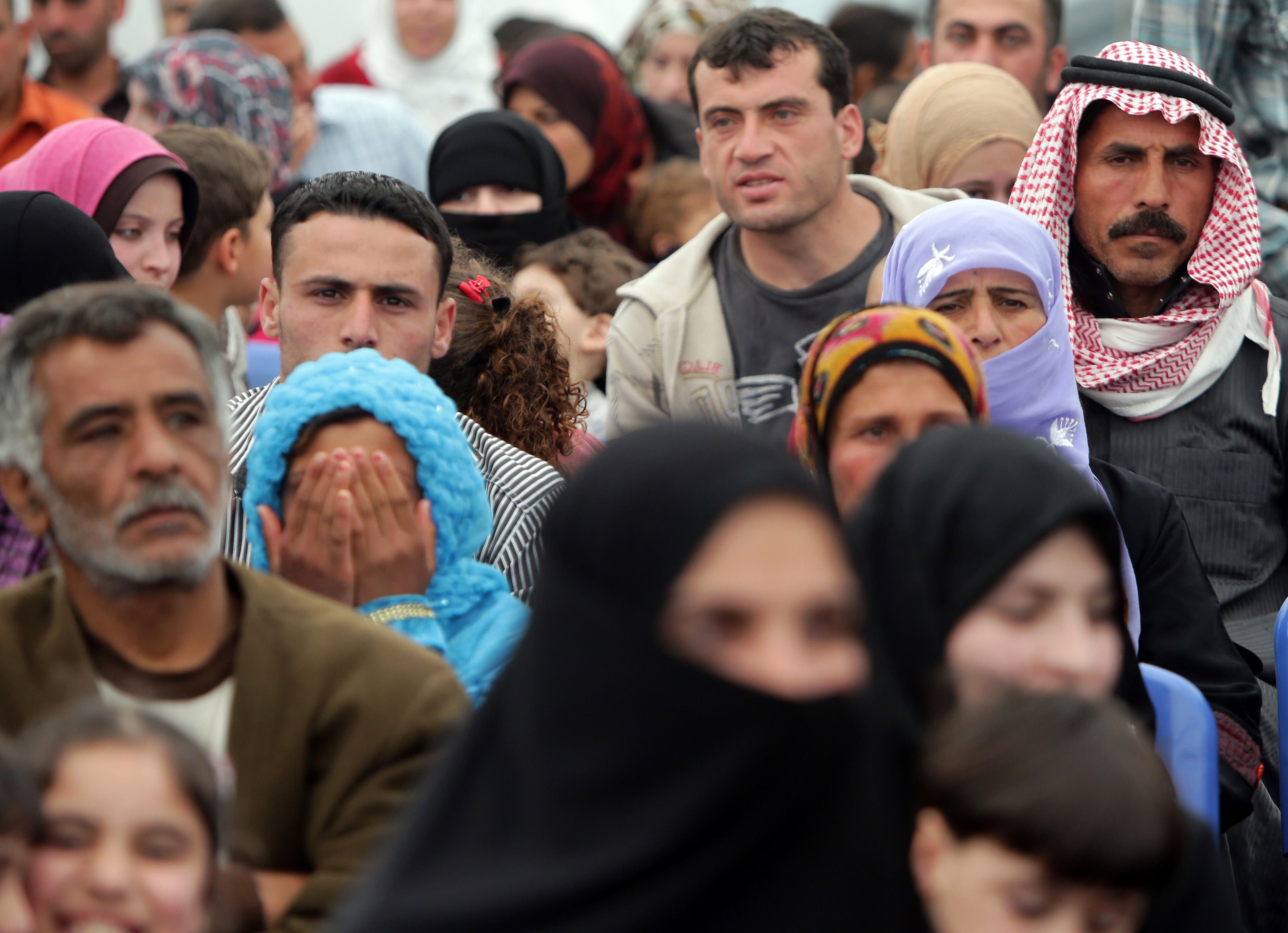 "There is a desperate need for countries to fulfil the humanitarian appeal for Syria and step up efforts to offer resettlement places for the most vulnerable of refugees, including those in dire need of medical treatment," said Audrey Gaughran.
The Britain-based Syrian Observatory for Human Rights also documents cases in which refugees have been in dire need of health care or humanitarian assistance in Lebanon – but were turned down.
Rami Abdel Rahman, director of Syrian Observatory for Human Rights, recalls one Syrian mother who was shunned by Lebanese hospital staff when her child died.
"These people deserve their basic human rights and the international community must focus on Lebanon as much as it focuses on refugees in Jordan and Turkey."
Rahman said that while healthcare is a major issue, Syrians are increasingly falling victim to racism in Lebanon.
"Syrians are still victims of racism in Lebanon, despite Syria welcoming many Lebanese refugees back in 2006," Rahman said, adding that the brutal Syrian crisis should provoke the neighboring countries to be tolerant of the refugees.