French father 'kidnaps' daughter to join jihadists in Syria, says mother
Mariam Rehim said her daughter Assia was taken by her father Hamza to Turkey, and from there into Syria
A French father of Arab descent has taken his two-year-old daughter to Syria to join the Islamist rebel Al-Nusra Front, the girl's mother told Al Arabiya News Channel.
Mariam Rehim said her daughter Assia was "kidnapped" from her family house in the town of Avignon, south of France.
On Oct. 14, Assia was taken by her father Hamza to Turkey, and from there into Syria, Rehim added.
"He told me that he wants himself and Assia to die as martyrs," she said.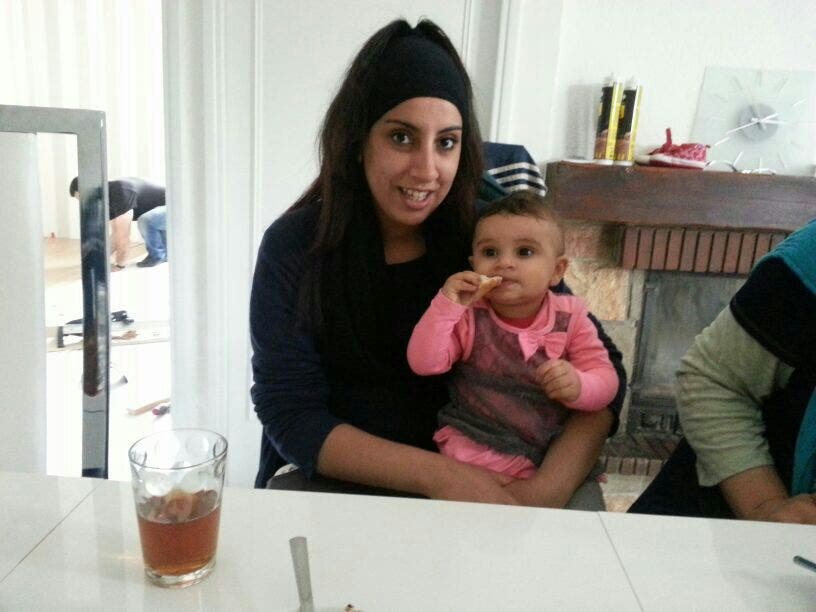 On the verge of tears, she said the last time she had a chance to speak to her daughter was in January.
Rehim said Hamza sent her a picture via social media of Assia wearing a black band on her head that resembles Nusra's flag.
Rehim said her husband used to be "a working man, laughable and used to help others."
She blamed "a group of new friends," who she described as "extremists," for his personality change.
She said he spent "90% of his time" on the internet following updates on Syria.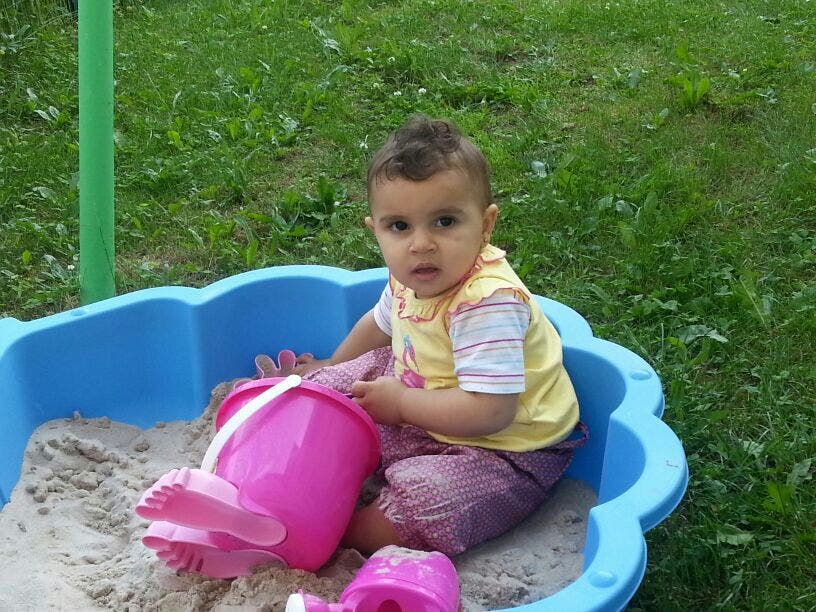 Click here to watch full interview with Mariam Rehim
France, home to Europe's largest Muslim population, is clamping down on jihadist networks operating on its soil to recruit fighters.
Earlier in June, President Francois Hollande said about 700 French citizens were either in Syria or had returned to France after fighting there.
Radio station RFI said French volunteers have formed a brigade of more than 100 fighters within Nusra, Reuters reported.