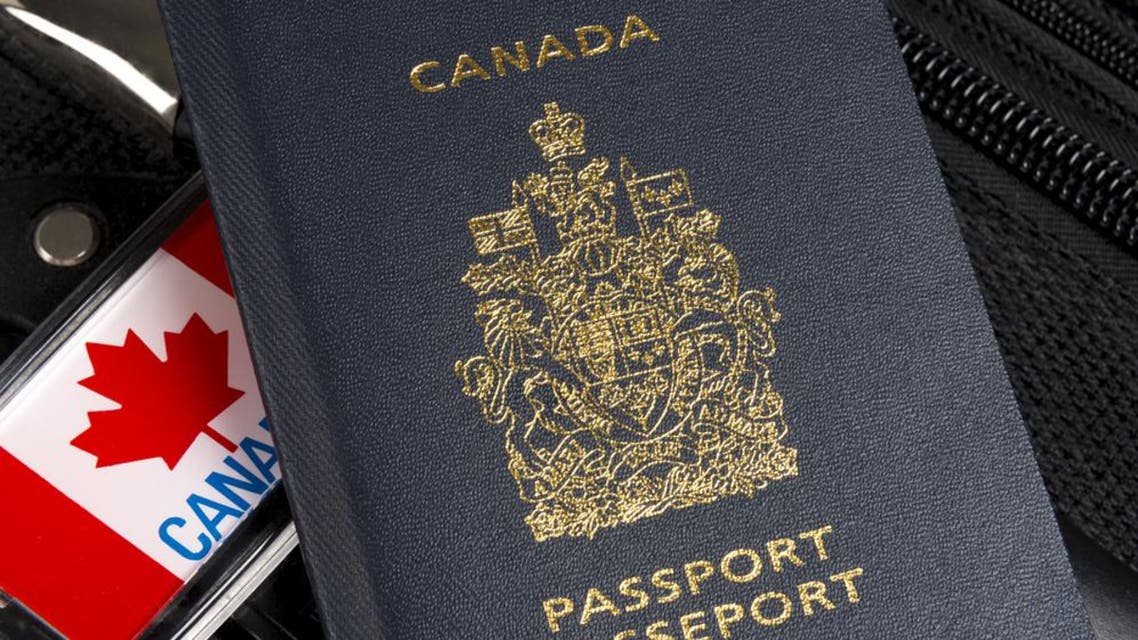 Outrage as firm lures Saudis with Canadian citizenship
An advertisement targets Saudi investors and invites them to apply for Canadian and Greek citizenship through an investment program
A Canadian immigration company has, in violation of Saudi citizenship laws, posted an advertisement on the newspapers encouraging Saudi citizens to apply for Greek and Canadian citizenship, Makkah daily reported.
Saudi law does not allow for its citizens to hold dual citizenship.
The advertisement targets Saudi investors and invites them to apply for Canadian and Greek citizenship through an investment program.
The program requires applicants to have at least $400,000 in their bank account.
A spokeswoman for the company said it works with three immigration offices in Jeddah, Riyadh, and Dammam, which act as intermediaries.
She said a Saudi citizen who wants to apply for the investment program should pay $30,000 in attorney fees and have at least $400,000 in their bank account.
Canadian immigration authorities provide successful applicants with investment visas that allow them to travel to Canada and apply for permanent residency, the spokeswoman said.
They then have three options when they arrive in Canada.
They can give $200,000 to the immigration company to invest it for them and get it back after five years interest-free, they can invest the money themselves in any project, or they can invest in the same field or line of business of the immigration company.
In the latter option, they will have to pay the company $3,000 a month throughout the investment period.
Once the period ends, they become Canadian citizens.
The secretary said Saudi applicants are told not to use their Canadian citizenship inside the Kingdom but only overseas so that they are not held accountable by Saudi laws.
This article was first published in the Saudi Gazette on July 1, 2014.