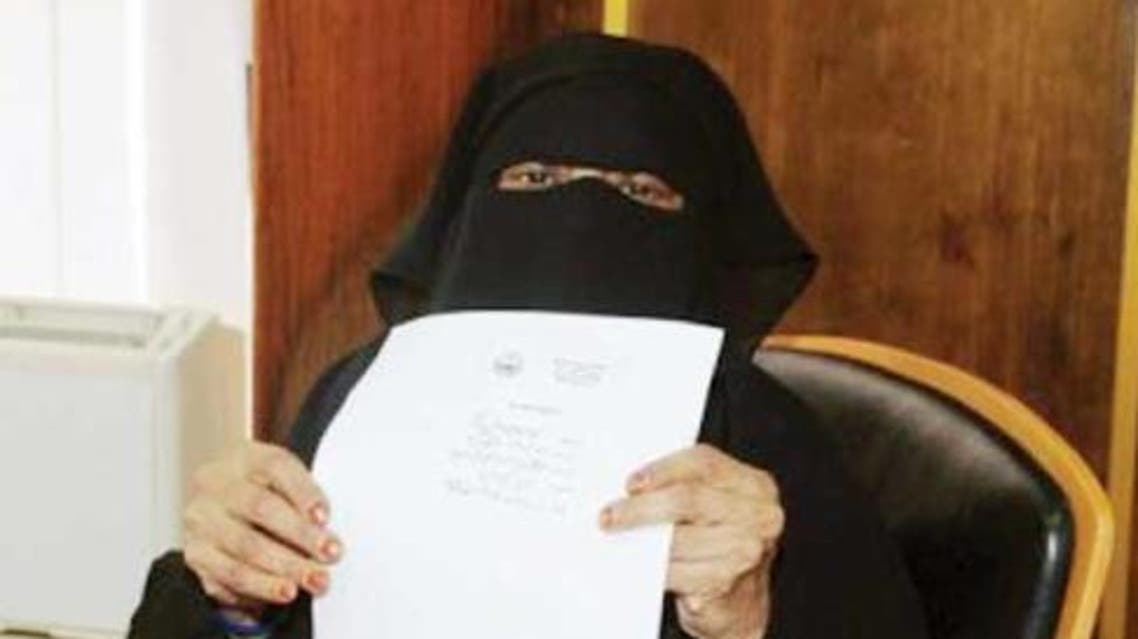 Nine years and counting: Saudi widow in pursuit of national ID
A Saudi widow has been in a relentless pursuit to obtain IDs for her and her eight children
A Saudi widow has been in a relentless pursuit to obtain IDs for her and her eight children for the past nine years but to no avail.
Sagheera Sharahili hopes that somebody will come forward and help her in this blessed month of Ramadan to end her family's suffering because they do not have any documents to show their civil status.
"In this old age, I am facing numerous hardships and suffering, and my children were not able to complete their education or secure jobs because of the absence of an ID," Al-Madinah daily quoted her as saying.
Sharahili urged the authorities to show mercy on her by fulfilling her demand for a document to prove her Saudi nationality.
Sharahili said she had approached Samta Civil Status Department several times to secure documents to prove her and her children's identities.
"I approached the office for the first time nine years ago and frequented it several times since then but so far nothing has happened. In the absence of an ID, we are going through a difficult situation and we can barely make ends meet," she said.
"My husband was a Yemeni national who died 30 years ago leaving behind nine children. One child died later and the rest do not have documents to prove their nationality," she said.
According to Sharahili, a series of problems and difficulties continue haunting her and the children after her husband left for Yemen and died there.
"It is extremely regretful that I was unable to secure an ID even though I am a Saudi citizen. I met the chief of the Sharahil tribe and managed to secure a document showing that I am member of the tribe as I have no other relatives except some cousins," she said while adding that she is not in a position to visit government offices frequently due to her old age.
Sharahili prayed to Almighty Allah to end her family's suffering in this blessed month.
"If I would happen to be at the Night of Power (Lailatul Qadr), I will pray first for forgiveness and well-being and then for alleviating the suffering of my children without identification documents," she said while noting that some of her children could not complete their education while others were not able to enroll in school due to their failure to produce an ID card.
"The General Organization for Social Insurance refused my request for social security allowance because I was unable to prove my Saudi identity. This has put us in a difficult situation and we rely on benevolent people to meet our expenses and housing rent," she said, adding that even some charities had turned down their request for help due to her inability to prove her Saudi identity.