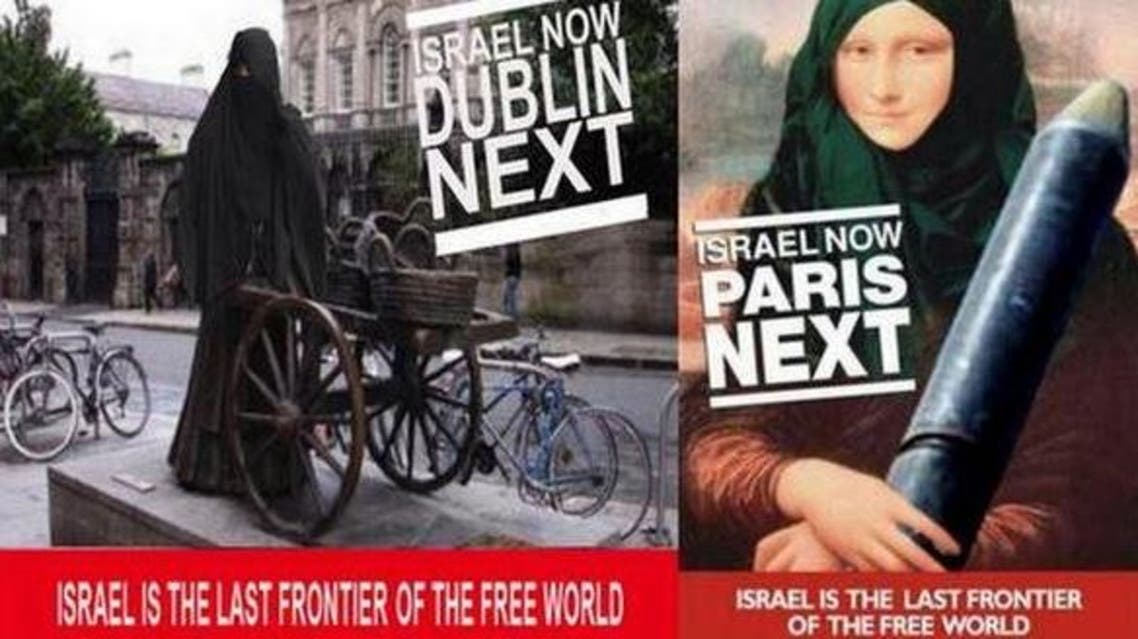 Israeli diplomats taunt Europe with 'terror tweets'
Pictures contained images linked to various European countries, saying: 'Israel is the last frontier of the free world'
Staff at the Israeli embassy in Dublin, Ireland have been criticized after posting modified images of European statues clad in Islamic dress and explosives on their official Twitter feed, the Telegraph reported on Saturday.
The pictures – which seem to have been published earlier this week but were later deleted – contained images linked to various European countries and bearing the taunt: "Israel is the last frontier of the free world."
One of the images displayed a Roman statue clad in a Gulf-style headscarf along with a bomb round its torso. Above the statue, the slogan read "Israel now Italy next."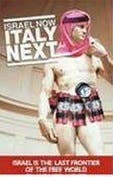 Another, aimed at Ireland, showed Dublin's renowned Molly Malone statue cloaked by a black niqab, a fourth presented what looks to be an AK-47 toting extremist balanced on a coastal rock and bearing the words: "Israel now Denmark next."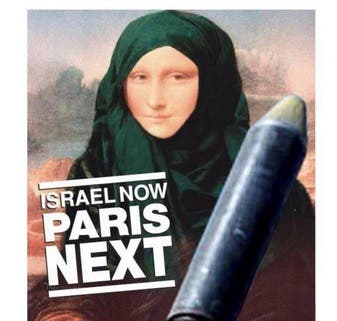 The pictures were quickly condemned by Twitter users. "Time the Irish authorities call ambassador in to reject such hatred," said one.
They materialized as part of what seems to be a tit for tat social media drive being fought by Israeli authorities to win a divisive PR 'war' with its opponents.
Last week the Israeli Defence Forces tweeted a manipulated image which exhibited the Houses of Parliament under fire from a salvo of rockets.
Andy Slaughter, a Labor MP and secretary of Britain-Palestine All-Party Parliamentary Group, commented on the matter: "It seems crass at best. The Israelis are past masters at propaganda. This will bring it home to Members that they have lost all sense of perspective and are out of control."
Israel's ambassador to Ireland, Boaz Modai, told the Telegraph that he was not able to comment as "we are now in the middle of a war and I have other things to deal with."
Paul Hirschson, a spokesman for the Israeli Ministry of Foreign Affairs, told the Telegraph that officials had conversed with Mr Modai about the social media policy taken by the Irish embassy.
He added that "Israel encourages its diplomats to have very personal Twitter accounts."
"This particular item was not part of the official Ministry of Foreign Affairs campaign," he concluded. "I didn't personally like the approach."