Egypt lawyer sues Sisi to amend child law
The lawsuit calls for sentencing children as young as 12 to death or life imprisonment
A lawyer in Egypt filed a lawsuit against President Abdel Fattah al-Sisi, calling for the amendment of child law in the country, to allow the prosecution of young children as adults. The move follows numerous crimes which made headlines during the past three years in Egypt.
The lawsuit sparked national controversy because it calls for sentencing children as young as 12 to death or life imprisonment, as well as other harsh sentences.
"We now have an incredible loss of morals, it increased a lot during the days of Mohammad Mursi and afterwards," Sameer Sabri, the lawyer who filed the lawsuit told Al Arabiya News.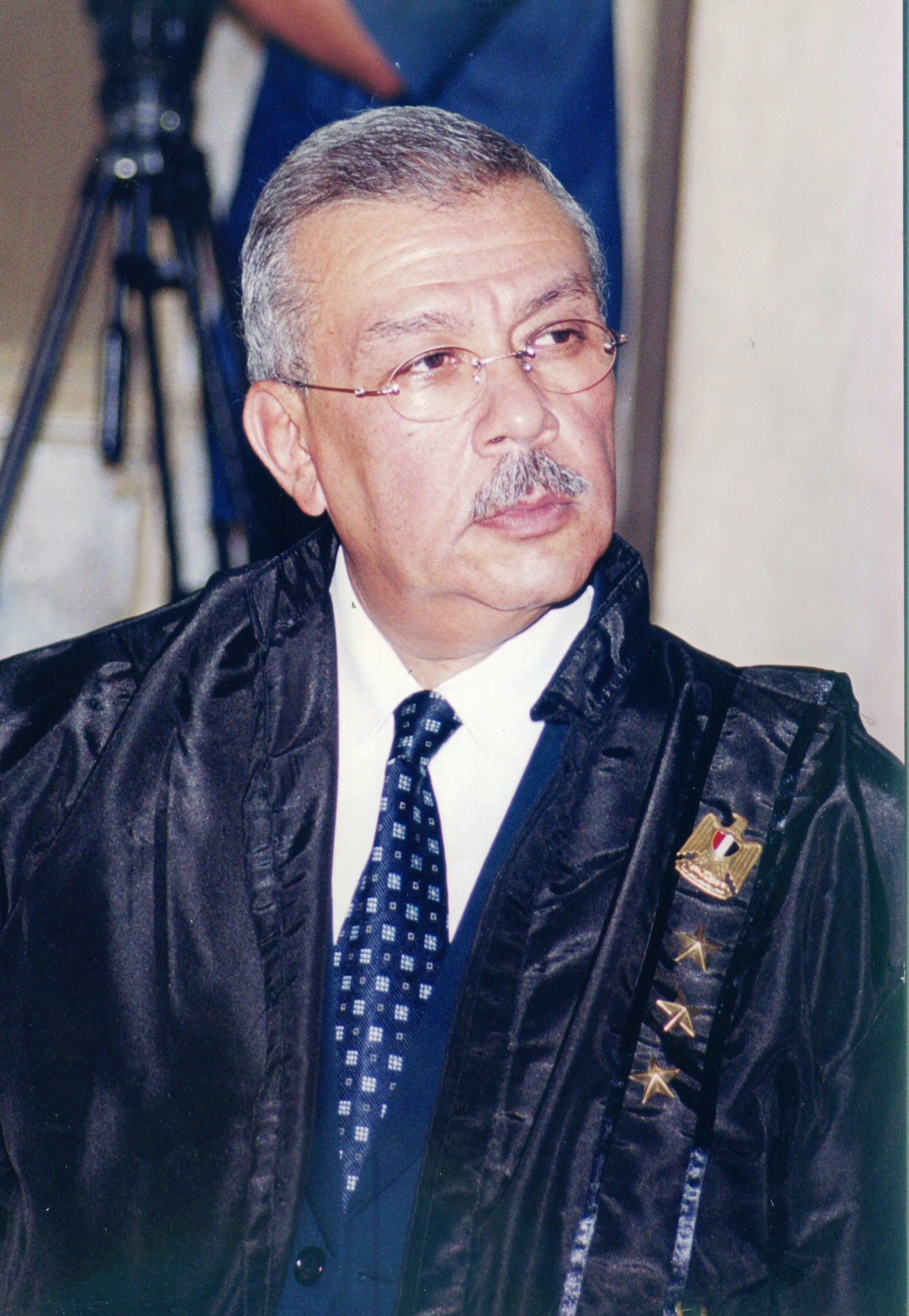 He cited unguided access to the internet, horror films and gruesome footage seen by youngsters as reasons behind the perversion and unhealthy exposure.
Children under 18 are being "bought and used in crimes", because they would face a lighter sentence, according to Sabri.
Giving an example, Sabri said: "The parents are paid a few thousand [Egyptian] pounds… and make him [the child] commit a crime… murder or whatever, and he only gets around six months at a juvenile rehabilitation center."
According to Egyptian law, children under the age of 18 can get 15 years in prison as the maximum sentence for crimes.
He explained that most of these cases happened with "street children," who have no proper guidance and live in slums or on the streets.
While there are no definitive figures, Egypt's government estimated the number of street children to exceed three million in 2011, according to local media.
Invasion of rights
Hani Hilal, secretary general of the Egyptian Coalition for Children's Rights, will be attending the court hearing scheduled for October 14, to defend the current law.
"We should not impose a legislative amendment based on individual cases," Hilal told Al Arabiya News.
Sabri cited a recent case of two young men, aged 15 and 17, who raped and murdered a child girl earlier this year. They were sentenced to 15 years in prison.
Several other cases of rape or sexual harassment were made public recently. Most famously, a public sexual harassment which took place during the celebrations of Sisi's inauguration earlier this year.
The current child law is "the product of a social dialogue," between civil organizations concerned with children in Egypt, and the Egyptian government, according to Sabri.
"Children are being used for crime, and international laws are clear, stating that we must stiffen penalties on those exploiting the child, not on the child himself," he added.
Torture
Sabri explained that he is not calling for immediately executing a death sentence or life imprisonment on children over the age of 12.
"The sentence would be executed when the defendant reaches 21-years-old," he explained, in the meantime, the child defendant is put in a rehabilitation center.
But Hilal found such a proposal to be outrageous, and a "form of torture."
"This is like two sentences, you jail them then you execute them years later, this is a form of double sentence, which is against the constitution."
'U.S. pressures'
Egyptian child law was last amended in 2008, raising the age from 15 to 18, during the reign of former President Husni Mubarak.
Sabri claims the 2008 amendments came following what he alleges as "U.S. pressure, to prepare for a plot to divide the nation and draw a new map for the Middle East."
However Hilal responded saying "this is not imposed on us by other countries. Egypt was among the first 20 countries to adopt the international treaty on children's' rights before it was approved,' he said, in reference to the 1989 U.N. Convention on the Rights of the Child.
If Sabri wins his case against the Egyptian president, Egypt will be the first country to have such a low prosecution age for children.