Prince Harry reveals Afghan war 'horrors'
The fourth-in-line to England's throne also spoke about his intentions to organize the Invictus Games
Britain's Prince Harry revealed the horrors he witnessed during the war in Afghanistan in an article for the British newspaper the Sunday Times.
"Sure, I'd heard about it, expected it, called in many medical evacuations for it, but I had never seen it first-hand," Harry stated.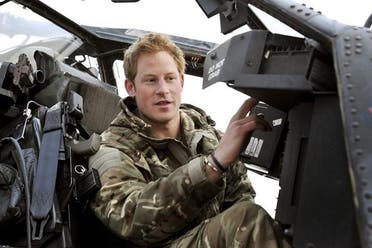 "By 'it' I mean the injuries that were being sustained largely due to IEDs," he added.
"Loss of life is as tragic and devastating as it gets, but to see young lads — much younger than me — wrapped in plastic and missing limbs, with hundreds of tubes coming out of them, was something I never prepared myself for. For me, this is where it all started," he said.
"Many of us who have been on operations can close our eyes at any point now and hundreds of images will flash through our minds, a visual diary of our experiences," he said.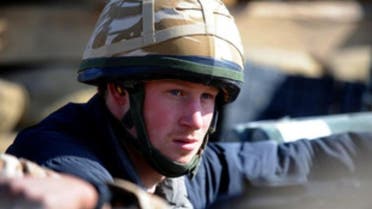 "I witnessed some terrible sights, but the image of your mate getting blown up in front of you is an image I am lucky not to have," Harry wrote.
In the article, Harry also wrote about how his wounded comrades found the motivation to move on from their injuries through competitive sport and his intentions to organize the Invictus Games.
Last year, the fourth-in-line to the throne travelled to Colorado Springs where he watched the Warrior Games, a domestic Paralympic tournament for injured servicemen and women.
Disappointed by the small number of spectators, Harry vowed to hold an international version of the games in Britain which will be called the Invictus Games.
Harry's revelations were a personal tribute to the troops injured in action.