Documents showing first expansion to Prophet's Mosque on auction
World-famous auction house Sotheby's is conducting a private auction of an archive of documents detailing the expansion
An archive of photos, architectural drawings and elevations of the first expansion of the Prophet's Mosque in Madinah is now on auction through world-acclaimed auction house Sotheby's.
A collection of 52 original drawings and 216 photographs that document the first expansion to Islam's second-holiest site, ordered by King Abdul-Aziz al-Saud in 1951, is beingprivately auctioned.
The documents belonged to Fahmy Moemen Bey, an Egyptian architect commissioned to design the expansion of the Masjid al-Nabawi, the Arabic name for the Prophet's Mosque.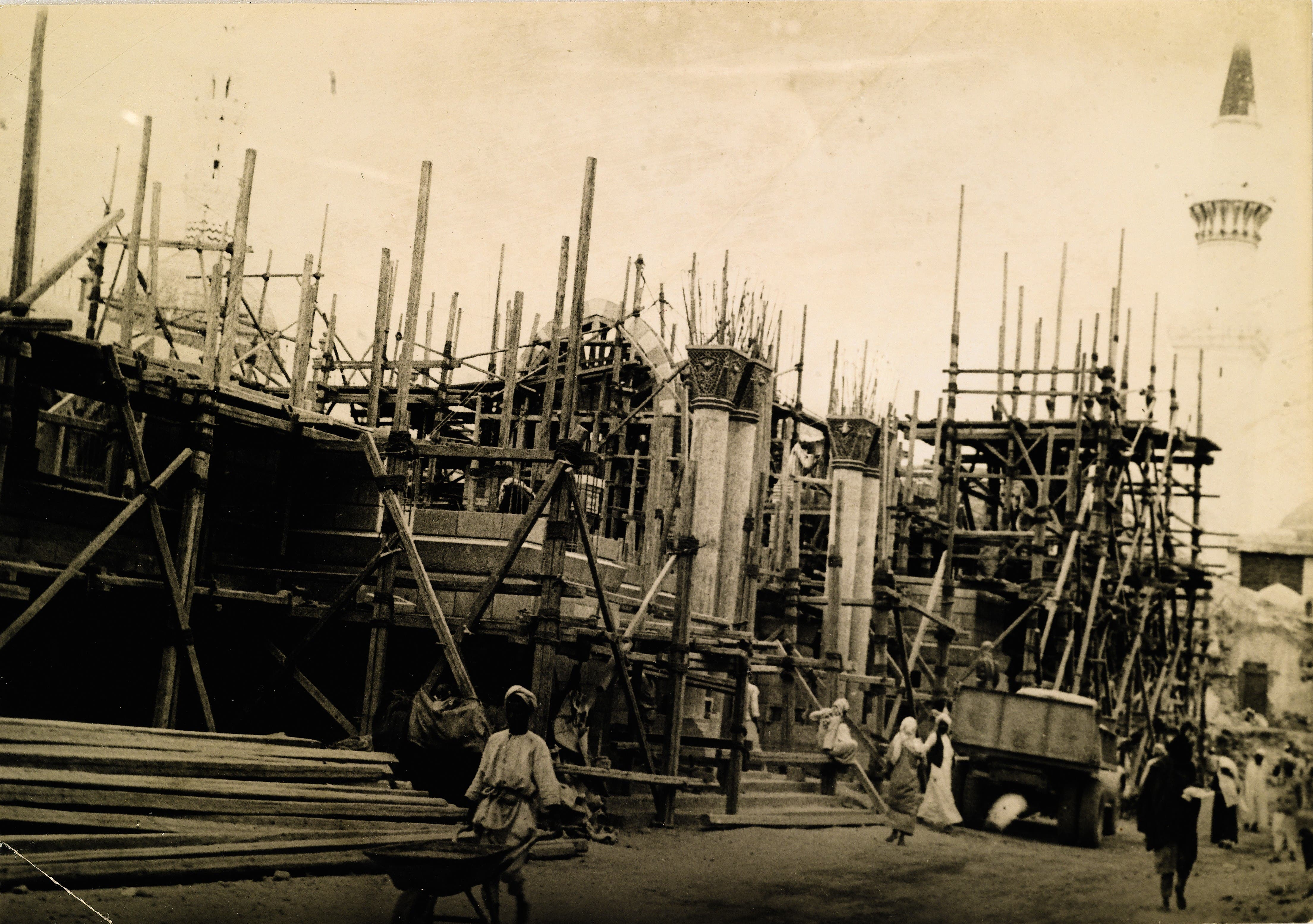 "Some of the plans actually detail life-size drawings depicting how the marbles, windows,arches and decorations of the columns and the pillars are going to be decorated and carved,"
Richard Fattorini, a specialist in books and manuscripts at Sotheby's, told Al Arabiya News.
"They're the architect's own linen... They were rolled and unrolled everyday on the buildingsites, at the mosque, as the project was being done," Fattorini said.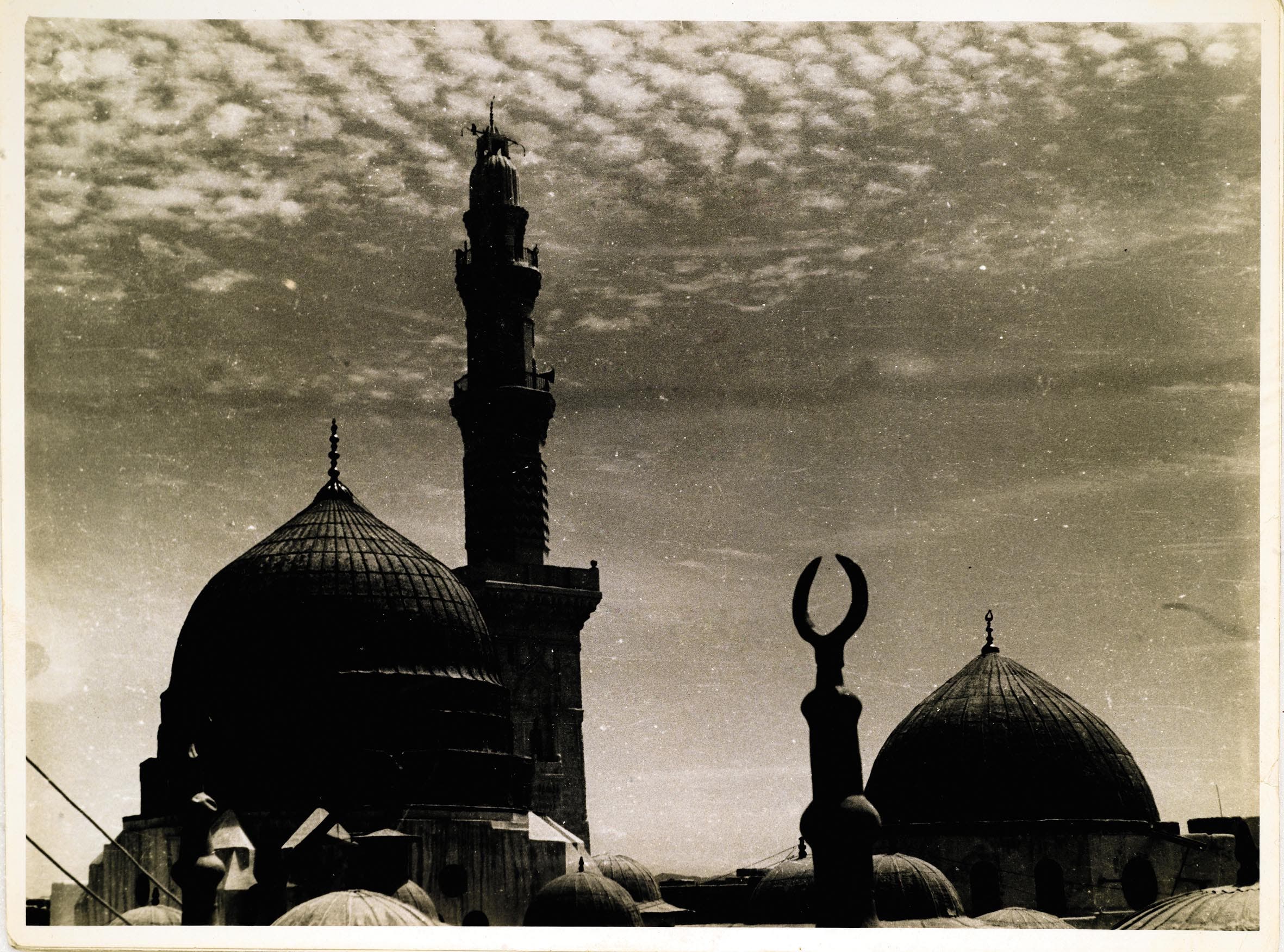 Upon completion in 1955, the expansion tripled the size of the mosque to accommodate up to28,000 worshippers, Sotheby's said.
Moemen Bey's family had kept the collection for 60 years, but recently decided to approach the auction house to find a buyer as they felt it was a "a collection that should be in auniversity or in a museum and available for a lot more people to enjoy."
A leading figure in Islamic architecture, Moem Bey's collection can be used as "an educational tool... for people to understand Islamic architecture and design," Fattorini said.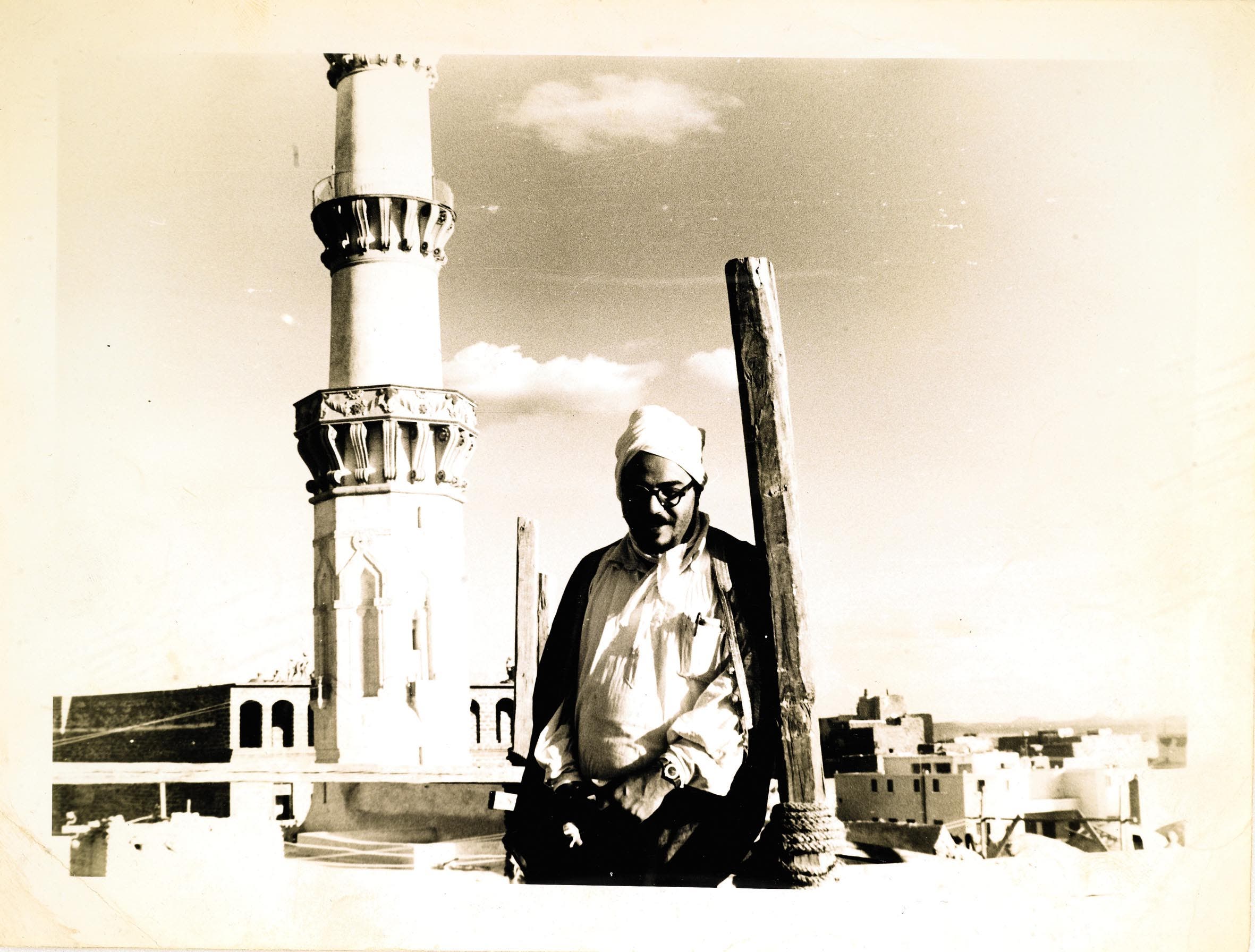 The collection is being sold as an archive and will not be broken up.
"It's only that way that the parts explain and illuminate each other," Fattorini said.
When asked how much the collection is worth, Fattorini said Sotheby's will not publicly disclose the price because the auction is private.
"But you can imagine that the price is commensurate with the rarity and uniqueness of thisarchive," he added.