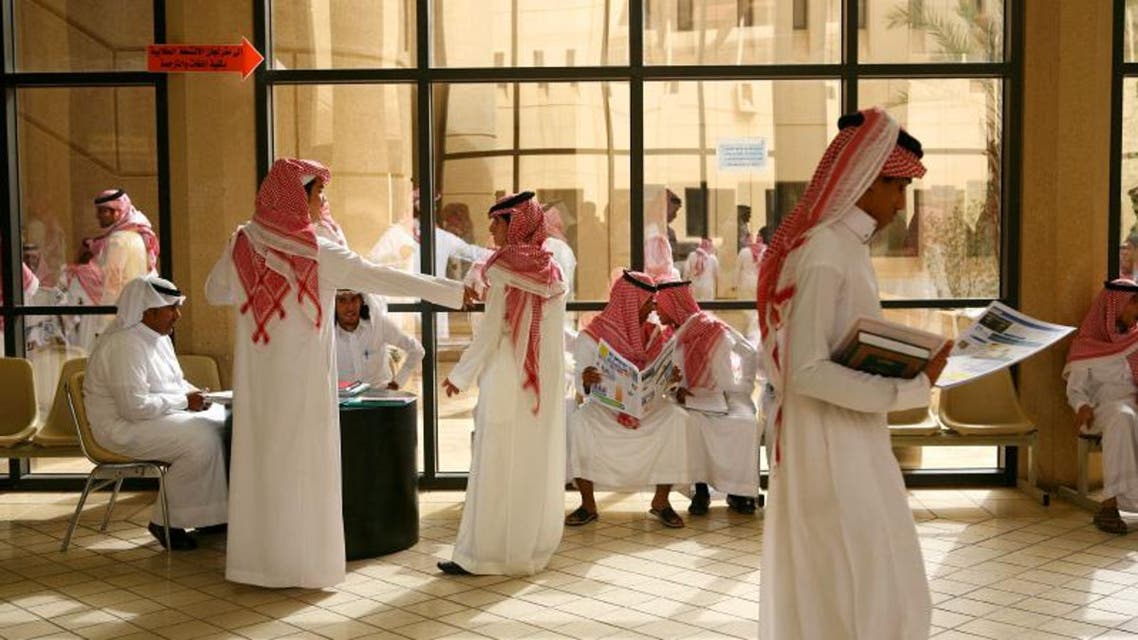 Saudi university removes books with 'deviant' ideologies
The university will eliminate books and references that contain certain religious content or security issues
Imam Muhammad Bin Saud University in Riyadh has begun reviewing the books in its library to eliminate books that spew deviant and extremist ideologies, Makkah daily reported.
The university has set up a special committee to go through all books listed in the library and take improper ones off the shelves so that students do not read them, a source said.
Books and references that contain certain religious content or security issues will also be eliminated. The source said the university is keen to ensure that all the books in the library do not have any ideas that encourage extremism and factionalism.
The university has banned the registration of any research dealing with a personality or a society that has any form of ties with extremist groups and organizations unless the research criticizes these groups. Students are not allowed to summarize any audio or written files about extremist groups and persons or distribute them to other members of the university community.
Earlier, the university's administration instructed all faculties to remove books written by those who belong to extremist groups and whose names were announced by the Interior Ministry. The university will not invite any such people to participate in any conference, seminary, or symposia or be a member of an arbitration panel or any academic commission. All faculty members are forbidden from participating in any conference outside the Kingdom organized by such persons or groups.