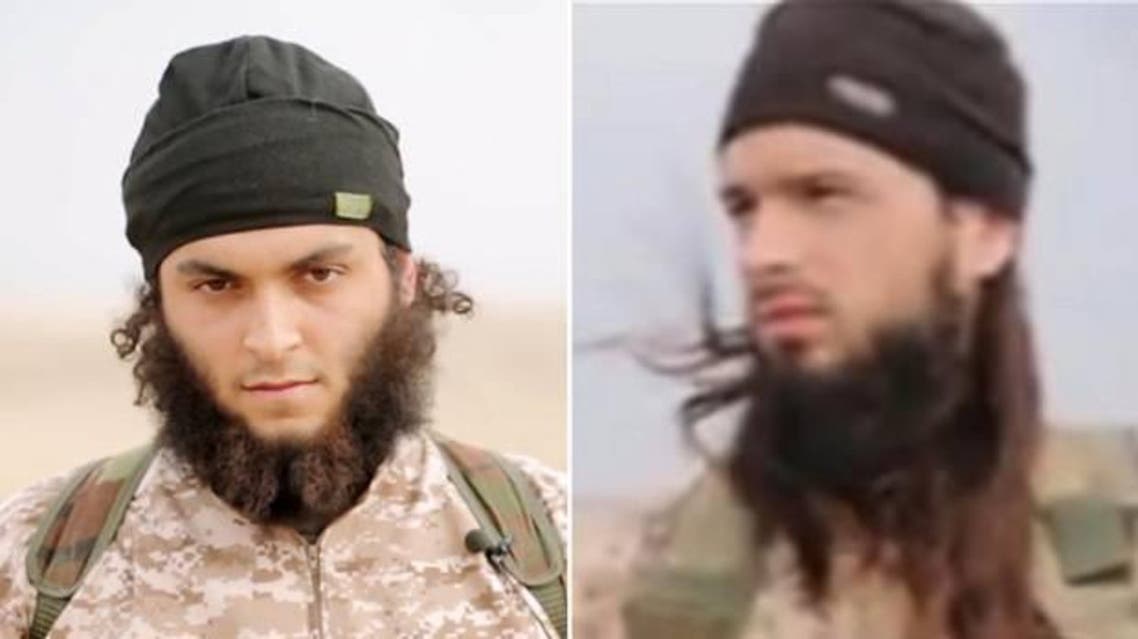 Pre-ISIS lives: A devout catholic and a pizza delivery man
Like dos Santos, Maxime Hauchard, the second Frenchman identified in the video, adopted his extremist views after frequenting Islamic websites
One of the two French men identified in the most recent ISIS video was reportedly a devout catholic and art student, while the other was a "gentle" pizza delivery man, according to neighbors' accounts.
Mickael dos Santos, the Independent reported, was once a devout Catholic and art student before he was radicalized "overnight" after visiting Islamic websites in 2009, his then girlfriend said.
"Either you convert and you leave school and wear the headscarf or we can't see each other anymore," he reportedly told her after he had converted.
A third-generation French-Portuguese, he corroborated the findings of a recent survey in France in which results conclude that a majority of radicalized French youth came from prosperous and non-Islamic backgrounds.
Like dos Santos, Maxime Hauchard, the second Frenchman identified in the video, adopted his extremist views after frequenting Islamic websites.
The Normandy-native, who now goes by "Abu Abdallah" or "al-Faransi" (the Frenchman), was once a movie buff and a pizza delivery man, the Independent reported.
After his image surfaced following the ISIS video, neighbors recounted how his behavior changed five years ago after "self-converting" to Islam.
The survey, published this week, found that the majority of 50 recruits studied were only recent converts to Islam and ethnically French, without Middle Eastern descent.
Almost all of them grew up in non-religious families, the report found, in addition to that more than 80 per cent came from well-off backgrounds.
As to how they were recruited, researchers found that more than 90 per cent were self-radicalized after watching online videos.
The data collected was based on interviews with families of militants who agreed to be interviewed by the research center. Of the militants, 376 are believed to be fighting in Iraq and Syria, 49 killed and almost 213 have returned.
According to the Independent, the survey also points to the role played by "indoctrinating" websites where users appeal to a psychologically vulnerable youth by reportedly imitating video games.
The young men and women are then told that they have been "chosen" to fight for a "just cause."