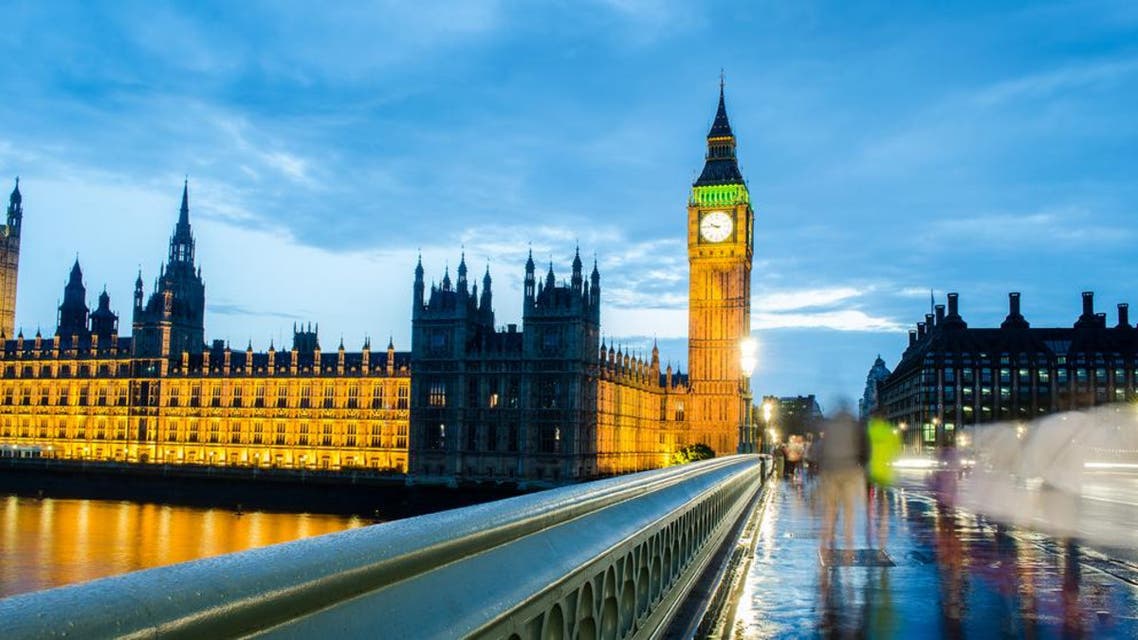 Experts question mysterious bangs heard in London, New York
Hundreds of Twitter users from Scotland to the U.S. took to social media to report explosion sounds
An expert who spoke to the UK's Daily Mail has claimed that several loud bangs heard across the UK and in New York on Sunday night were made by an experimental jet engine.
Hundreds of Twitter users from Scotland to the U.S. took to social media to report explosion sounds which they say shook windows and woke sleeping children.
An engineering research associate from Sheffield, UK, said the sound resembles a "pulse detonation engine."
Dr Khandelwal is part of a scientific team working on the technology behind pulse detonation engines.
"It makes the same kind of pulsing sound as the one on this audio," he told MailOnline, referring to a phone recording of the bangs made by a resident in South London.
"When we run a test engine it's a real industrial noise and you can hear it for miles. We have people coming to us asking to make less noise or keep it to the daytime."
According to the newspaper, the engine works by using the force from the explosions to thrust itself forward.
Although the technology is not known to be widely used, conspiracy theorists are claiming that the explosions were made by a spy plane based on the pulse detonation technology, the Daily Mail writes.
Dr Khandelwal, however, distanced himself from conspiracy theories but added: "Of course we can't know for sure if someone else could have the technology already."