Celebrities urge release of UK's last Gitmo inmate
'We Stand with Shaker' campaign asked the PM to 'pick up the phone to Obama, and bring Shaker Aamer home'
Celebrities and civil right activists are asking U.S. President Barack Obama to release UK's last Guantanamo Bay prisoner, Britain's Daily Mail reported Sunday.
In a letter obtained by the daily, We Stand with Shaker campaign asked Prime Minister David Cameron to "pick up the phone to President Obama, and bring Shaker Aamer home."
Read also: Shaker Aamer's interview with Al Arabiya News
The letter, which was signed by former Home Office minister Norman Baker, Labour MP Jeremy Corbyn, comedian Frankir Boyle, journalist Jemima Khan, singer Sophie Ellis-Bextor and Roger Waters of Pink Floyd among others, called on the PM to address the case "urgently."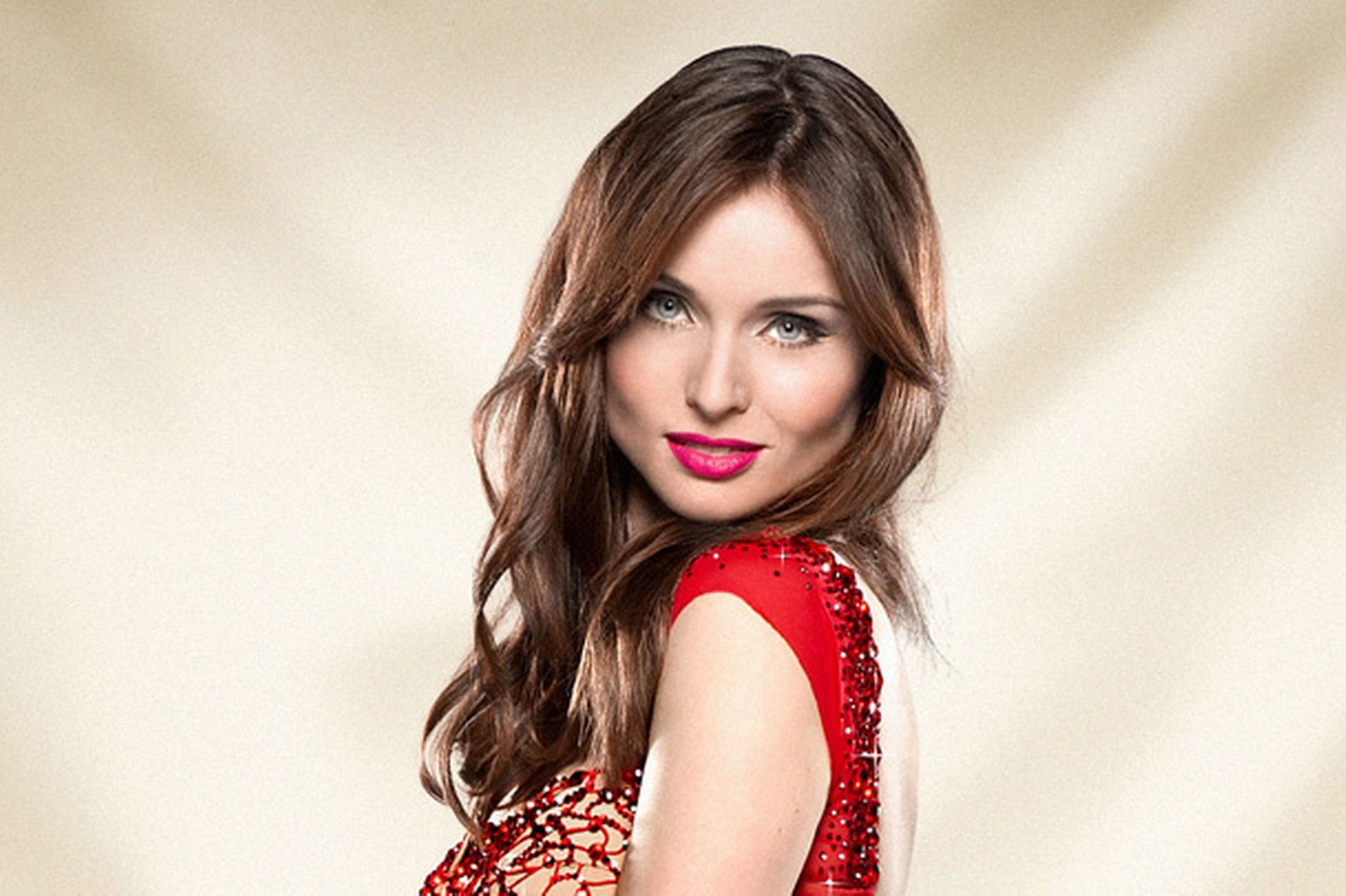 "What the U.S. would like to do with Mr Aamer is irrelevant, as the British Government has a non-negotiable responsibility to secure the return of Mr Aamer, given his status as a legal British resident," the letter read.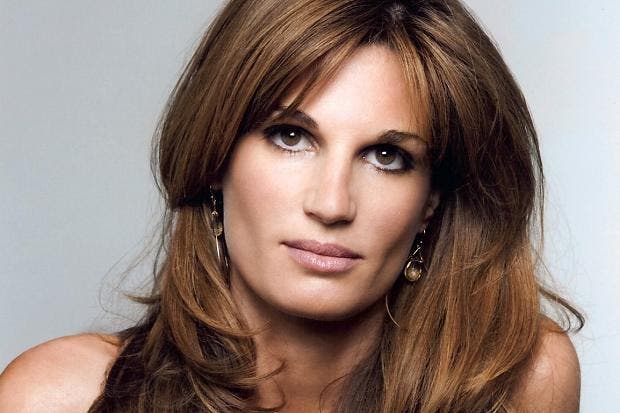 "We can find no reason why, given the special relationship between our two countries, the PM cannot call President Obama and tell him that Mr Aamer must be returned to the UK as swiftly as possible.We urge Mr Cameron to pick up the phone to President Obama, and to bring Shaker Aamer home," it read.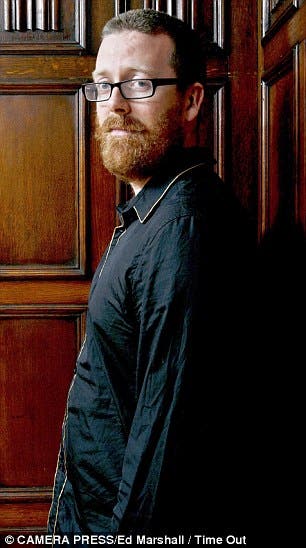 It came only a day after the daily had revealed reports that Aamer has been detained without being tried for more than a decade.