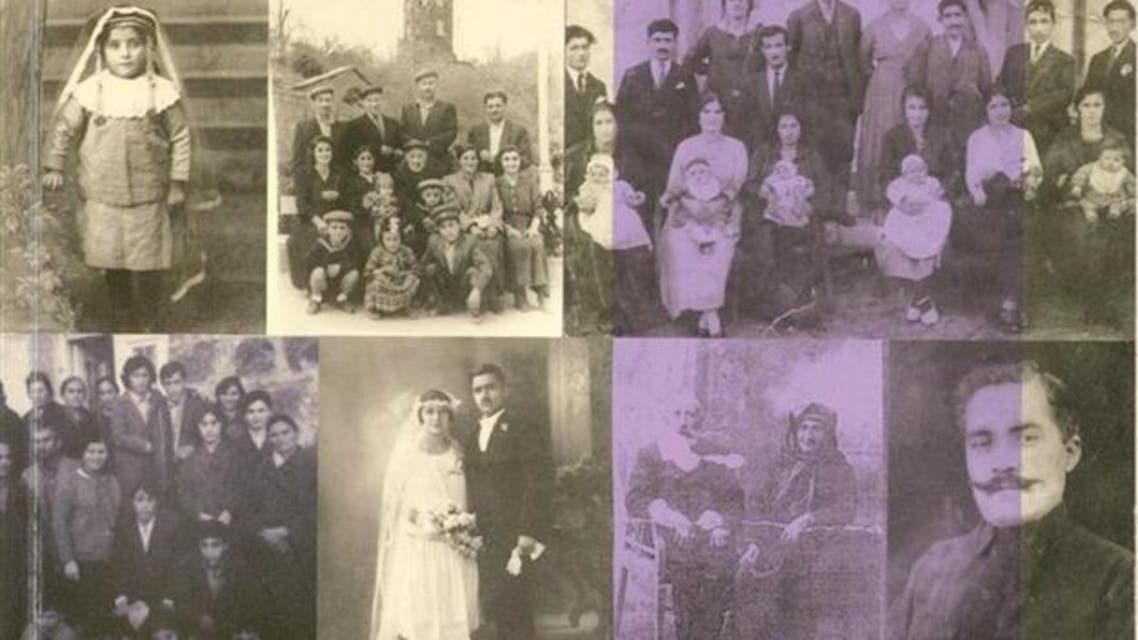 Survival stories: New book retells the 1915 Armenian massacre
The book has been translated into Armenian, English and Turkish, and will be distributed free of charge
The Armenian survivors of mass killings in the late Ottoman era have been collected in a new book titled "100 years… Real Stories."
The book is reportedly presented in the words of the survivors with minimal editing, bilingual Turkish-Armenian newspaper Agos has reported.
It includes 47 stories, which were collected as part of a joint initiative by the UK Foreign and Commonwealth Office, the Armenia-based Armedia Agency and the European Integration Non-Governmental Organization.
The book has been translated into Armenian, English and Turkish, and will be distributed free of charge as part of the project, titled "The Turk Who Saved Me," the Hurriyet newspaper reported.
who translated the book into Turkish,
Although 47 stories were selected for publication, many more contributions from survivors were initially received, Lilit Gasparyan, who translated the book, said.
"We deliver the verified, real stories of the people who survived the genocide thanks to the efforts of their Turkish neighbors, friends or ordinary Turks," Gasparyan said in comments cited by Hurriyet.
Armenians say up to 1.5 million of their forebearers were killed in a campaign of genocide approved by the top military and security leadership of the Ottoman Empire from 1915-1916.
Turkey says up to 500,000 Armenians died in fighting and of starvation after Armenians sided with invading Russian troops. It claims a comparable number of Turks were also killed.
Turkey and Armenia in 2009 signed the so-called Zurich protocols to normalize ties, but five years on they have still not been ratified by the national parliaments.
(With AFP)