Mother claims kidnapped 3-year-old son seen in ISIS propaganda
With a toy AK-47 assault rifle slung round his chest, the boy can be seen on an image released by the group
A mother whose three-year-old son was abducted by her estranged husband claims to have seen the child in an Islamic State of Iraq and Syria (ISIS) propaganda image.
Lidia Herrera said she last saw her son Ismail in November last year, when she left the boy with her husband Ismar Mesinovic in their home in Italy while she visited relatives, UK-based newspaper the Daily Mail reported on Tuesday.
But instead of babysiting Ismail, Herrera claims Mesinovic travelled with the boy to Syria, and joined ISIS.
Over a year after Ismail's disappearance, Herrera claims her child is show in an ISIS propaganda picture.
With a toy AK-47 assault rifle slung round his chest, and a black ISIS headband, the boy - who is holding the hand of a militant - can be seen on an image released by the group.
That child [seen in the photo] is Ismail. I pray every day that he will be brought back to me…I think only of him, only him," she said, speaking to Italian newspaper Corriere della Sera.
The man in the picture is unlikely to be Mesinovic, due to his alleged death in September, she added.
According to Italian daily La Repubblica, anti-terrorism police and secret service officers are now investigating the boy's disappearance.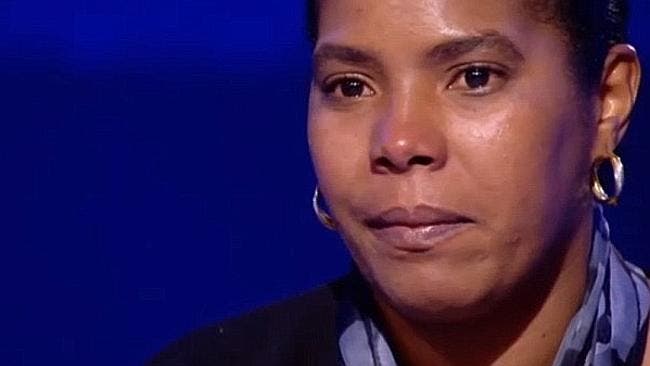 "I never had the faintest suspicion my husband was a terrorist," said Herrera. "When I knew they had left for Syria it was like everything around me fell apart."
Since taking power of large swathes and Iraq and Syria, ISIS has worked to spread its message among children. Footage released on the internet by the group often shows figures from the group teaching children the group's doctrines.
ISIS militants have implemented their own "Islamic curriculum" for students living in their Syrian stronghold city Raqqa, a monitoring group said earlier this year.