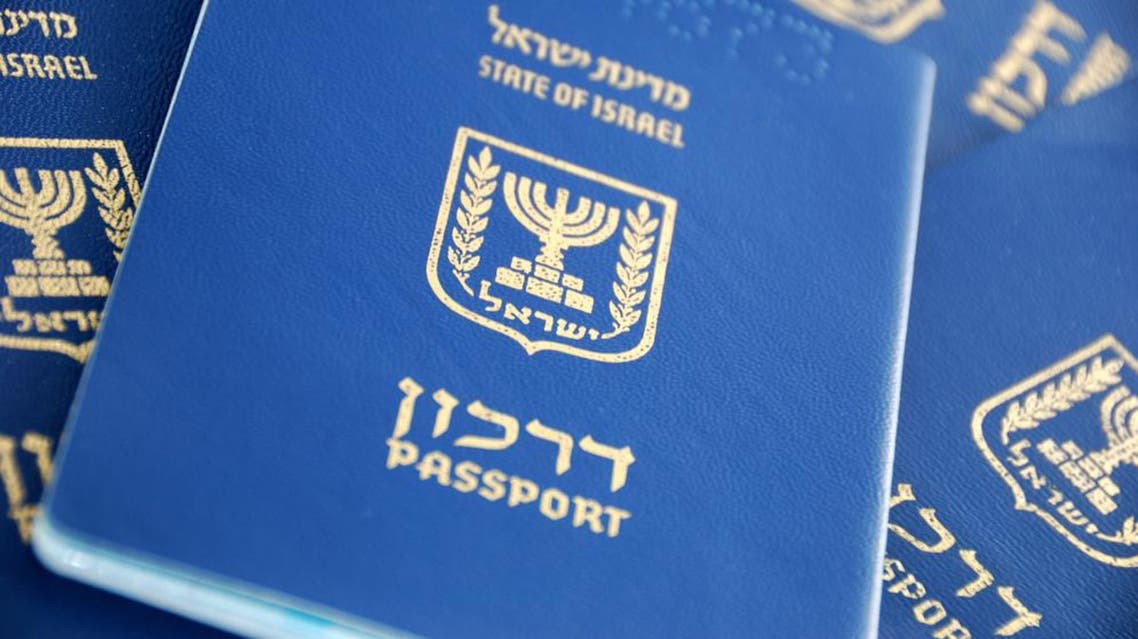 More and more Israelis 'renouncing' their citizenship
The total number of citizens who submitted documents to renounce their nationality stood at 765 in 2014
Increasing numbers of Israelis living in the United States and Europe are renouncing their citizenship, according to a report by the Israeli Ynetnews published on Sunday.

The report, citing data collected by the Administration of Border Crossings, Population, and Immigration and Israeli embassies abroad, found that the percentage of Israeli citizens giving up their passports rose by 65 percent in 2014.
The total number of citizens who submitted documents to renounce their nationality stood at 765, compared to 478 the previous year, according to the report.
Israel approved 635 such applications, it said.
Those submitting the requests often stated they had done so as they did not want to hold dual citizenship or because they sought another citizenship, requiring them to drop their Israeli one.
Others cited the Israeli passport law, which requires them to enter and depart Israel on their Israeli passports even if carrying a second passport, as another reason for wanting to renounce their citizenship.
"Some explained that they simply regarded themselves as permanently settled abroad, and do not see themselves returning to Israel," the report said.
Another group cited employment reasons for their decision. This group wanted to apply to sensitive posts in their countries. Some countries prohibit employment of dual passport holders.
Most of the requests, according to the data, indicated that the majority of the requests were received by Israelis living in Germany, the United States, Austria, the United Kingdom and the Netherlands.