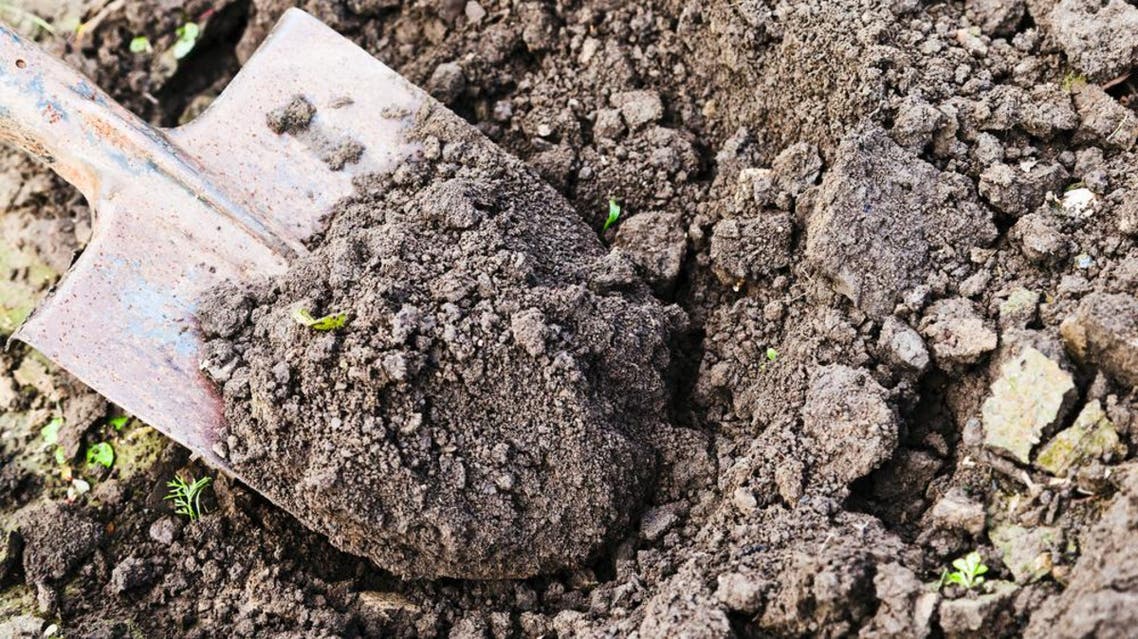 Saudis call for crackdown on grave-diggers
Academic: Some of them consult fortune-tellers and psychics to locate these fortunes
A senior academic has called on authorities to crack down on residents of the town of Al-Rabtha east of Madinah who dig up graves looking for fortune, Makkah reported.
Ghazi Al-Mutairi, professor of Islamic culture in Madinah's Islamic University, said some believe strongly in superstitious stories that claim there is gold or money in the graves of certain people who passed away long time ago.
He said: "Unfortunately, those people are superstitious and have no respect at all for the sanctity of the dead.
"If they have a shred of conscience, they would not have done such horrible things."
Some of them consult fortune-tellers and psychics to locate these fortunes, he said.
"One thing should be remembered well by superstitious people that the Arabian Peninsula does not have any buried fortune or money and the majority of those who lived in the region over the past centuries lived in abject poverty.
"Authorities should pay attention to what is going on inside Al-Rabtha and should crack down on gravediggers there and bring them to justice for violating the sanctity of the dead."
He also described them as "delusionary people who are living a big lie and who try to get rich quicker without making any effort."
Several of them believe in the stories of ancient Egyptians who were said to bury gold with the dead, he claimed.
"As far as I know, many have dug up graves in Al-Rabtha over the past 25 years without authorities' knowledge and have not come up with anything valuable except five dinars," Al-Mutairi said.
Abdullah Al-Shenqiti, a researcher and historian, says gravediggers are people with a low sense of religion and who care about nothing but money.
Mosque imams should talk about them during Friday sermons and explain that graves found near mountains and desert areas do not have any fortune in them or money or gold, he said.
"History tells us the majority of the people who lived here very long time ago died of poverty and hunger. "How could they have had gold and money?"
Madinah Police spokesman Col. Fahd Al-Ghanam said anyone caught digging up a grave looking for money or gold would be arrested immediately and brought before a court of law.
Makkah reporter met a gravedigger, who spoke on condition of anonymity. He said for five years he thought he and his brother would find a fortune inside one of the graves located near the mountains at Al-Rabtha.
"We thought our lives would become better once we had found the money and gold. "But we found nothing. "We searched and searched and almost got killed at one point but we didn't find anything."
He had to deal with rumors that he found a fortune inside one of the graves and sold it without telling anyone, while his brother's wife eventually left him.
This story was originally posted on the Saudi Gazette on Jan. 20, 2015.