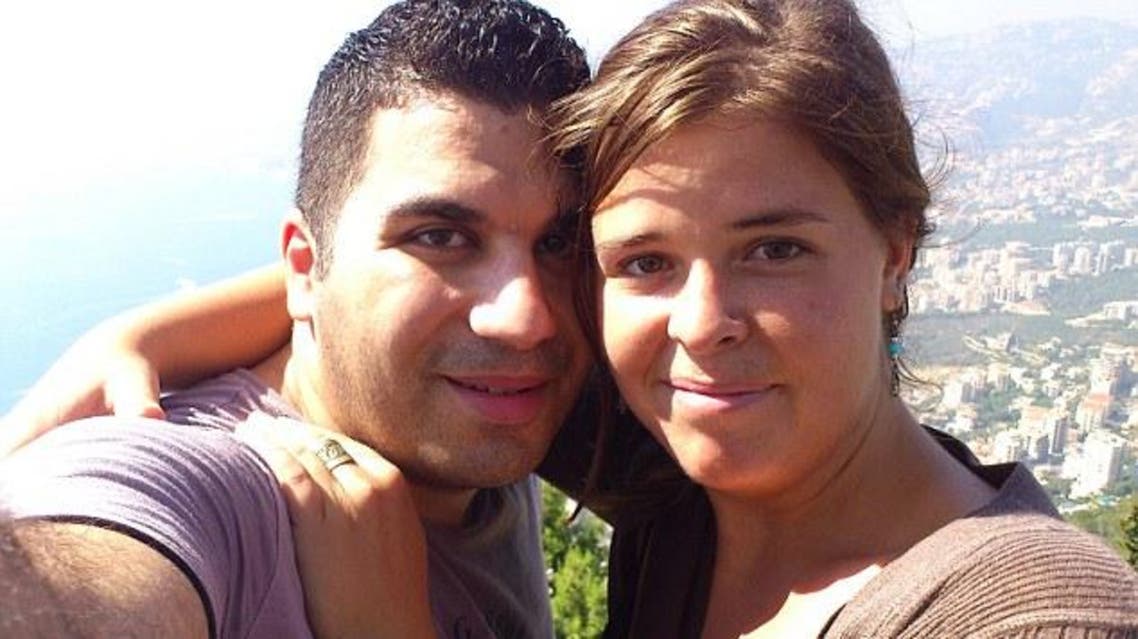 Kayla Mueller's partner speaks on rescue attempt
Omar al-Khani claimed he crossed back into Syria days after he was released in an effort to rescue Kayla who was still held by ISIS
Kayla Mueller's partner tried to rescue the U.S. aid worker in 2013 after he was released by Islamic State of Iraq and Syria following two months of captivity, Britain's Daily Mail reported.
Omar al-Khani claimed he crossed back into Syria days after he was released in an effort to rescue Kayla who was still held by the militants.
Mueller, 26, was confirmed dead by President Obama earlier this month after ISIS claimed she had died in an airstrike carried out by the Jordanian air force.
His attempt failed after Mueller denied a cover story, in which she is his wife, they had reportedly agreed to resort to in the event something went wrong.
"The [prison] judge said she'd denied being my wife and I asked her why she had said this. She was crying and could only say, 'I don't know'," Khani told the Mail.
The ISIS judge then told Mueller that she would not be hurt if she told the truth, to which she replied: "No he is not my husband. He is my fiancée," according to Khani.
Mueller was the last-known American hostage held by ISIS, which controls wide areas of Syria and Iraq. She was taken hostage while leaving a hospital in the northern Syrian city of Aleppo in August 2013.
The group beheaded three other Americans, two Britons and two Japanese hostages - most of them aid workers or journalists - in recent months.
Her family released a handwritten letter they said she wrote to them in the spring of 2014 while in captivity. In it, she stated that she was "in a safe location, completely unharmed + healthy."
"I have been shown in darkness, light + have learned that even in prison, one can be free," she wrote.
"I am not breaking down + I will not give in no matter how long it takes."
U.S. Defense Secretary Chuck Hagel said in a statement, "The world is united in condemning ISIL's continued murder and imprisonment of innocents."