Egypt football fan's path to ISIS in Iraq revealed
Mahmoud Ghandour recently posted a picture with another Egyptian militant Islam Yaken, who was reportedly killed
An Egyptian man has made his way to Iraq to fight alongside militants from the Islamic State of Iraq and Syria (ISIS), Al Arabiya correspondent Injy Al Qady reported Saturday.
Mahmoud Ghandour, who was arrested in 2014 after returning from Syria, is now fighting in Iraq's western Anbar province.
Ghandour recently posted a picture of himself along with another Egyptian militant Islam Yaken, who has reportedly been killed.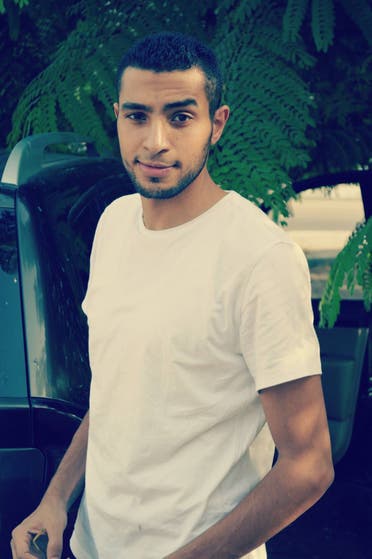 The 24-year-old first left the Egyptian capital in 2013 before reaching Syria where he met Yaken. The duo shared pictures of them on social media praising jihad and holding weapons.
But only a few months later, Ghandour decided to return to Cairo for personal reasons, he told Al Qady.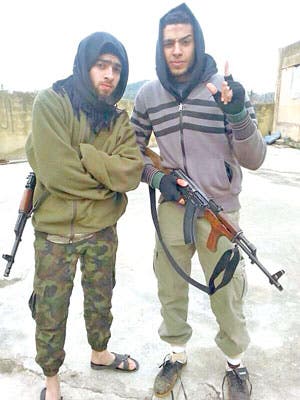 Since his return, Ghandour has been planning in total secrecy his trip to Iraq to fulfill his drean to fight along ISIS and establish a "caliphate."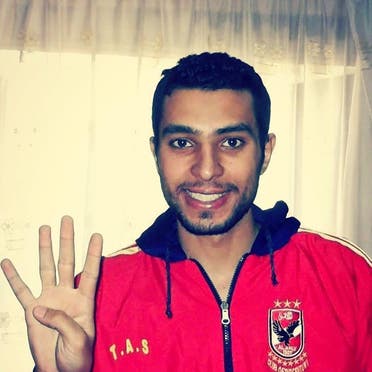 In December 2014, the law student announced on his Facebook page that he was traveling to Rome before appearing this week in Iraq.
New phase
Before starting a new phase as he said on Facebook in 2013, the young man was a football fan and used to be a referee in second division games.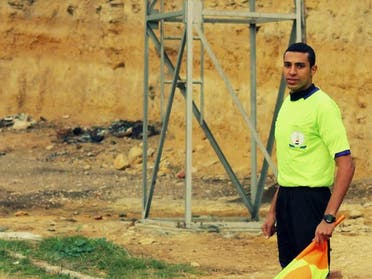 He also used to share videos of himself singing and acting on his personal Youtube page.
The Egyptian man, who was living in Madinet Nasr district in Cairo, had completed a law degree and graduated from a private school.