ISIS militant's partner faces jail for sending cash to fund terrorism
The 23-year-old was found guilty of knowingly funding terrorist activities and was released on conditional bail
The partner of a man fighting alongside the Islamic State of Iraq and Syria (ISIS) has been jailed for sending him around $1500 to fund his terrorist activities, the Daily Mail reported Monday.
Hana Khan, allegedly made the transaction to Jafar Turay via Western Union, after he sent her pictures of children posing with weapons.
The 23-year-old was found guilty of knowingly funding terrorist activities and was released on conditional bail. She will be sentenced on March 27.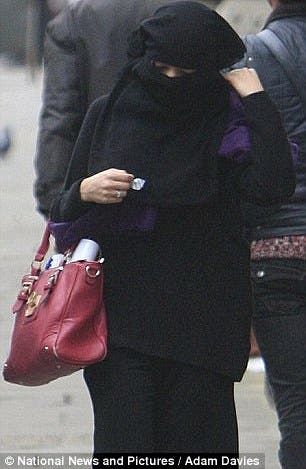 Judge Gerald Gordon said Khan, who is from Willesden, northwest London, is not an ISIS supporter.
"Unlike some she is not, in my view prone to fundamentalist beliefs herself," he said.
"I think it is more the attraction of Jafar Turay," he added.
Turay, fled to the war-torn country in 2012 after converting to Islam. He is wanted by the British police for crimes he committed before leaving the UK.