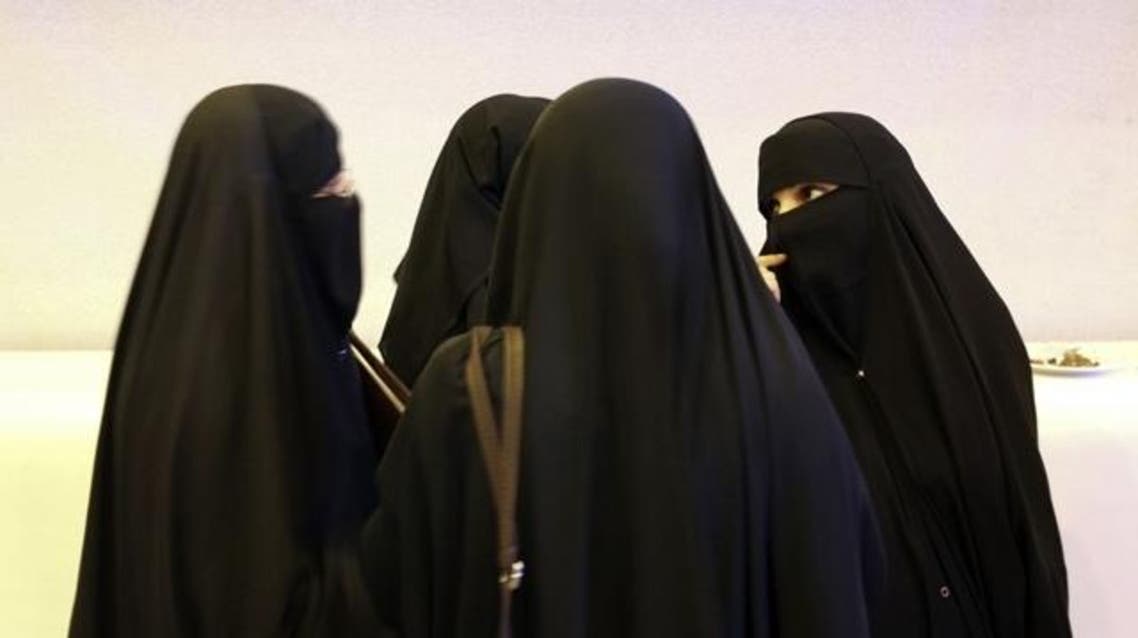 In Saudi Arabia, 2,139 abuse cases filed in one year
The report revealed 848 of the cases involved victims aged 30 to 60
The Violence and Abuse Protection Unit at the Saudi Ministry of Health recorded 2,139 cases of violence and abuse in the past year.
The report revealed 848 of the cases involved victims aged 30 to 60. It showed 1,246 of the cases involved abuse against spouses while 538 involved children.
A total of 1,330 cases involved physical abuse while 263 involved sexual assault.
The statistics also show that Eastern Province Health Affairs recorded 466 cases, Jeddah Health Affairs recorded 359 and Taif Health Affairs recorded 319.
The ministry's director of social medical services and supervisor of the unit, Turki Al-Malki, said violence and abuse rates were increasing in the country.
"There are many services and programs available to raise awareness of the issue and deal with it in a professional manner," Al-Malki said.
"We train our staff through the National Family Safety program and we are currently working on an e-portal for victims of abuse and violence."
He added the portal is under the Ministry of Health and open to victims of crime and anyone interested in working in the field of family consultation and childcare.