Sixty years of Saudi women's education in pictures
The pictures show young girls huddled next to each other in class rooms, while others show some of the older educational institutions
A series of photographs made available by the Saudi Press Agency detail the history of female education in Saudi Arabia.
The pictures show young girls huddled next to each other in class, while others show some of the older educational institutions in the Kingdom.
The photographs were collected from public and private libraries and public records.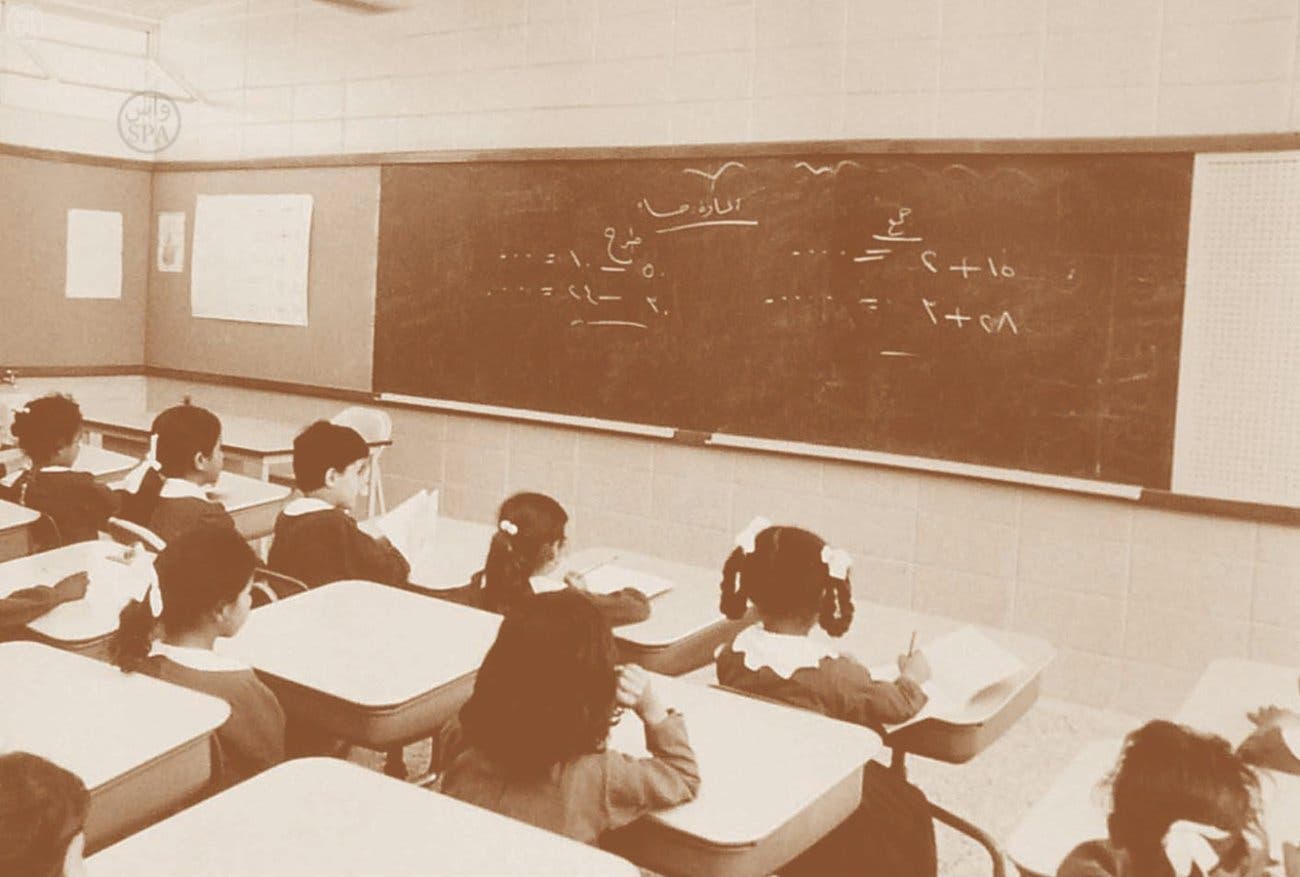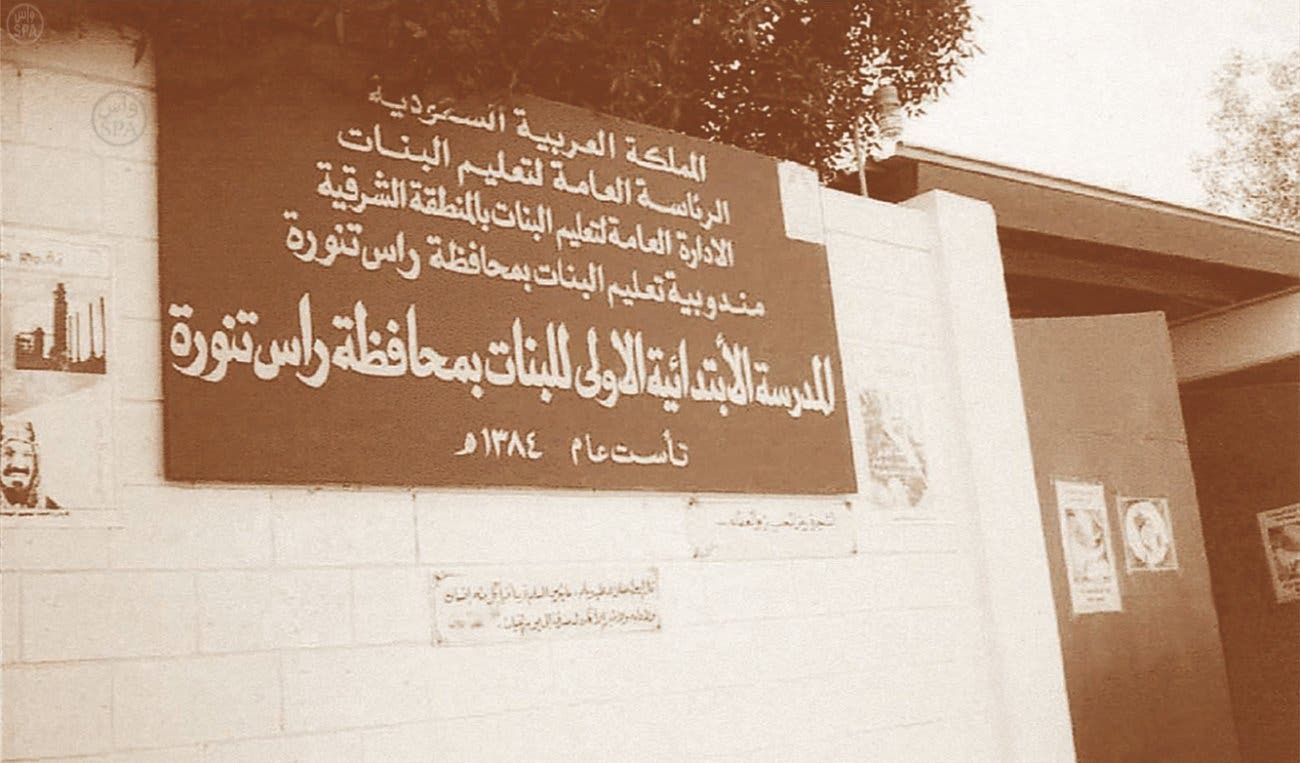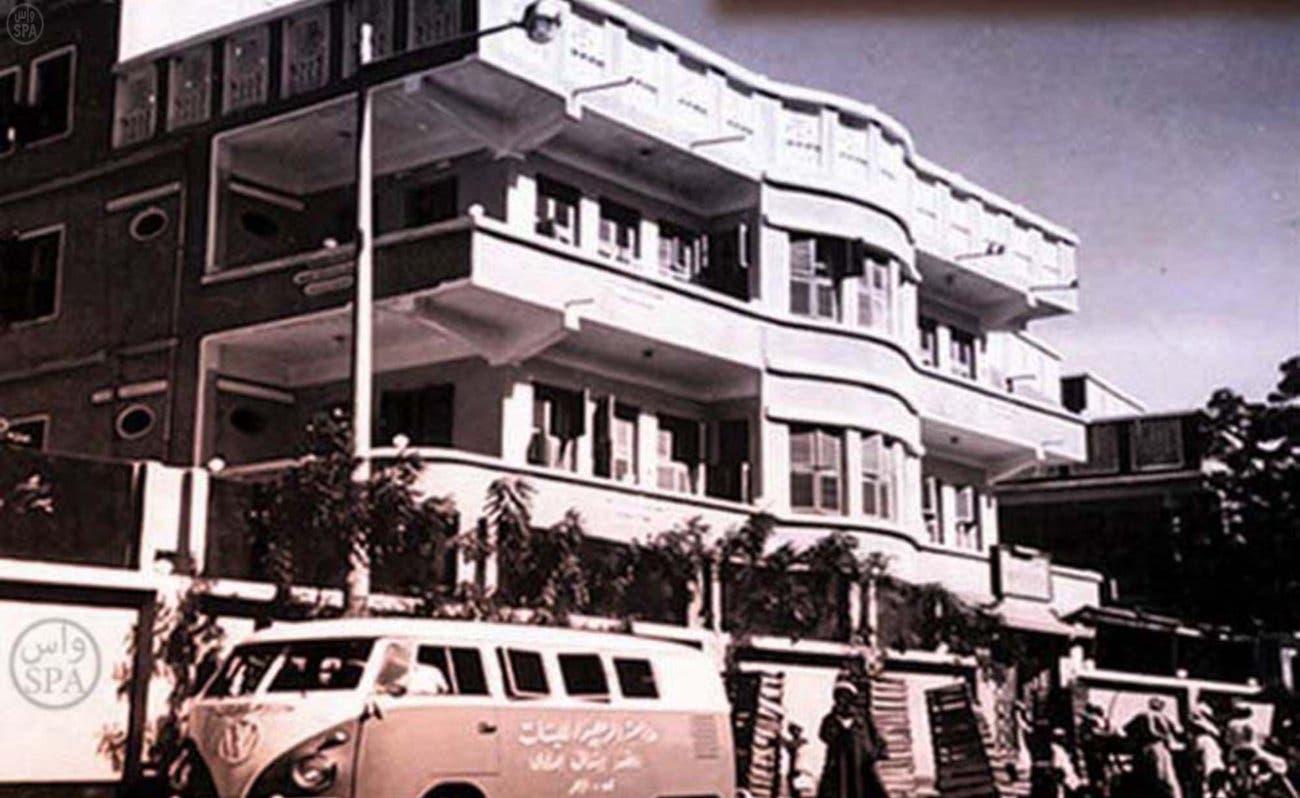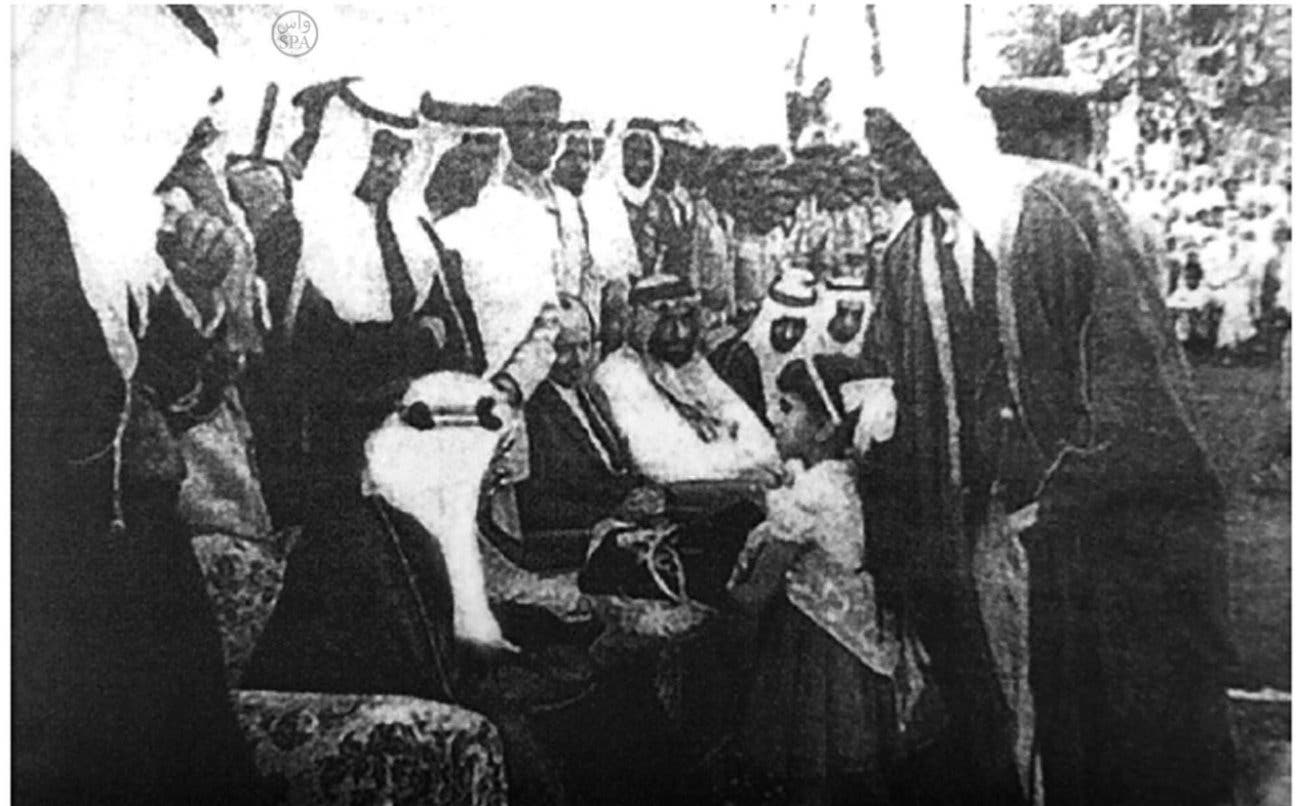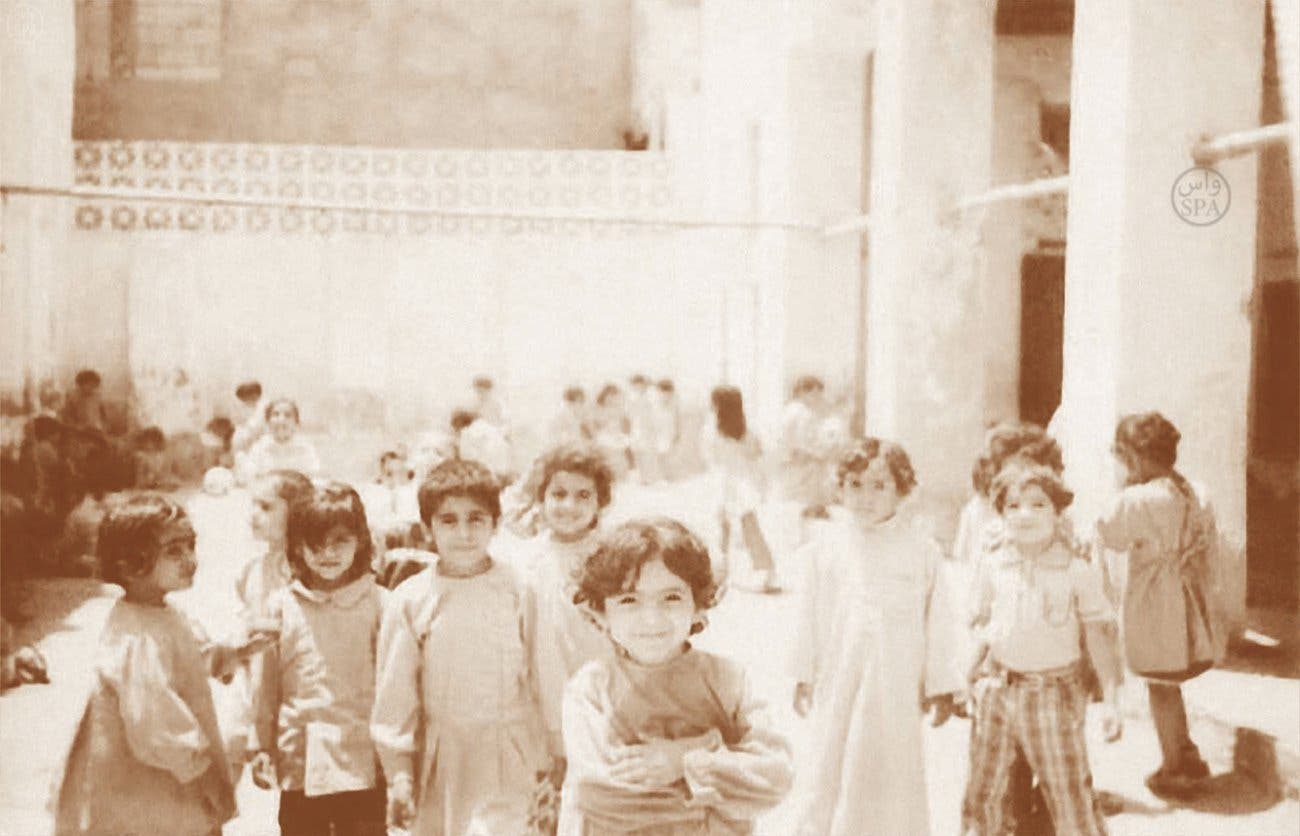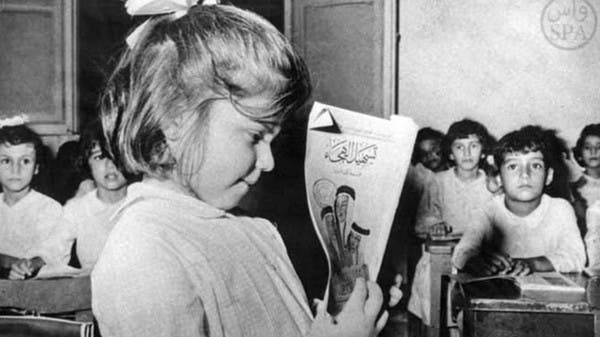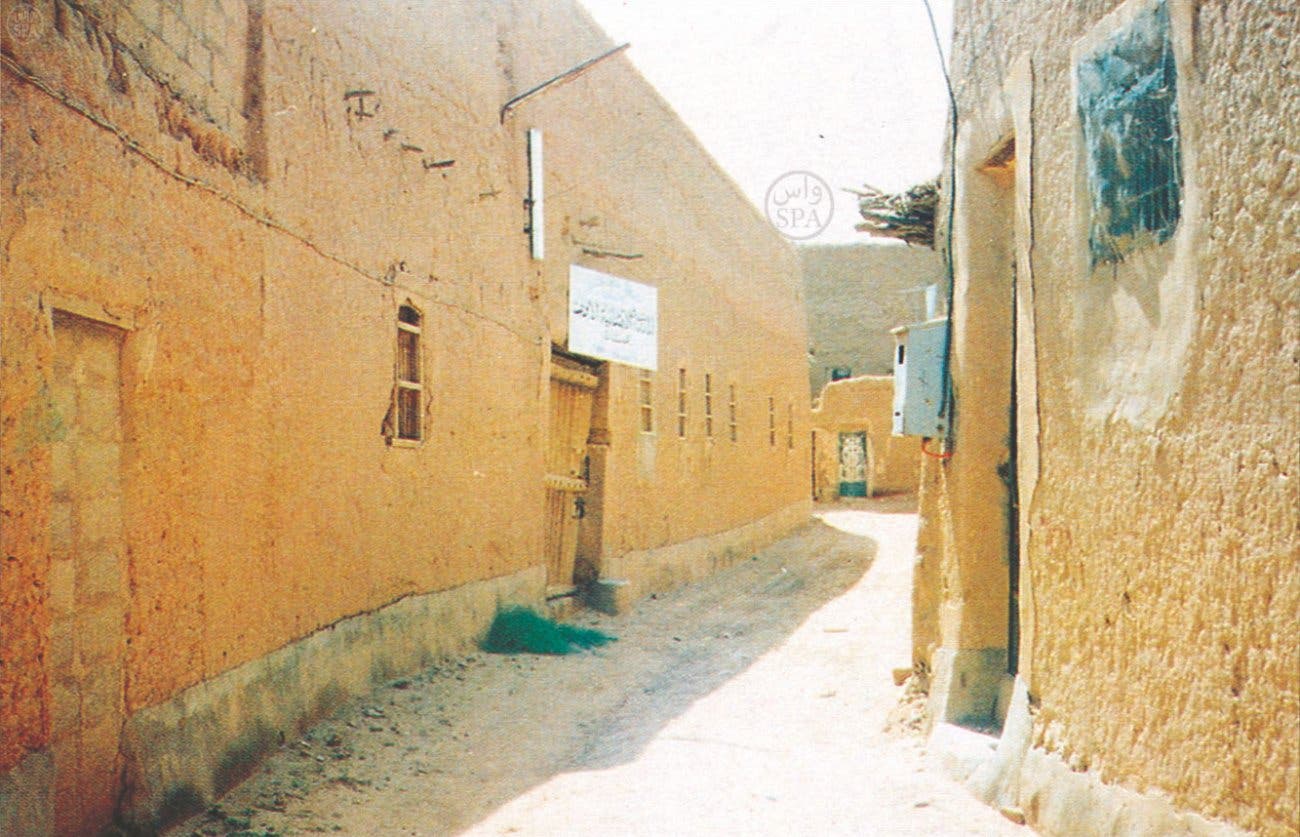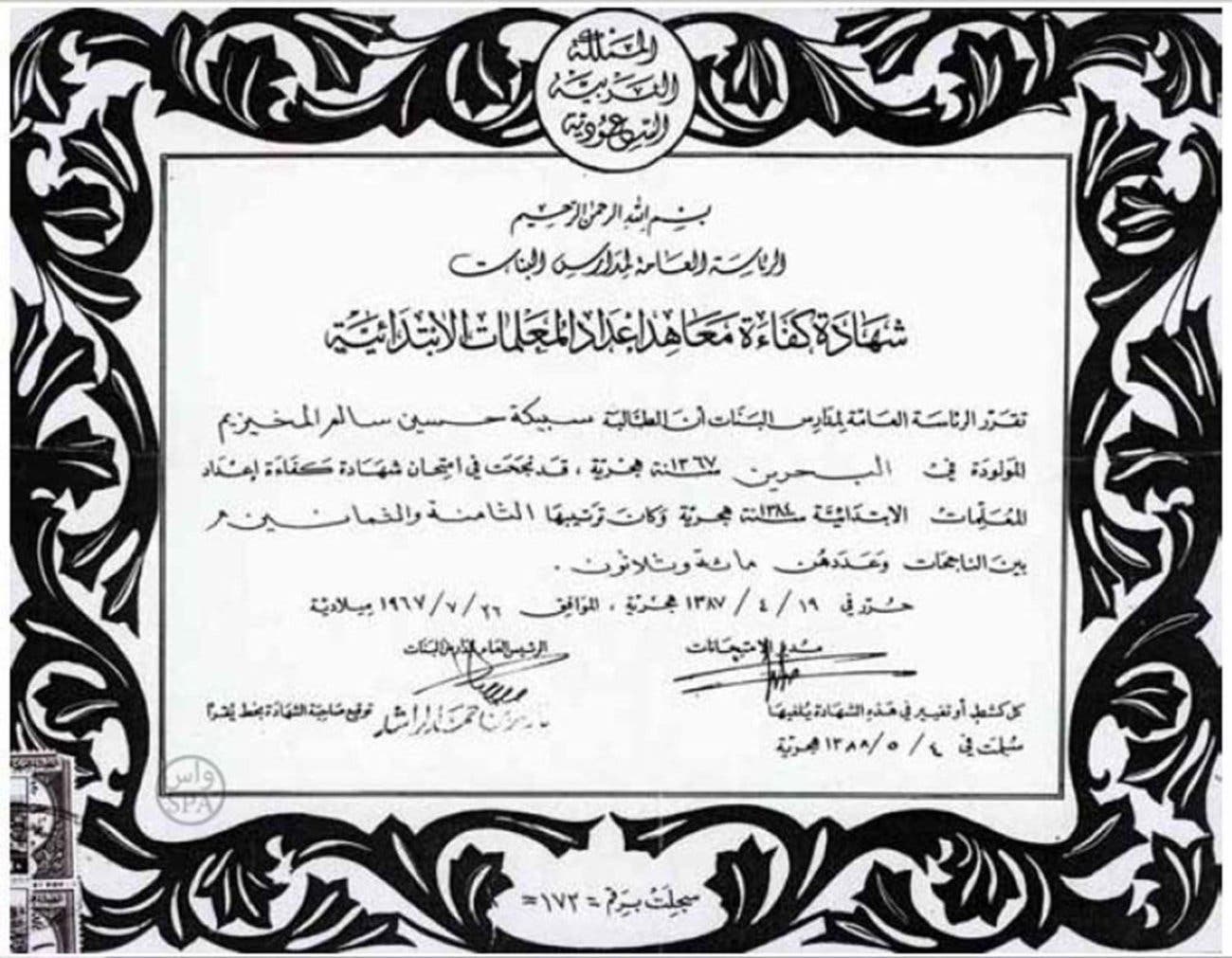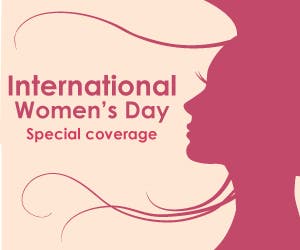 This article is part of Al Arabiya News' Special Coverage on International Women's Day.