Iraqi fighter gains social media following in fight against ISIS
Pictures of a combat gear-clad bearded man holding a rifle in one hand and an axe in another have flooded social media
Thousands have joined the fight against the Islamic State of Iraq and Syria (ISIS) militant group, but one fighter has amassed a wide following on social media achieving an almost-celebrity like status.
Pictures of a combat gear-clad bearded man dubbed "Abu Azrael," or Angel of Death, holding a rifle in one hand and an axe in another have flooded Twitter and Facebook.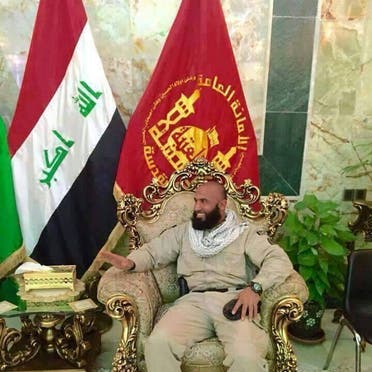 He is believed to be the commander of the Imam Ali Brigade, an Iranian-backed Iraqi militia fighting in Iraq, Vocativ news website reported. While it is not clear who set it up, a Facebook fan page now boasts more than 170,000 likes.
One Iraqi website described him as Iraq's Rambo, while a Lebanese news website called him the "ISIS scarecrow."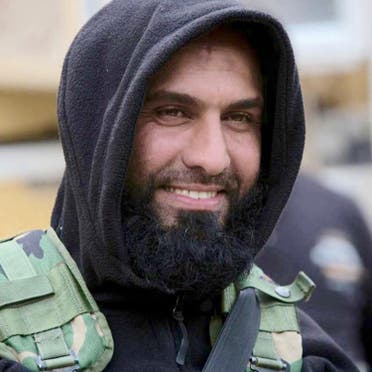 It remains unclear what his occupation was before taking up arms, but local reports claim he was a university lecturer and may have won Iraq's national tae kwon do championship at one point.