ISIS militants 'caught cross-dressing' in escape bid
ISIS militants are apparently shaving off their beards and dressing in women's clothes in an attempt to defect
ISIS militants are apparently shaving off their beards and dressing in women's clothes in an attempt to defect, Iraqi army forces have claimed.
A slew of photographs have surfaced on social media showing men in women's dress who reportedly were trying to escape from Iraq wearing bras, dresses and make-up, according to the Daily Mail.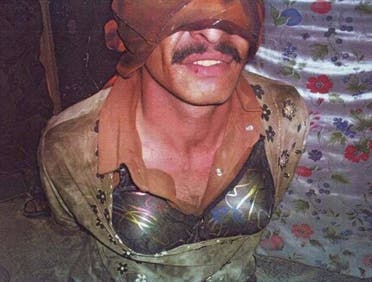 The photographs cannot be independently verified, however.
The Instagram snaps show a teenager wearing pink eyeshadow, held by the throat as his picture is taken.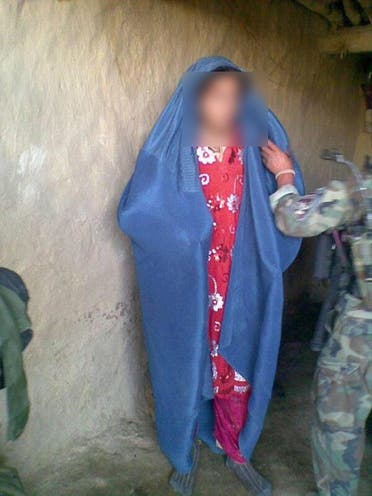 The photographs were reported on soon after three men from northern Iraq were accused of being homosexuals and publicly beheaded by an ISIS militant.