Yazidi sex slave escapes ISIS, tells her story
Samiye, who was kidnapped by the extremist group last August, said she was raped in Fallujah, west of Baghdad
A Yazidi girl has revealed how the Islamic State of Iraq and Syria (ISIS) killed her brother and sold her as a sex slave to three men.
Samiye, who was kidnapped by the extremist group last August, said she was raped in Fallujah, west of Baghdad, when she was trying to escape from a village.
The 15-year-old managed to escape and is currently recovering at the Khanke refugee camp in Iraq, the UK's Daily Mail reported Friday
The Khanke refugee camp is home to more than 1,000 Yazidi and Iraqi families.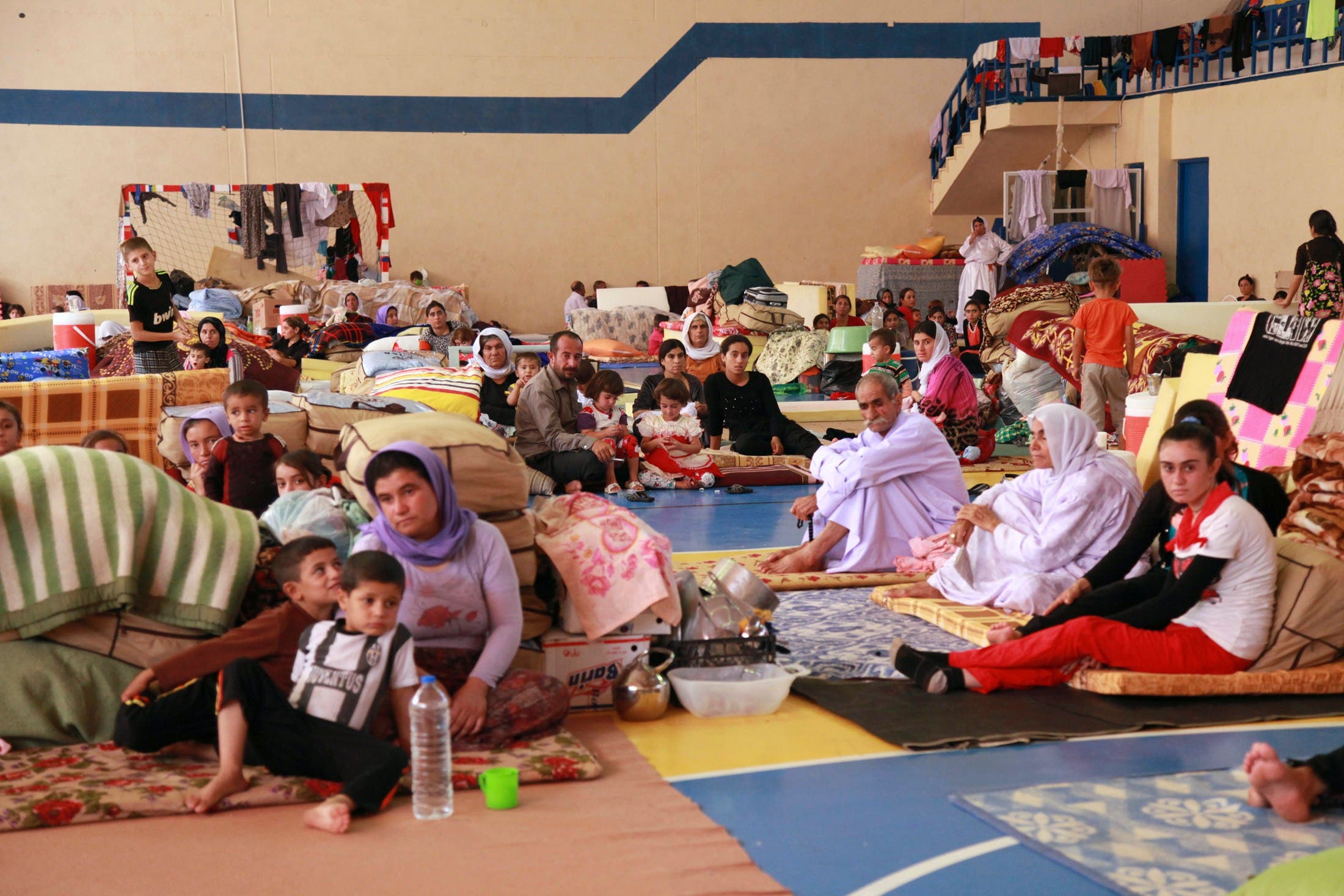 Samiye is not the only woman abused by ISIS. In February, rights groups said in a report that ISIS captured at least 3,000 women and girls in Iraq in 2014 alone, many of them from the Yazidi minority.
ISIS militants originally attacked the area around Mount Sinjar, in northwestern Iraq, in August making it difficult for Yazidis, whose ancient religion has elements of Zoroastrianism, Christianity and Islam, as they became trapped in the mountain.
Hundreds of Yazidis were killed and thousands captured, enslaved and raped by the Sunni Muslim militants, who consider Yazidis devil worshippers.