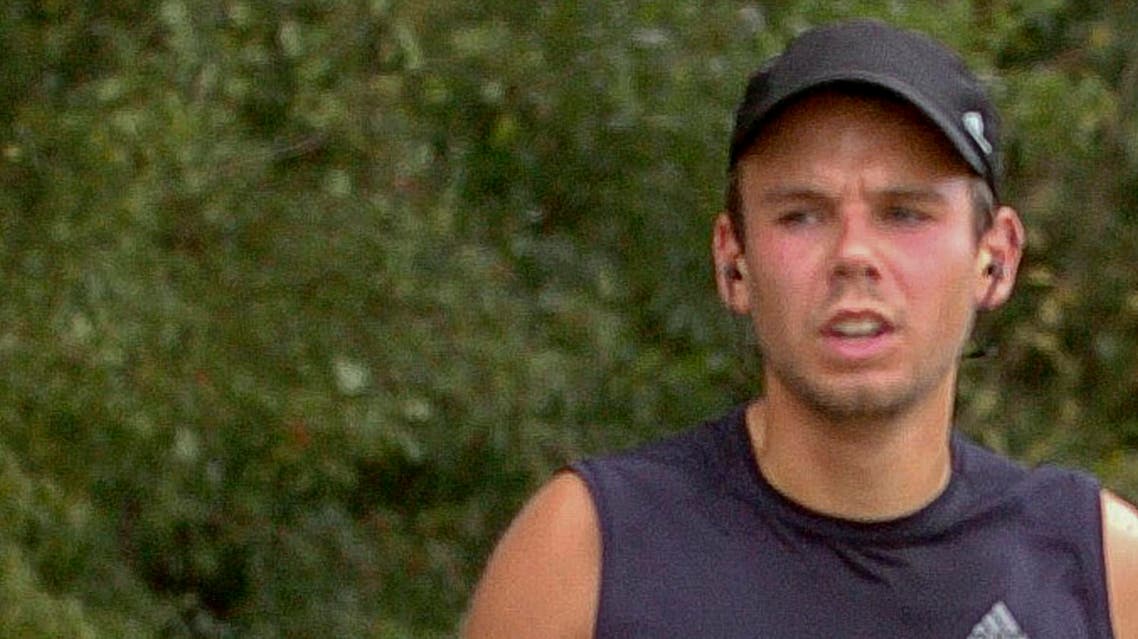 Land safely? 'Let's wait and see:' Alps co-pilot's last words revealed
Sondheimer orders his co-pilot to prepare the plane for landing, to which Lubitz responds to with 'hopefully' and 'let's wait and see'
The co-pilot who investigators believe deliberately crashed Germany Wings Flight 9252 gave clues to what he was about to do in the last few sentences he uttered before his actions killed all 150 people on board.
In transcripts obtained by the German press, Andreas Lubitz repeatedly tells Captain Patrick Sondeimer that he is ready to take over "any time," the Independent reported.
Sondheimer then orders his co-pilot to prepare the plane for landing, to which Lubitz responds to with "hopefully" and "let's wait and see."
"You can go now," Lubitz tells Sondheimer, marking the last words he utters before the fateful crash.
Two minutes later, Sondheimer tells Lubitz "you can take over now" and is then heard sliding his seat, closely followed by the sound of the cockpit door clicking.
Lubitz, it is believed, then put the plane into descent mode. Seconds later, Sondheimer is heard shouting "For God's sake open the door!"
To which Lubitz responds with silence. Passengers are heard frantically screaming in the background. A loud banging on the door is also heard, believed to be Sonheimer's efforts to break open the door with the aircraft's emergency axe as he shouts "open the ******* door!"
Shortly after, the plane's wing is heard scraping the side of a mountain. Lubitz's breathing was regular until the end while passengers are heard screaming in the background.
French officials have not confirmed or denied the authenticity of the transcript.
According to Germany daily Bild, the plan's radar documented that the aircraft began descend at 10:29 a.m.
By 10:32 a.m., air traffic control contacted the flight with no response, around the time Sonheimer begins banging on the cockpit door as passengers begin screaming.
At 10:37 a.m. the captain is still pleading for the co-pilot to open the "**** door." At 10:40, the last screams are heard as the plane's right wing collides with the mountain top.