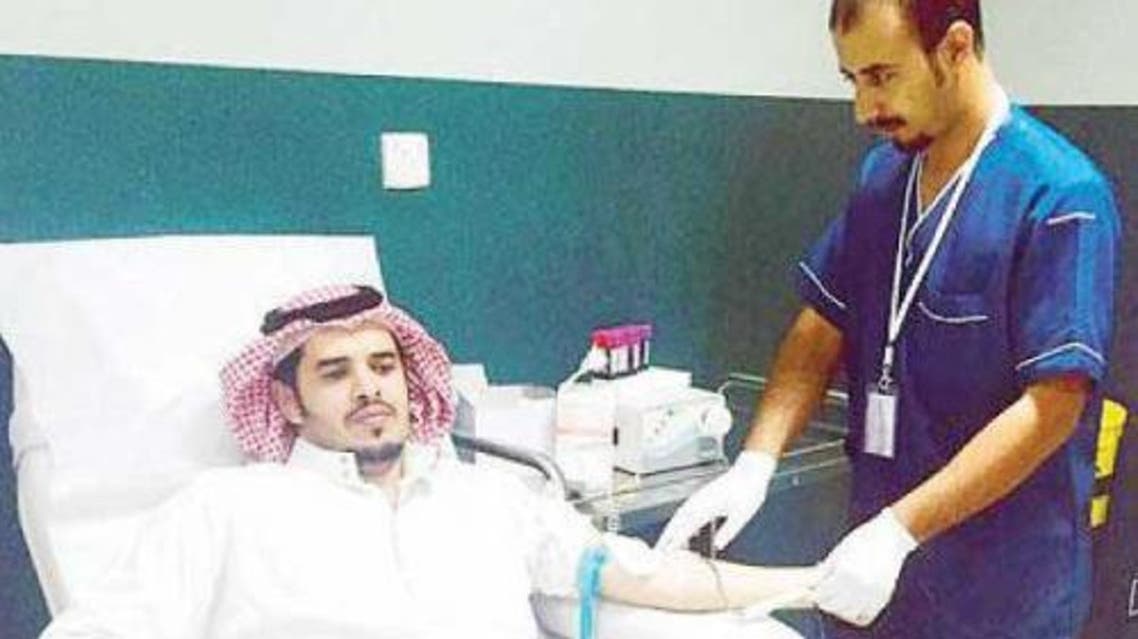 Business, life resume as usual in Saudi-Yemeni border town
Maj. Gen. Al-Ghamdi reiterated that the Border Guards are on full alert and ready to deal with any situation
Security situation in all the areas along the southern border region with Yemen is stable and residents are leading their daily lives normally and carrying out business as usual, a spokesman of the Border Guards said.
"We have not noticed any unusual or worrying activities along the entire southern border area," said Maj. Gen. Mohammed Al-Ghamdi while warning residents not to heed to rumors or pay attention to news propaganda.
"People should, instead, take news from its original sources which are the various sectors of the Saudi armed forces," he said.
Maj. Gen. Al-Ghamdi reiterated that the Border Guards are on full alert and ready to deal with any situation.
"Since the first day of Operation "Decisive Storm", a number of military forces have joined us and are now standing with us on the front lines to defend our country," he said.
He added that the military operation has helped ebb the increasing flow of infiltrators and smugglers who are being dealt with according to the Kingdom's legal system.
Meanwhile, director of health affairs in Najran, Saleh Bin Saad Al-Munis, said all hospitals and health centers in the southern region have raised their alert level and are ready to deal with any emergency situation. He said the hospitals have been supplied with sufficient medical cadres including doctors, nurses and technicians.
Al-Munis said hospitals in the region reported an increase in volunteer blood donors to further augment the blood bank. "Blood donation is a further consolidation of the spirit of voluntary giving," he commented.
He said the Ministry of Health has supplied the hospitals with enough manpower and large quantities of medicines and equipment.
"The Saudi Red Crescent Society has provided us with a large number of ambulances and paramedical teams," he said.
A number of blood donors who voluntarily rushed to hospitals in the region to donate blood said it was a national humanitarian duty toward the country at this critical time.
"Not only are we ready to donate blood but we are ready to sacrifice our lives," said one donor who did not want his name to be published.
Government departments in all southern towns and cities have been operating as usual and people have been able to submit documents and finalize their requests without delays.
"There has been no negative impact of Operation Decisive Storm on the work of government departments," said citizen Hadi Yahya Al-Talibi.
"Life is normal. We go to our offices and also go out shopping in a normal manner without fear or panic," he added.
Ibrahim Al-Fiqaihi, another citizen, agreed with him and said life in the southern region has not stopped as a result of the war against the Houthi rebels. He strongly refuted rumors being circulated on social media websites and urged residents not to believe in them. "Whatever is being said about repercussions of Operation Decisive Storm on the border areas are shear lies and evil rumors which nobody should trust or listen to," he said.
This story was originally reported on the Saudi Gazette on March 31, 2015.