British Muslim prosecutor: Teenagers view ISIS as pop idols
The way British teenagers view ISIS is a threat if is it not addressed, the expert said
Top British Muslim prosecutor Nafir Afzad has stated that British teenagers view ISIS as "pop idols" like One Direction and Justin Bieber.
Afzad stressed that if Britain does not change its approach to combating terrorism, teenagers "would be at risk for Jihad mania and another 7/7 could take place," in reference to the attacks that rocked London in 2005.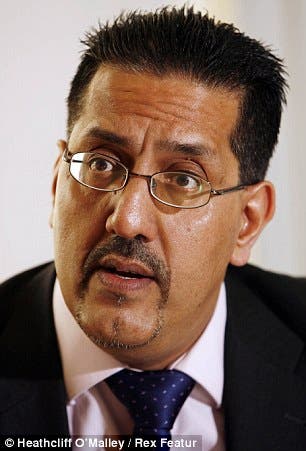 During his recent interview with The Guardian's Nigel Bunyan, he said "the boys want to be like them and the girls want to be with them. That's what they used to say about the Beatles and more recently One Direction and Justin Bieber.
"The propaganda the terrorists put out is akin to marketing, and too many of our teenagers are falling for the image. They see their own lives as poor by comparison, and don't realize they are being used. The extremists treat them in a similar way to sexual groomers – they manipulate them, distance them from their friends and families, and then take them."
Afzad believes that the answer is to recruit Muslim community role models that the teenagers can relate to rather than the "stale strategy used by police and security services.
"At the moment, even the language is wrong. People talk about ISIS as if they have some kind of religious basis or political dimension – a kind of glossy, glorious campaign," he said.
He continued: "The reality is that they're no more narcissistic, murderous cowboys. We need to stand up and say that very, very clearly, rather than allow kids to be drawn to them like the equivalent of pop idols."