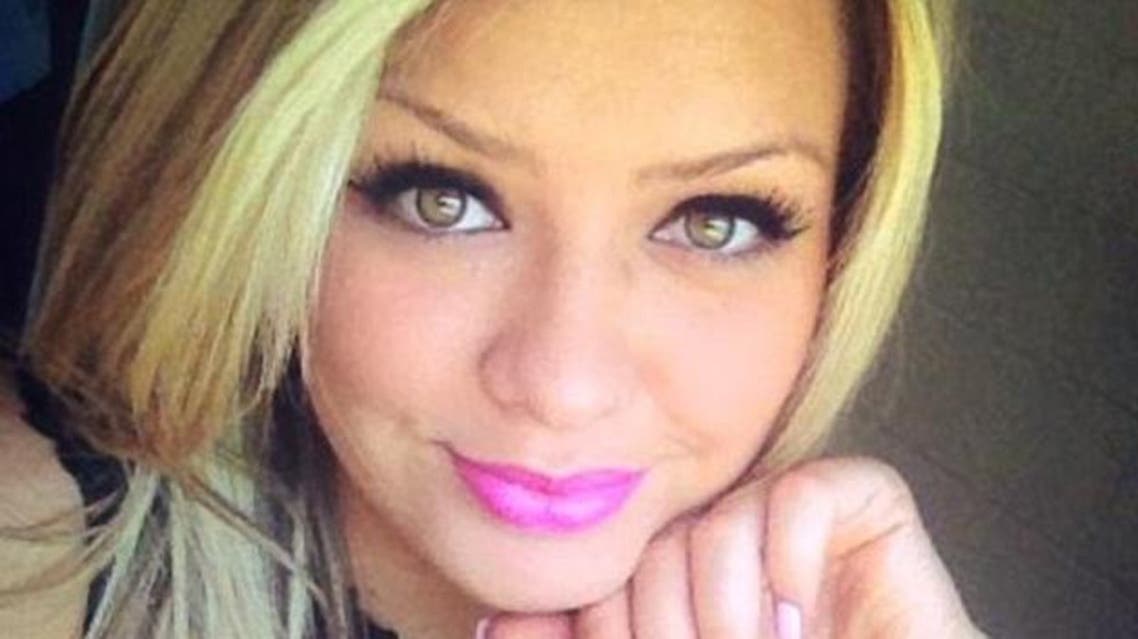 Australian Stacey Eden lauded as hero for protecting Muslims
Australian Stacey Eden stood up on Wednesday for a Muslim family being verbally abused
Australian Stacey Eden stood up on Wednesday for a Muslim family being verbally abused by a woman on a public train in Sydney.
The abuser brought up the actions of the Islamic State of Iraq and Syria (ISIS), and condemned the Muslim woman for wearing a hijab (veil).
Eden, 23, filmed her own confrontation with the abuser, saying: "Shut your mouth if you've got nothing nice to say. She wears [the hijab] because she wants to be modest with her body, not because of people like you who are going to sit there and disrespect her."
Eden told the Daily Mail in Australia that she was enraged when the woman referred to "all Muslims as ISIS supporters." Eden remained on the train beyond her destination to make sure the family was okay.
The Islamophobia Register Australia group released a statement applauding her actions and saying abusive comments against Muslim women were becoming more commonplace: "We are heartened by Stacey's actions... and we hope that her actions inspire others to stand up against racial or religious vilification."
Sydney police are asking for anyone who witnessed the attack to contact them.