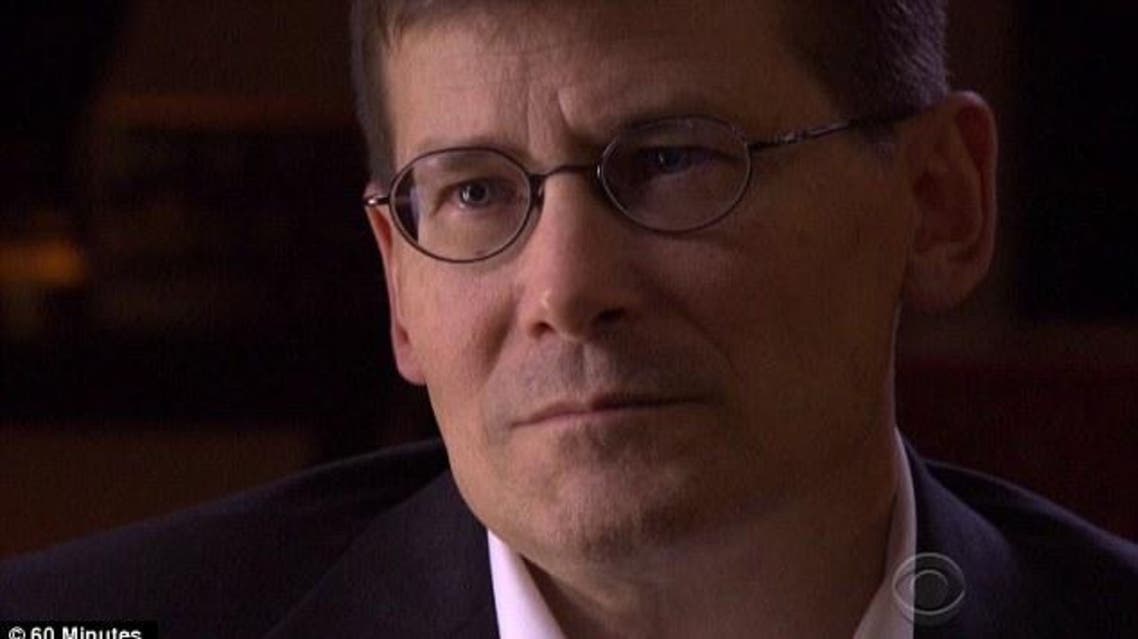 Al-Qaeda could bring down a U.S. flight 'tomorrow,' ex-CIA official warns
Michael Morell, the former deputy director of the intelligence agency, was instrumental in the U.S.'s response to the 9/11 attacks
It "wouldn't be surprising" if al-Qaeda were to carry out a terrorist attack on a flight between Britain and the United States "tomorrow," the former deputy chief of the CIA has said in a new book.
Michael Morell, the former deputy director of the intelligence agency, was instrumental in the U.S.'s response to the 9/11 attacks in 2001.
In his book 'The Great War of Our Time,' Morell said he believes the terrorist group has the capabilities to carry out such an attack that would leave hundreds of people dead.
"To put it bluntly, I would not be surprised if al-Qaeda in the Arabian Peninsula (AQAP) tomorrow brought down a U.S. airliner travelling from London to New York or from New York to Los Angeles or anywhere else in the United States," he wrote in his new book, The Great War of Our Time, according to The Telegraph.
Morell said he was concerned that U.S. "is going to get hit in the homeland again," adding his fears over a chance that an ISIS-inspired attack could happen at any moment.
"If we don't keep pressure on the terrorists, they are going to rebound until they're able to conduct another 9/11-style attack," Morell said in an interview with Politico, citing particular concerns over al-Qaeda in Yemen.
The author, who had 33-year career in the agency, said he wrote the book because "wanted American people to know" that al-Qaeda in Yemen "could bring down an airliner."