Obama: We hold 'extraordinary' respect for Saudi King Salman
'We have extraordinary respect for his majesty and his leadership,' Obama told Al Arabiya in an exclusive interview
U.S. President Barack Obama said on Friday he held "extraordinary" respect for Saudi Arabia's King Salman bin Abdulaziz adding that he had a great relationship with the late King Abdullah, "who is deeply missed."
"We have extraordinary respect for his majesty and his leadership. I had a great relationship with King Abdullah who is deeply missed," the U.S. president told Al Arabiya's Washington correspondent Nadia Bilbassy in an exclusive interview.
Obama also described Crown Prince Mohammad bin Nayef as a "partner" in the fight against terrorism, praising the crown prince who has been the interior minister since 2012, before also being appointed heir apparent last month.
WATCH: Al Arabiya's exclusive interview with U.S. President Barack Obama
"Mohamad bin Nayef has been a partner with us on counterterrorism work and security work for a very long time," Obama was quoted by Al Arabiya as saying.
"We have a great admiration for him," he added.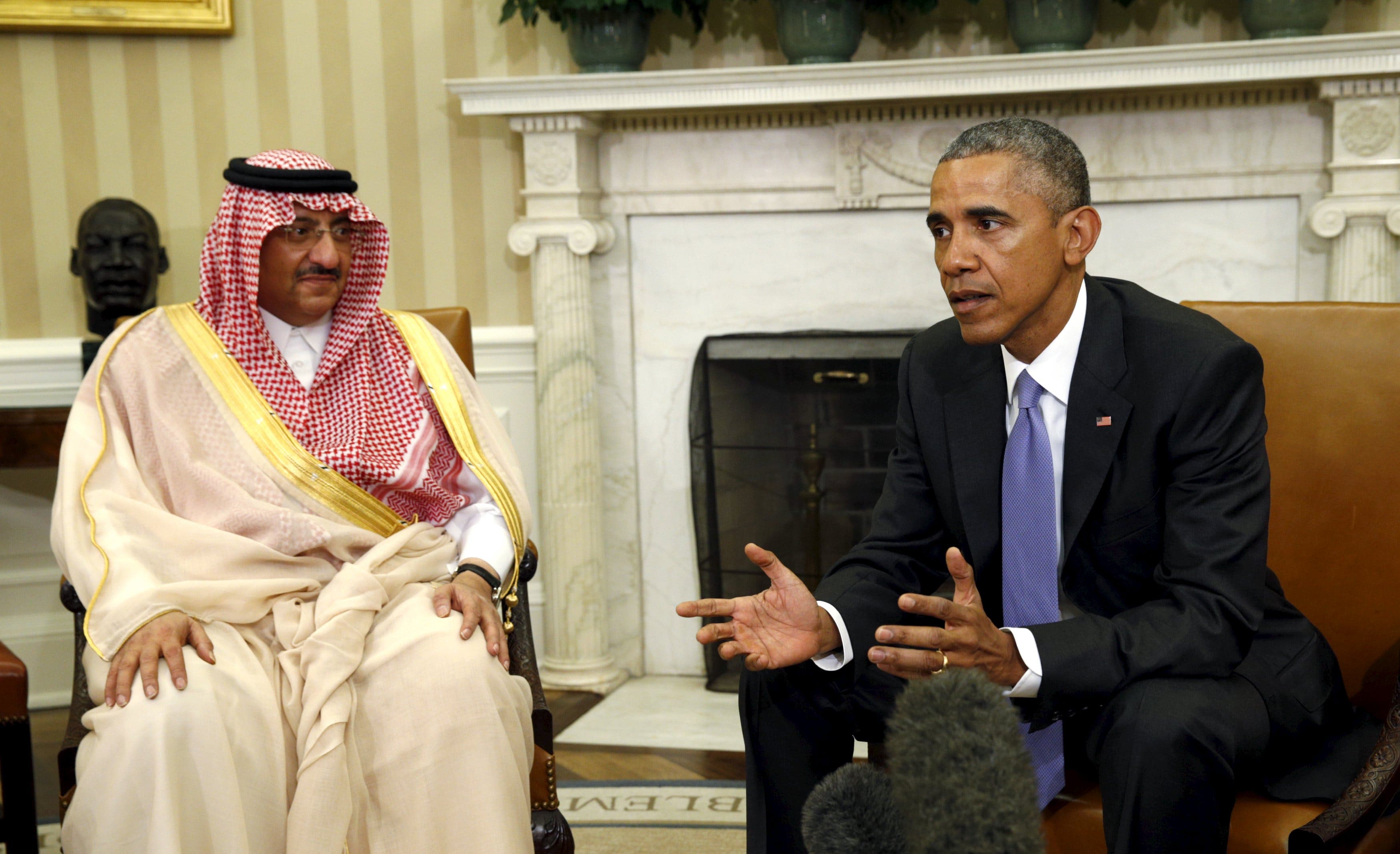 These remarks come a day after Obama reiterated the United States' support for its GCC allies during the closing statements of the Camp David Summit.
Along with Crown Prince Mohammad bin Nayef, Deputy Crown Prince Mohammad bin Salman attended the summit, who Obama described as "wise beyond his years."
"This is the first time we had a chance to work close with deputy crown prince and he struck as extremely knowledgeable, very smart," Obama said of the kingdom's minister of defense.
Answering questions on how the Camp David Summit went, Obama described it as a "success."
Earlier on Thursday, he had hailed what he described as the beginning of a "new era" in cooperation with GCC states following a Camp David summit with the Gulf leaders.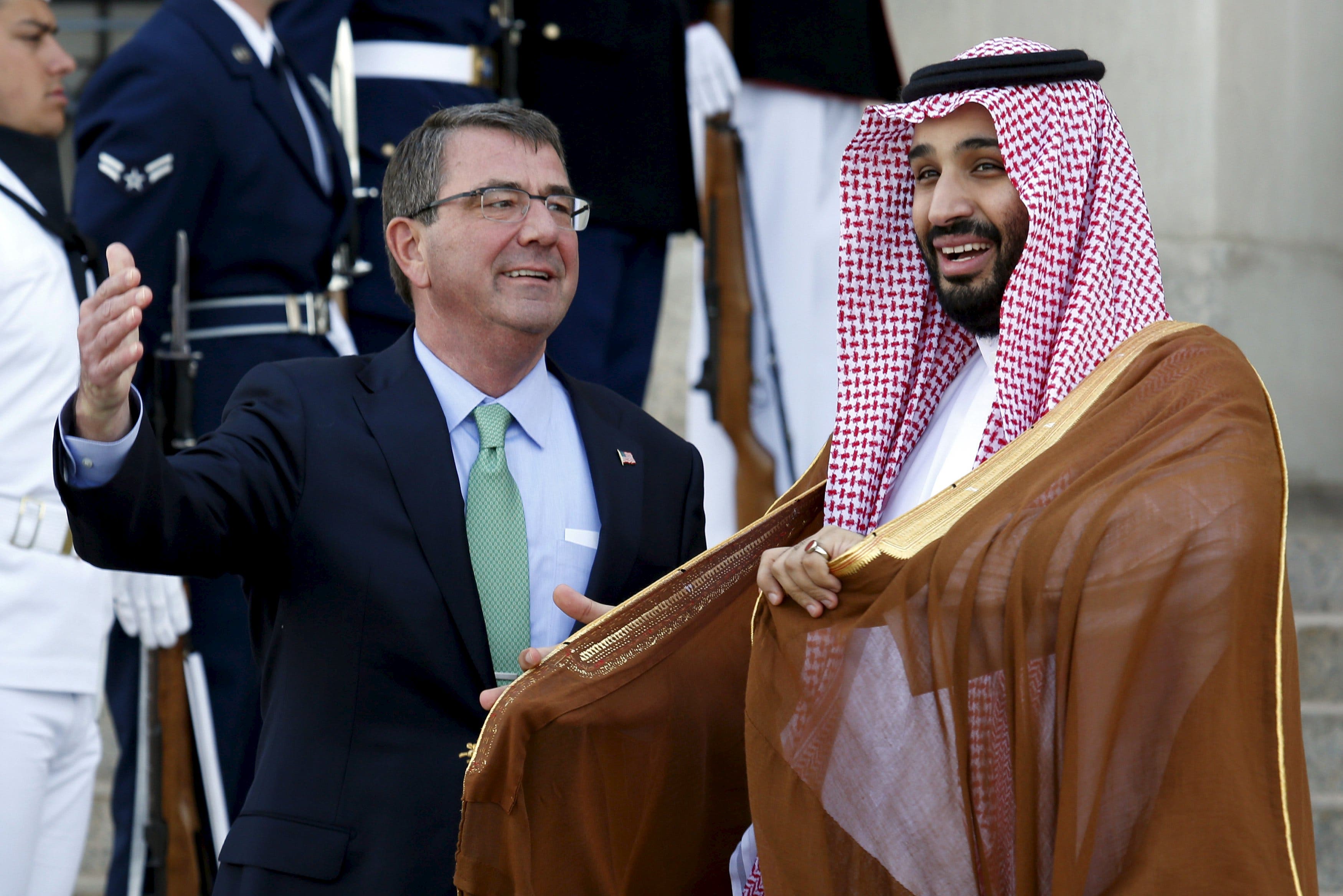 Speaking to reporters after the summit, Obama said that in the event of a threat to Gulf nations, the United States would consider using military force for their defense.
"The purpose of security cooperation is not to perpetuate any long-term confrontation with Iran or even to marginalize Iran," the U.S. leader added.