Virtual reality film highlights plight of Syrian refugees
'Clouds Over Sidra' is a short documentary film following a day in the life of a 12-year-old Syrian girl living in a refugee camp
The United Nations is using virtual reality technology to help the public experience what it is like to live in a Syrian refugee camp, showing how the latest technology can be adapted for humanitarian efforts.

"Clouds Over Sidra" is a short documentary film following a day in the life of a 12-year-old Syrian girl living in a refugee camp in Syria's neighbor Jordan.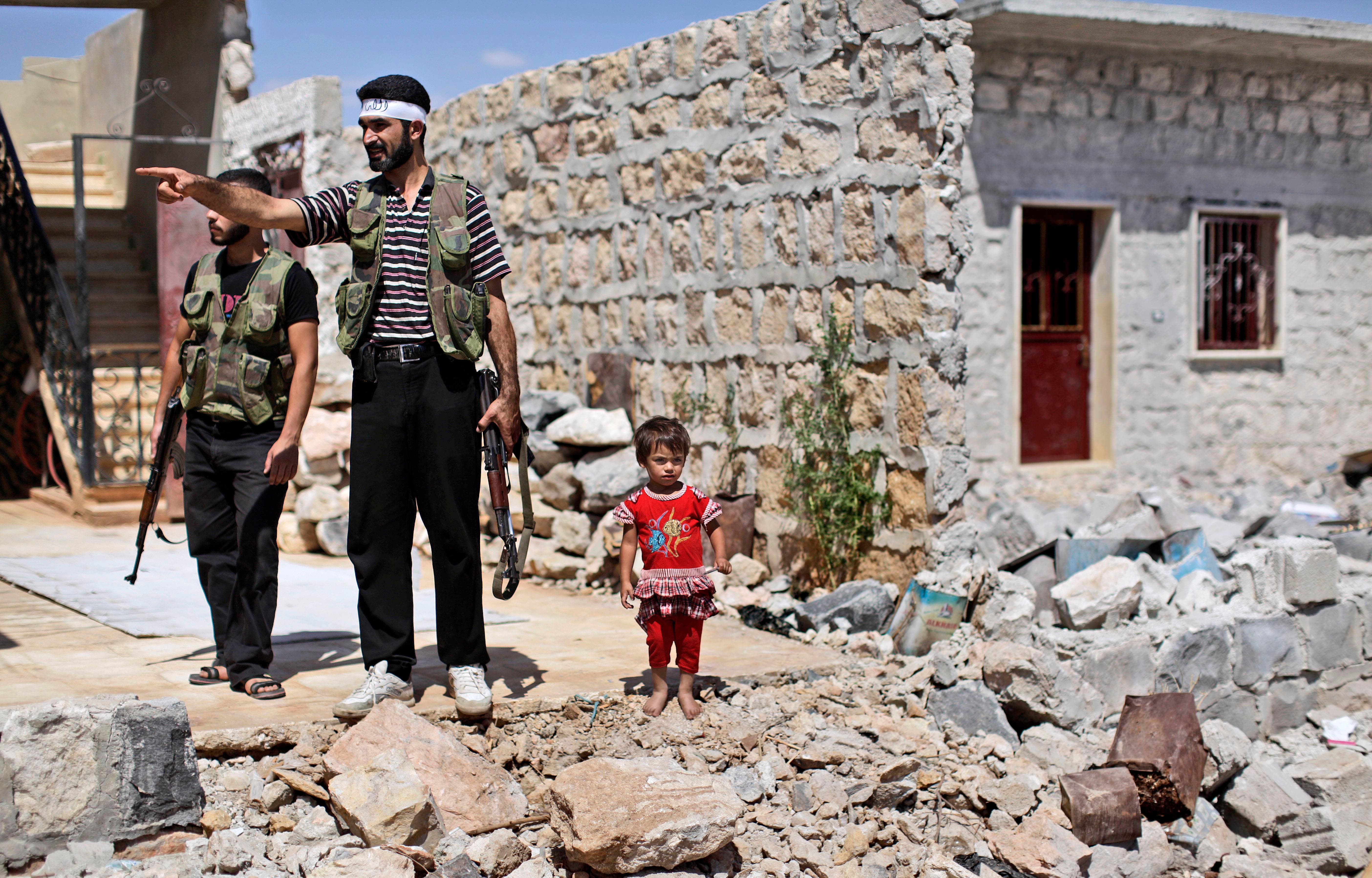 Using special VR headsets, viewers feel like they are transported inside the Zaatari refugee camp that has been the 12-year-old's home for the past one and a half years. In a scene in which children stream into a makeshift school, the technology makes the viewer feel like they could reach out and interact with the smiling children who seem to be approaching to greet.

The Syrian conflict is in its fifth year and has triggered an exodus of nearly 4 million people. UNICEF, the U.N. children's agency, says 2 million of the refugees are children.

The movie was shot with technology that is also increasingly used in the game industry.

VR headsets are not widely available to consumers but companies such as Samsung, Sony and Facebook are trying to make their use more mainstream.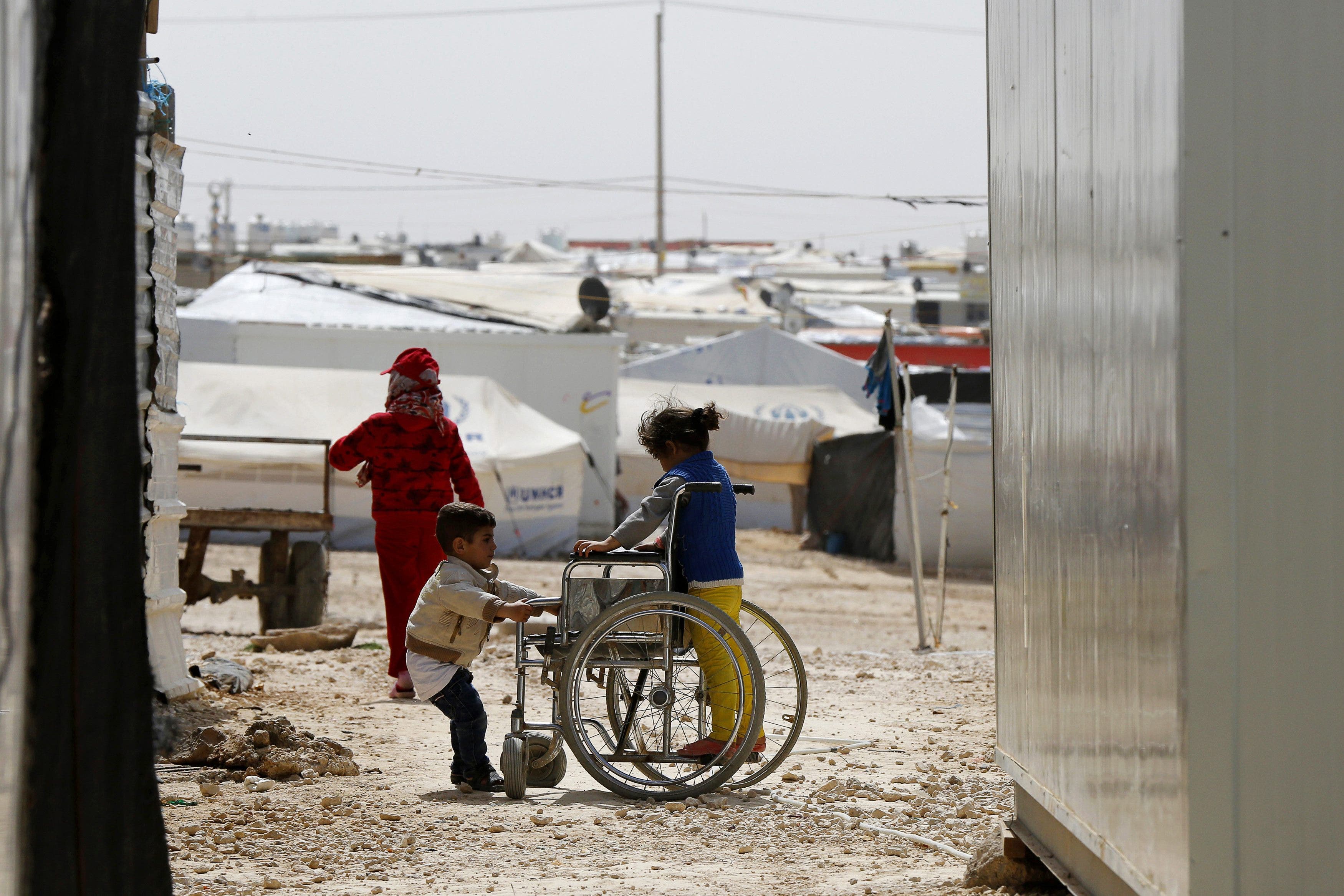 UN project manager Kristin Gutekunst said Tuesday the virtual reality documentary helps people identify with the plight of refugees.

This week, the movie was shown to education ministers from around the world on the sidelines of the World Education Forum held in Incheon, South Korea.

"Instead of just feeling bad for someone, you actually feel like you might be in the same situation with them," Gutekunst said. The U.N. hopes that deepening empathy through the movie will help its refugee fundraising efforts.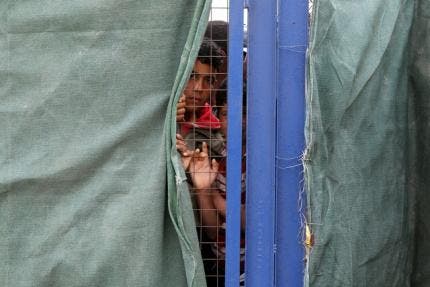 "I have also heard this is one of the hardest issues to fundraise for because people don't identify with the community. Our hope is to create deeper understanding so as to inspire empathy and inspiration to act," she said.

The U.N. plans to expand the use of the virtual reality technology to raise awareness about other global issues such as Ebola, pollution in India and the earthquakes in Nepal.