Kurdish 'warriors' fighting ISIS explored in portrait photos
Generations of families and everyone from a farmer to a university student have banded together to fight against ISIS militants
Kurdish volunteer fighters have played an important part in the battles against ISIS and other militant organizations in mostly Kurdish regions of Iraq and Syria.
Even though the Kurdistan Workers' Party (PKK), People's Protection Units (YPG), and Women's Protection Units (YPJ) guerilla groups receive little government support and light weaponry they are incredibly motivated, according to The Independent.
Generations of families and everyone from a farmer to a university student have banded together to fight against ISIS militants who are threatening the secular nature of Kurdistan.
The Independent's Joey Lawrence attempted to explore the lives of the Kurdish volunteers through portrait photography which has a way of humanizing the seemingly distant subject matter.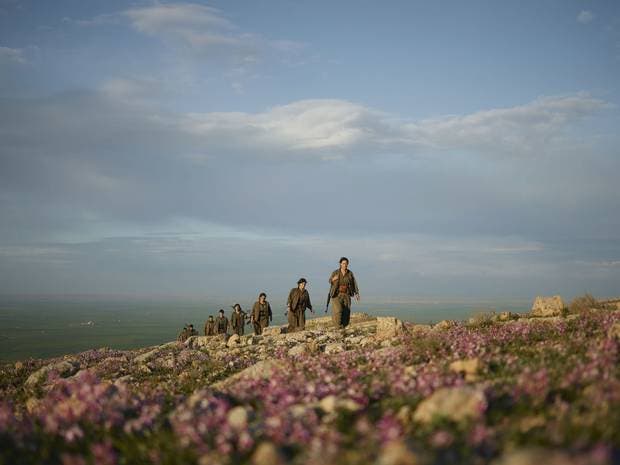 Lawrence met one Kurdish female volunteer, Amara, in the mountains of Sinjar, Iraq. She was of the Yazidi religious minority who are the target of ISIS brutality with over 5,000 killed and over 200,000 displaced.
One female volunteer, Amara, joined the Shengal Resistance Unit to fight ISIS once her training was over.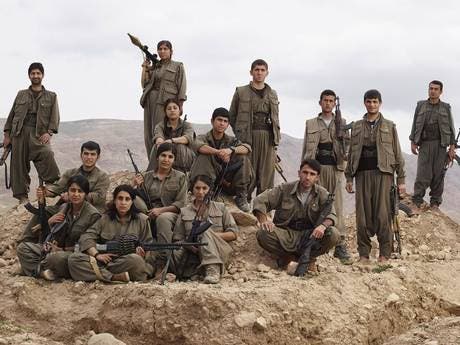 Lawrence describes some of the young female fighters like Amara as carrying "the signs of a grueling conflict: chemical burns, chapped hands, scars."
He also highlights the fact that they "are treated as equals by their male counterparts – but is the men who tell me that a woman can fight better because she is a natural creator of the world, so she therefore has more to lose – and therefore more to fight for."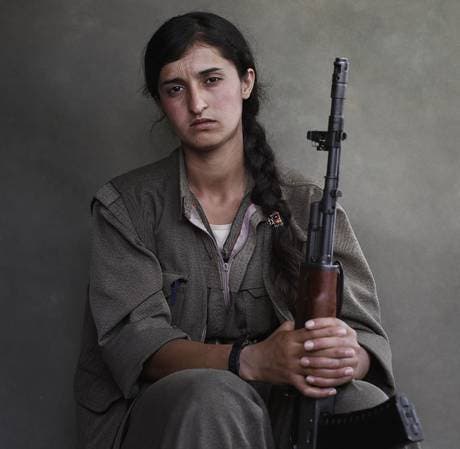 Lawrence spent a few days on the PKK resistance line watching the battle for the city of Sinjar unfold and taking portraits of the guerrillas who are fighting against ISIS.