Saudi-Russian ties in spotlight during deputy crown prince's trip
The visit on Wednesday by Saudi Deputy Crown Prince Mohammad bin Salman to Russia puts in the spotlight nine decades of ties between the two nations
The visit on Wednesday by Saudi Deputy Crown Prince Mohammad bin Salman to Russia puts in the spotlight nine decades of ties between the two nations – when Saudi had not yet been recognized as a nation by any other state.
The Soviet Union was the first ever foreign country to acknowledge Saudi Arabia as a country in 1926. In 1932, Prince Faisal paid a visit to the Soviet Union. Although ties cooled a decade later, Saudi-Russian relations picked up after the fall of the communist bloc in 1991.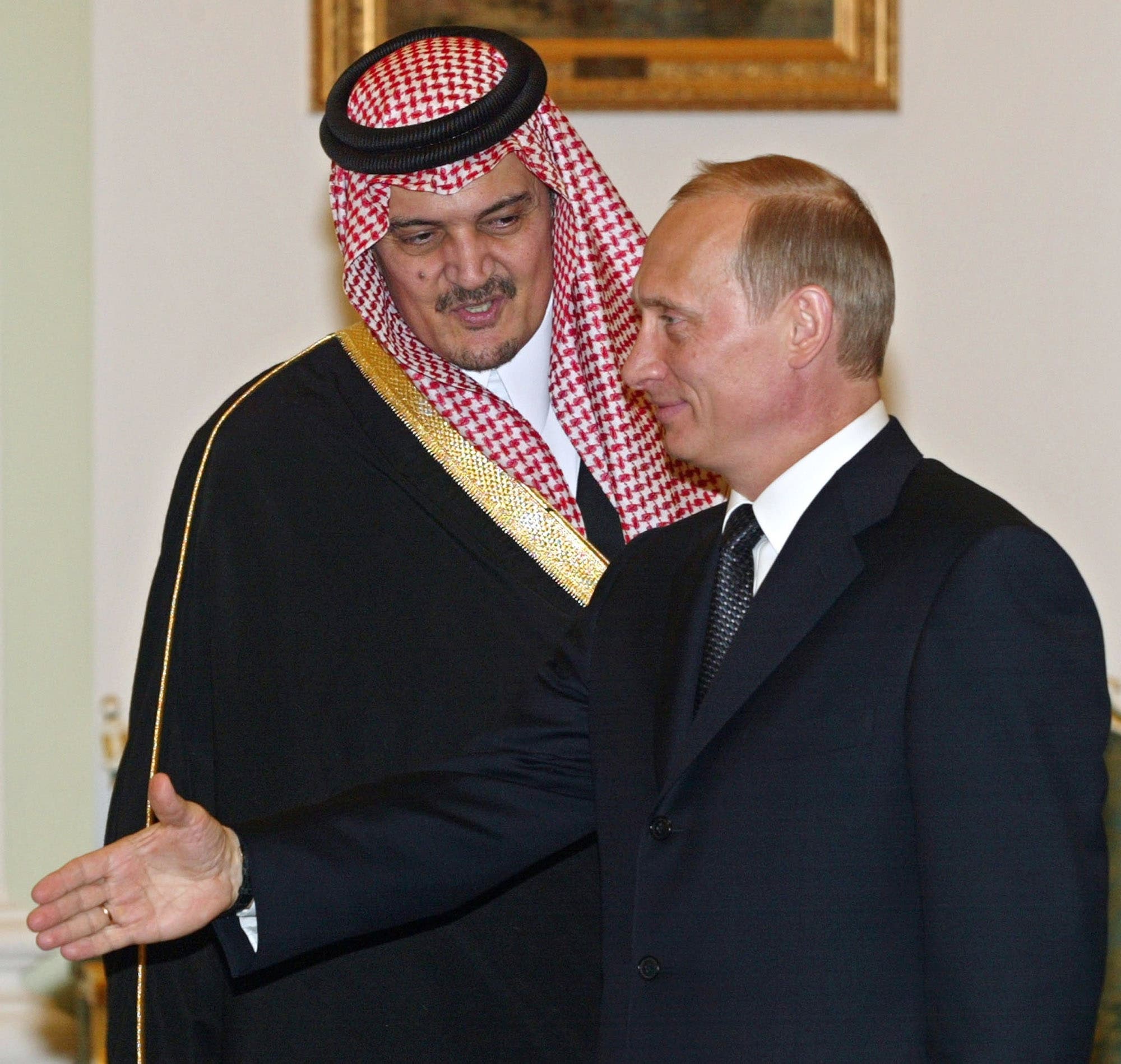 Former Soviet President Michael Gorbachev held the kingdom's veteran diplomat Prince Saud al-Faisal in high esteem, once saying: "If we had a man like [him], the Soviet Union would not have disintegrated."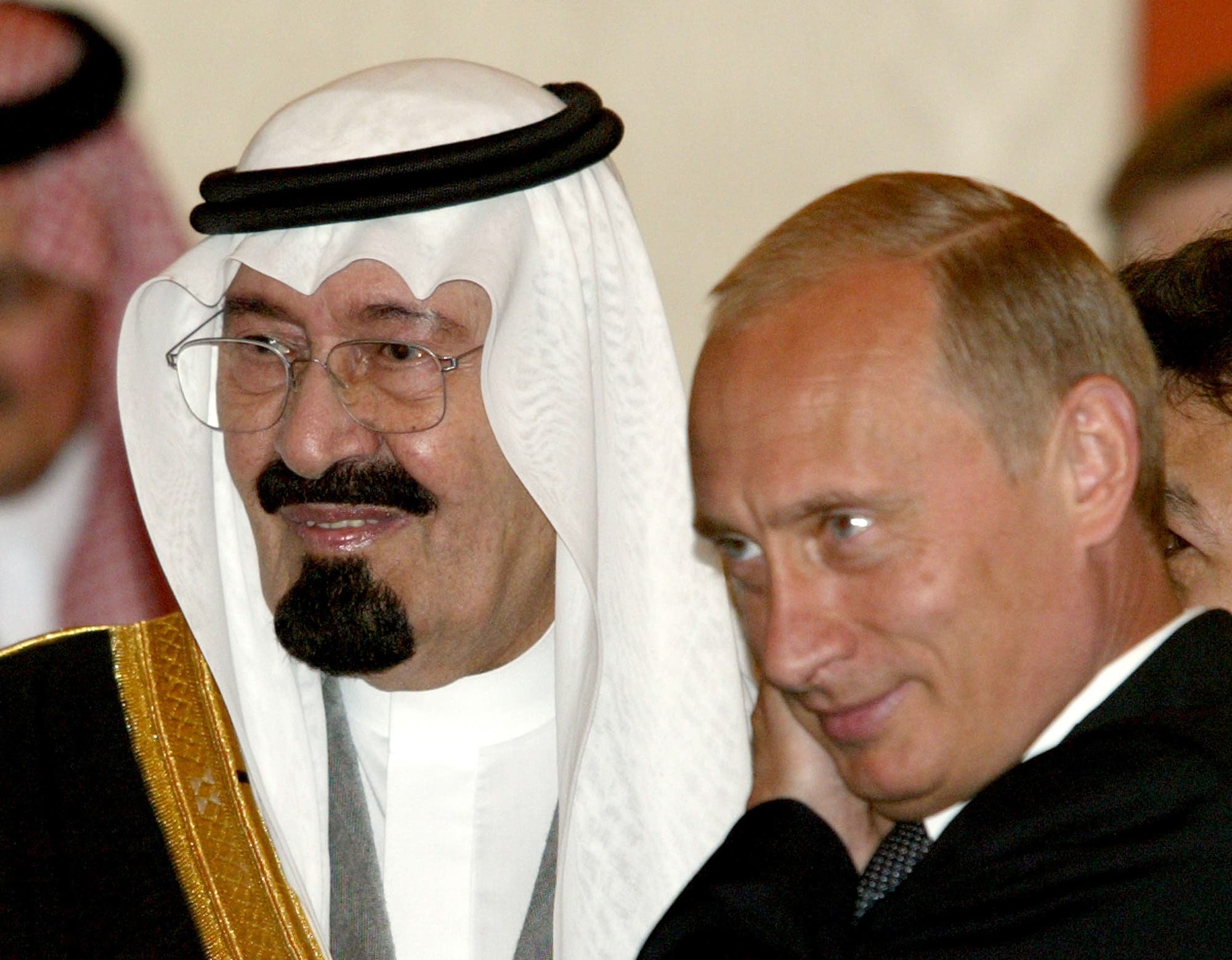 The late King Abdullah - then crown prince - visited Moscow in 2003, creating high level contacts and setting in place diplomatic and political ties.
During his visit, the two countries inked deals on expanding cooperation in science, energy and technology.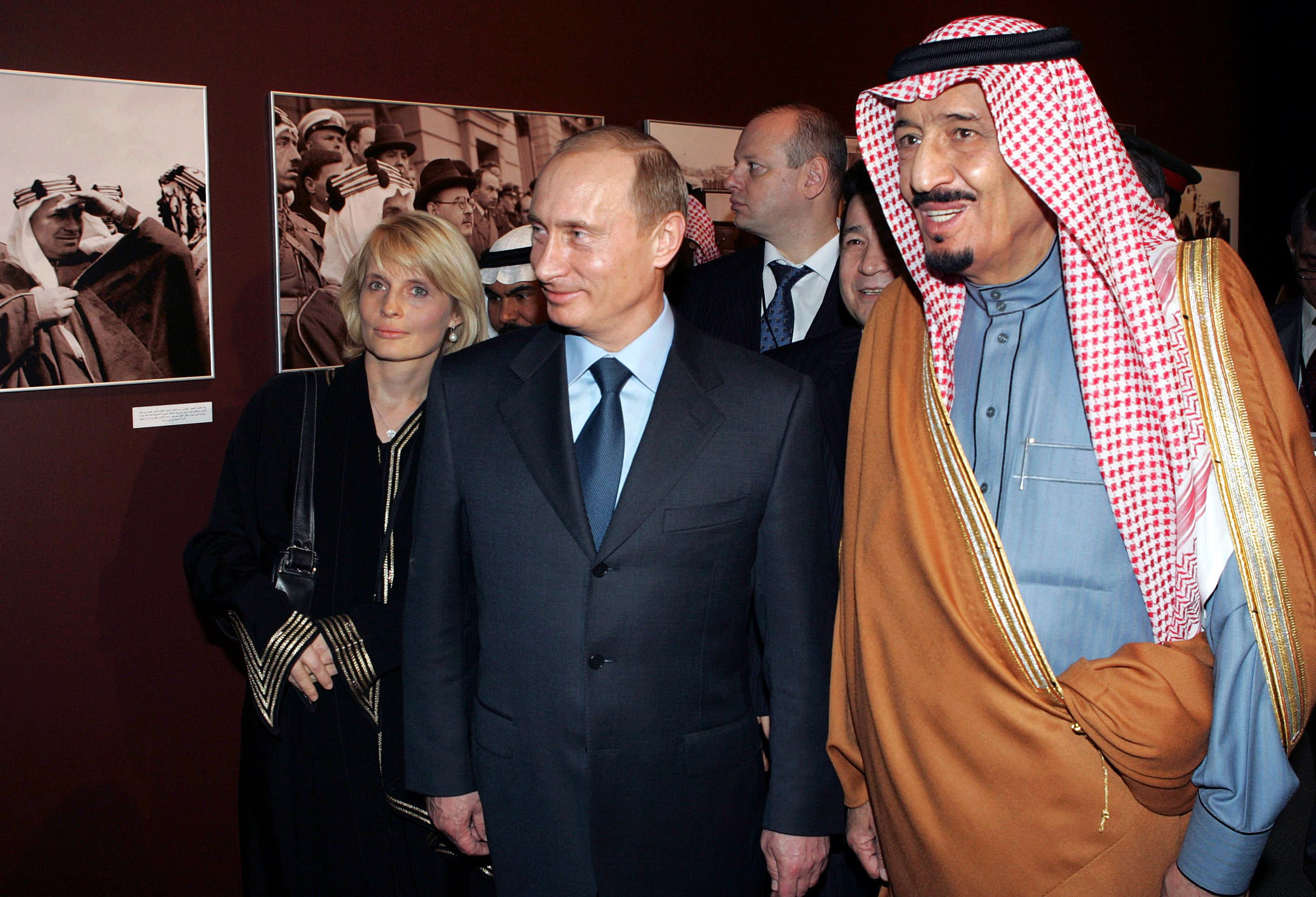 Then in 2007, Prince Sultan visited the country when he was the crown prince and defense minister. During his visit, Prince Sultan received an honorary degree from Moscow's University of International Relations.
In that same year, Russian President Vladimir Putin visited King Abdullah on a high profile trip where regional security issues, energy, trade, transportation, scientific cooperation and exchanges were discussed.