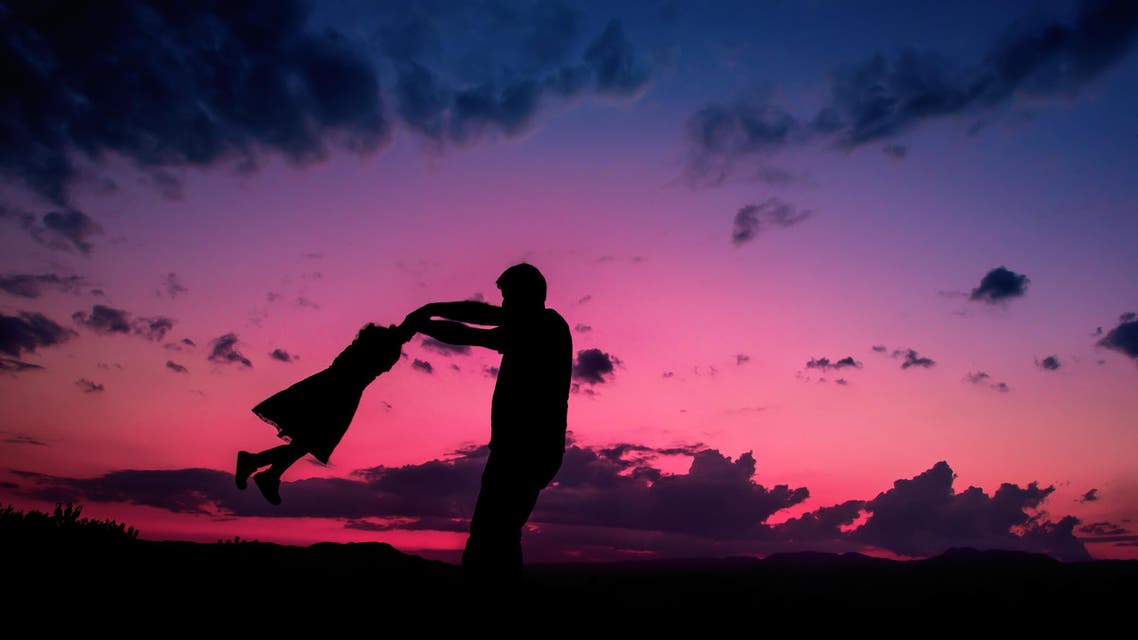 From Iraq to America: A father's devotion to his daughters
To be able to articulate into words how much a woman's life is shaped by her father's influence is a daunting task
"We'll be ok. I made a promise to your mother, and I will make sure that we will be ok."
Losing my mother seven years ago to breast cancer was excruciating, and since then, the harsh reality of her death has been sobering. She has not been here to see us graduate, get jobs, change jobs, fall in love, and to comfort us after heartbreaks. She has not been there to laugh with us, or dry our tears. In her absence, my sisters and I realized, she also left our father—the glue that holds the family together. Dr. Sami Alamiri, a studious and curious mind who has been a constant educator and an expert in the niche market of Geomorphology.
Father's Day in the United States is today. To be able to articulate into words how much a woman's life is shaped by her father's influence is a daunting task.
There are not enough words to describe what my father means to me. My father was born and raised in Basra, Iraq. He had a modest upbringing and threw himself into his studies and spending time with his large, immediate family.
He left Iraq and met my mother—a beautiful Iraqi pharmacist. He loved and lost my mother after 25 years of marriage. Their union has been the example I judge all of my relationships against. They had a partnership in every sense of the word. And they loved each other dearly. They decided that they would raise their three girls with openness and sincerity. They ran a very democratic household. While I'm sure there were times my father regretted his commitment to empowering his girls (mainly in household arguments), he never wavered in allowing us to find our own way, and our own voices.
Empowering women is an essential element to a stable, productive society. As a father to three women, my father understood the need to raise strong women that can speak for their communities, instead of being silenced by them.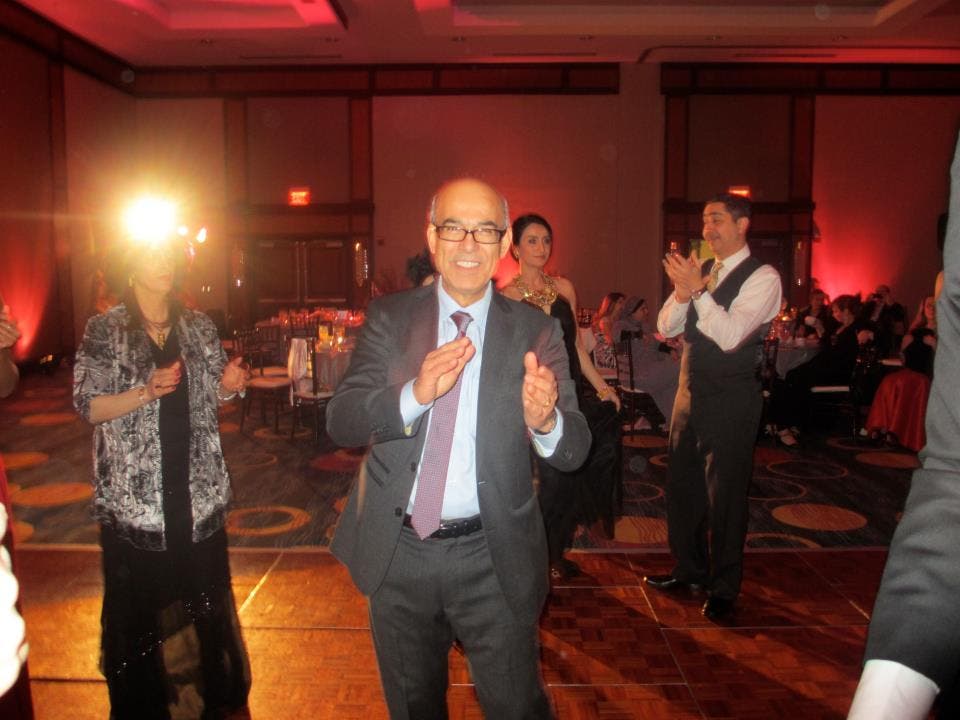 Worth the nostalgia
I decided from a young age that I would become a journalist. I undoubtedly got my creativity and love of writing from my father. He is poetic and intelligent with his words and knows how to deliver a speech as well as a punch line. He taught me to be fearless and confident but, as he constantly reminds my sisters and I, "to always be dignified." In a time when our region seems to be producing more antagonists than protagonists, my father serves as a reminder of a time when the Middle East was worth the nostalgia.
The Iraq that my father painted in our minds was cosmopolitan, glamorous and rich with culture and resources. The image always remains in our mind when we navigate the consistent news of a nation now in decline—and gives us hope that our native country will once again return to its former glory.
There are stories of old cowboy films being broadcast in open air movie theatres, pickup soccer matches after school, and boat trips on Shatt al-Arab—that is the Iraq of my father's youth. He had friends of different cultures, religions and socio-economic strata. Instead of alienating those who were different, he embraced the diversity. We have learned to do the same.
My father has embraced diversity, and overcome adversity with dignity and grace throughout his life. Despite the several major setbacks he has seen in his life, he has never wavered as a father or as a role model for his daughters. My youngest sister graduated from university last month. My mother was not there to see it. However, standing right beside my sister, and us all, was my father—as he always is. Dad, you have raised three girls into three young women, all on your own. Mom would be proud.