ISIS show off their shopping malls filled with Western products
ISIS showcase the range of products on offer in Iraq
Pictures of a shopping mall filled with Western products have been released by ISIS, reported the British media on Sunday, in an apparent attempt to lure new foreign recruits.
According to reports, the mall is said to be in the Iraqi city of Mosul, situated in the province of Nineveh.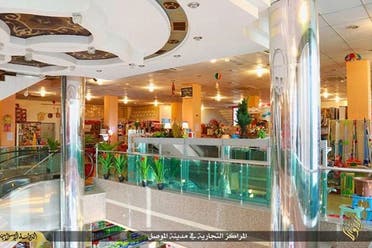 The images, which appear to be the latest propaganda stunt by the militant group, show case their stores that are filled with a variety of products from brands such as Nivea and Dove, as well as sweet treats like Milka and Galaxy chocolate bars.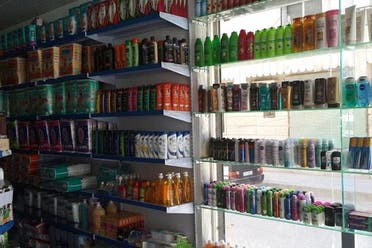 The photos appear to highlight the group's attempt at showing how daily life remains normal in ISIS territories.
However, doubt remains that only few would be able to afford their daily shopping at the mall, as it is rumored that the militant group only pay a basic monthly wage to fighters for food and supplies.