All Saudi students in U.S. included in King's scholarship program
The orders follow King Salman's visit to Washington on Friday, in which he met with President Barack Obama
Saudi Arabia's King Salman bin Abdulaziz has awarded all Saudi students in the United States with scholarships, the kingdom's official press agency reported on Sunday.
The students will be included in the Custodian of the Two Holy Mosques Program for Foreign Scholarships.
The king also issued orders that the kingdom will bear the expenses for the treatment of all Saudi citizens undergoing treatment for terminal illness in the U.S.
The orders follow King Salman's visit to Washington on Friday, in which he met with President Barack Obama and other senior U.S. officials.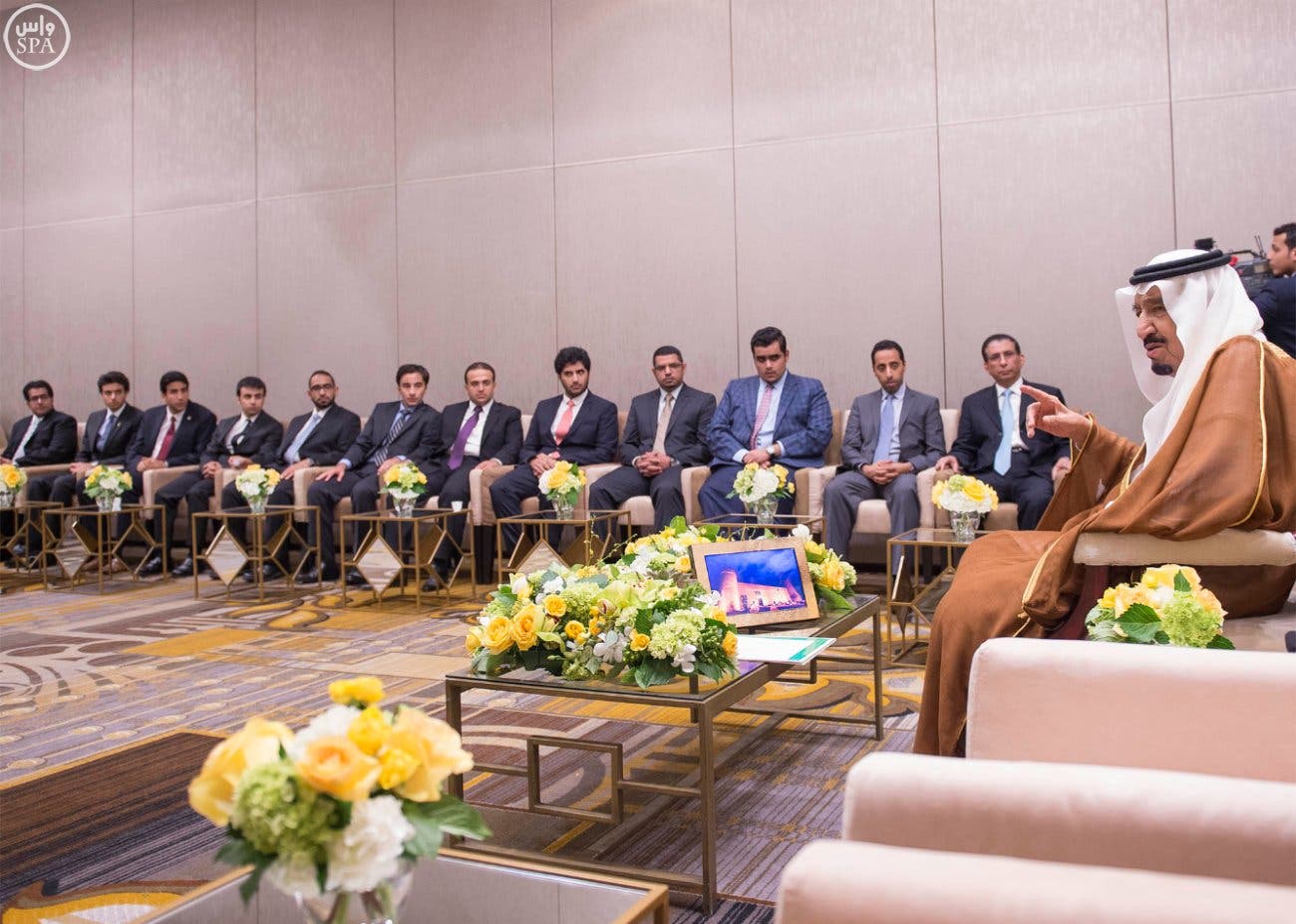 King Salman bin Abdulaziz Al Saud received as well, at his residence in Washington, the Cultural Attache in the Saudi Embassy to the United States Mohammed Al-Issa, accompanied by a group of outstanding Saudi students in a number of American universities.
The king was reassured on the situations of Saudi students, stressing the importance of the diversity of their specialties and keenness on education to serve their country and citizens efficiently and effectively. The King expressed his pride of the excellence of students in the educational aspects and their keenness on the development of their knowledge, stressing that they should represent the Kingdom the best representation during their presence in the United States which is linked with the Kingdom of Saudi Arabia with a long-standing and developed friendship.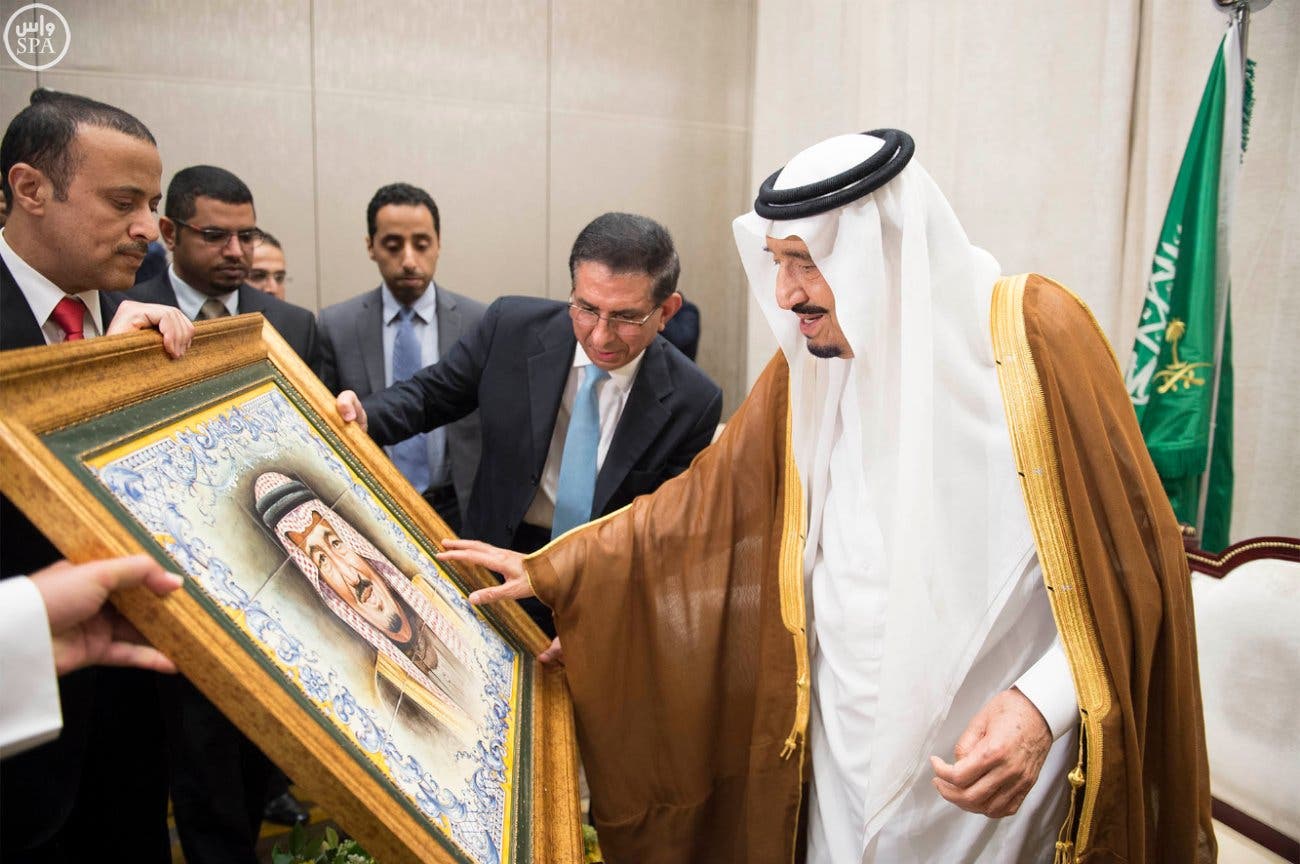 Last month, 30 Saudi students celebrated their successful completion of a leadership training program at Harvard University.
In 2014, the number of Saudi students in the United States reached 111,000, according to the Department of Commerce.