Executions of Sunni preachers, activists continue in Iran
Reports indicate that Iranian authorities executed more than 753 people in the first half of 2015
International human rights groups believe that Iran executed over 1,000 people last year - well above the 2014 tally - including preachers and activists from the Islamic Republic's Sunni minority.
Reports indicate that Iranian authorities put to death more than 753 people in the first half of 2015 – an average of four executions a day.
Amnesty International stated in July that "executions in Iran could top one thousand in 2015."
The London-based rights group added that Iranian authorities only reveal a certain number of judicial executions, while the real number of those executed far exceeds the official count.
Ahmed Shaheed, the United Nations Special Rapporteur on Iran, stated in late October that Iran had put to death a "shocking" 753 people during 2014.
"Iran continues to execute more individuals per capita than any other country in the world," he added.
Amnesty, meanwhile, put the figure at 649.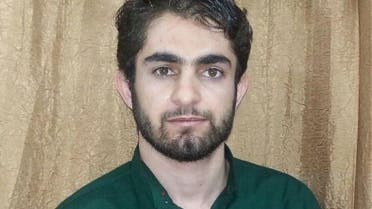 "Iran's staggering execution toll for the first half of this year paints a sinister picture of the machinery of the state carrying out premeditated, judicially-sanctioned killings on a mass scale," an Amnesty official said at the time.
Executions in Iran increased since President Hassan Rowhani - seen as a moderate reformer - took office in August 2013.
Turkish news agency Anadolu reported rights groups as saying last month that the Supreme Court in Tehran ratified the executions of 27 Sunni preachers and sheikhs, having accused them of insurrection.
According to the Iranian Human Rights Activists News Agency (HRANA), the rulings of the Supreme Court in Iran are final.
In October, Iran confirmed it had handed a death sentence to a Sunni cleric, Shahram Ahadi, who had been arrested in 2009. In 2012, his younger brother, Bahram Ahmadi, was executed, along with five other Sunni preachers.