Pictures show Houthi attacks on mosque in Taiz
Houthi militias in Yemen have been accused of attacking civilian buildings, including places of worship
Houthi militias in Yemen have been accused of attacking civilian buildings, including places of worship, pictures obtained by Al Arabiya News Channel have shown.
Images have revealed how the armed militias violated the sanctity of the Tawhid mosque in Taiz.
The militias have been controlling religious centers in several Yemeni cities, including Saada, Amran, the capital Sanaa and Taiz.
Local rights' organizations say that more than 130 attacks against mosques have been recorded in several Yemeni cities, in addition to 147 violations committed against religious centers and a school for teaching Quran memorization.
Along with forces loyal to ousted president Ali Abdullah Saleh, the militias have also bombed and shelled a number of houses, government buildings and schools.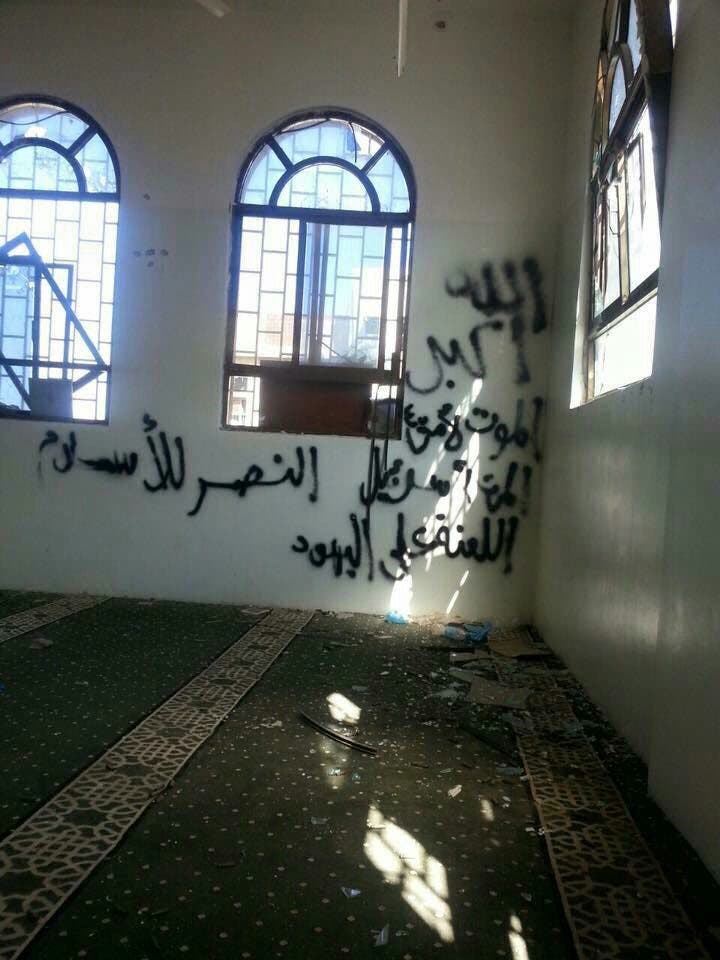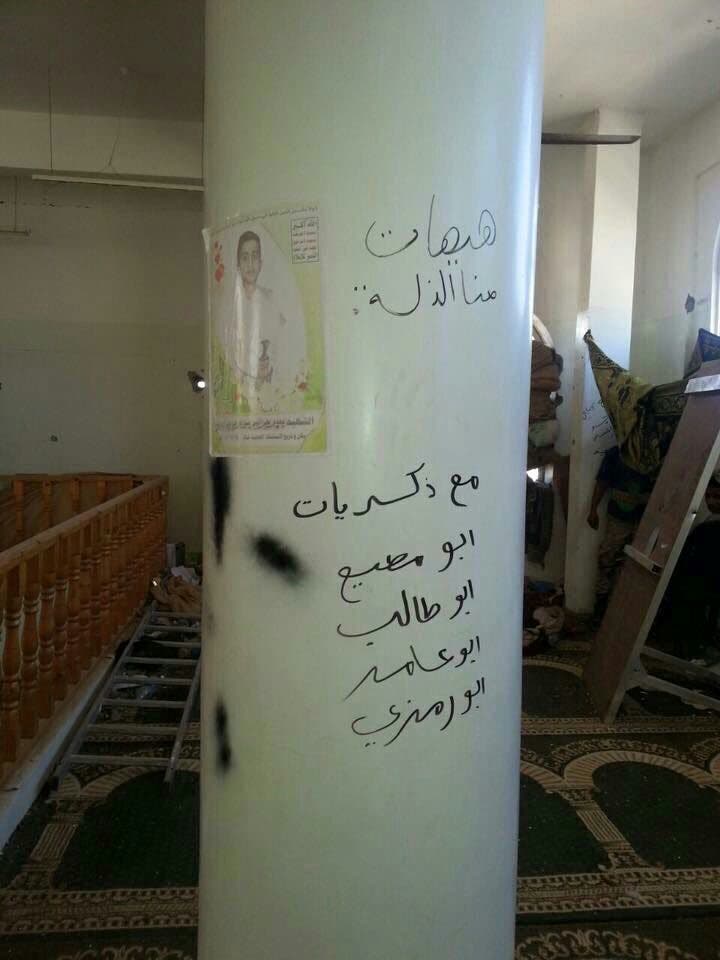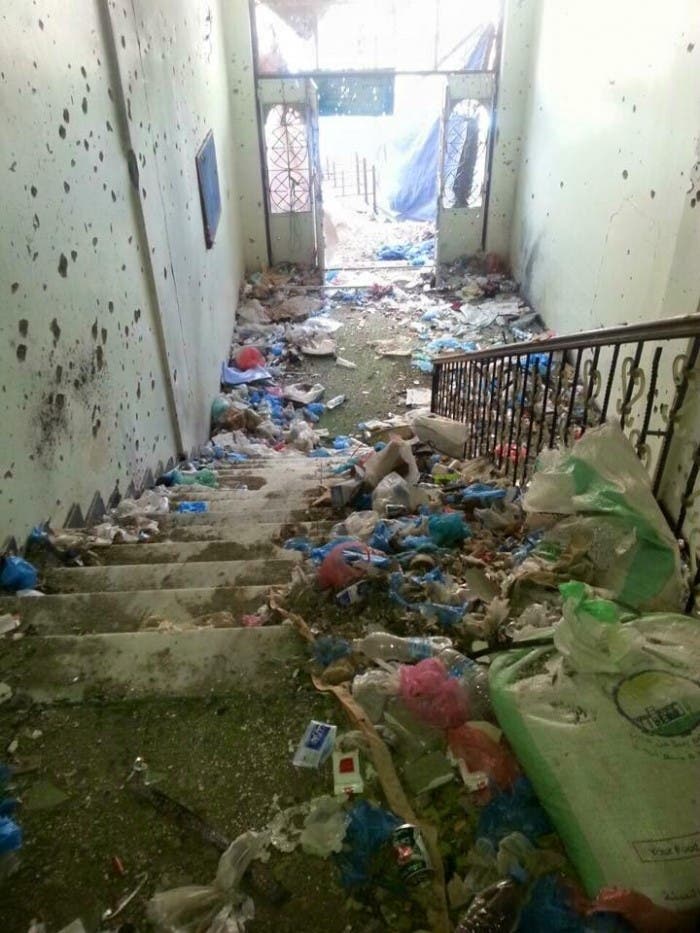 *This story is also available on Alarabiya.net