As 10 world leaders step down, Assad insists on remaining
Heads of state around the world all stand aside at some point, whether thru crisis or end of their term, but Assad remains
There's been a number of prominent resignations or retirements in the political arena around the globe in recent years. Leaders have stepped down whether it be because of the loss of an election, the end of their political term or the result of crisis. But despite widespread opposition, 40 years of power and a bloody civil war that has seen thousands killed and millions displaced Syrian President Bashar al-Assad remains in power.
This year alone has seen 10 world leaders go, but Assad continues to rule in Syria, ruling over a country where it is estimated that at least 400 thousand children have been killed, a million wounded and deformed, and more than five million displaced who are now living as refugees in other countries.
In April, Al Arabiya published a picture a photographer captured of five leaders attending the G5 Summit in Hanover, Germany. It's as if the photographer foresaw the departure of some of the leaders when he took the picture.
Italy, France and Germany
Standing on the right, Italian Prime Minister Matteo Renzi, resigned on Monday out of respect for the will of the people, after losing a referendum by a big margin.
Renzi late last year pledged to offer his resignation if the vote to overhaul a sizeable part of the 1948 Constitution was defeated.
To his right, in the picture we see French President Francois Hollande, who will leave soon as well, since an announcement last Thursday stated he would not run for the presidential elections scheduled for next April after he "sensed" he would lose.
Although, German Chancellor Angela Merkel announced two weeks ago, her fourth candidacy for the upcoming elections next autumn, many German analysts expect she'll be defeated amid the rise of populist politics after Britain's decision to exit from the EU, Trump's presidency, and the large amount of refugees she allowed into the country.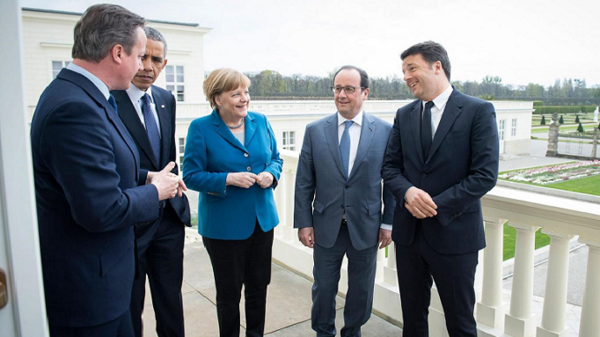 Leaders of the world's largest powers leaves
In the photo we see US President Barack Obama, who is scheduled to depart in 45 days. He will hand over the keys to the White House on January 20 to his successor Donald Trump.
As we can see the former British Prime Minister, David Cameron, stuck true to his word when he resigned in June after he promised to leave if the UK voted to exit the EU.
New Zealand, Bulgaria, Congo
New Zealand's Prime Minister John Key, also resigned on Monday, a few minutes after his Italian counterpart, because he had promised his wife that he would not stay in office more than eight years. He said this decision was one of the hardest in his life, and that he gave everything he can to serve his country.
Meanwhile Assad seems adamant that he will remain in office, no matter how many people die or cities destroyed.
On November 14, last year, Bulgarian Prime Minister, Boyko Borisov also resigned after Rumen Radev won the presidential election.
In the past month, Congo's Prime Minister Augustin Matata resigned after reaching an agreement with the country's President Joseph Kapil on the political situation in the African country.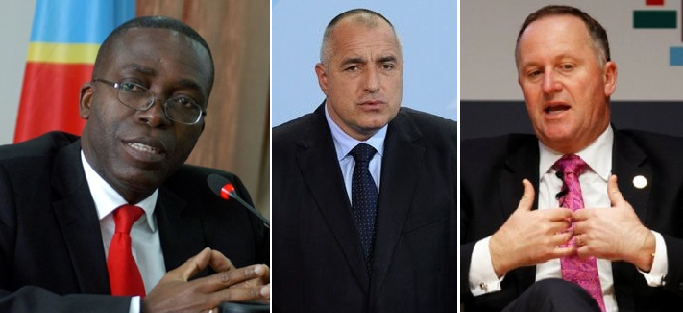 Kuwait, Armenia, Iceland
Kuwaiti Prime Minister Sheikh Jaber Mubarak Al-Hamad Al-Sabah also resigned in November after the announcement of results of parliamentary elections in the country, as a prelude to the formation of a new government.
Prime Minister of Armenia, Hovik Argami Abrahamyan , resigned last September 8, saying his country needed new economic policies to save it from recession, thus making way for others to serve the country.
On October 30 last year, Iceland's former Prime Minister Sigurður Ingi Jóhannsson resigned a few months after he took office, because of his party's defeat in local elections. Ingi had assumed office last April, after the release of the "Panama Papers" that revealed information on former Prime Minister, Sigmundur Davíð Gunnlaugsson, business deals, forcing him to resign as well.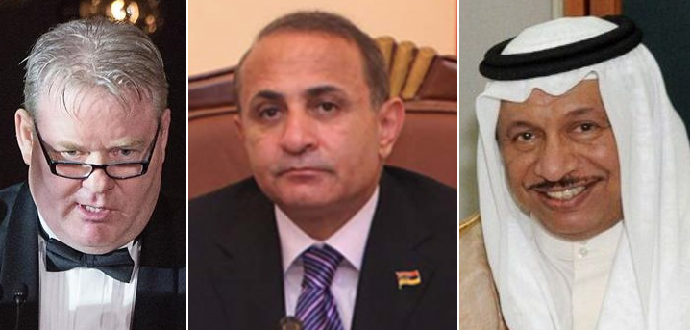 Even Fidel Castro, who died last week, stepped down in 2008 after ruling Cuba for 48 years. Many leaders will leave power in 2017, while Assad stays as a dictator who insists to remain forever, and will continue to see his country burn, even if he has to kill the last standing child in Syria.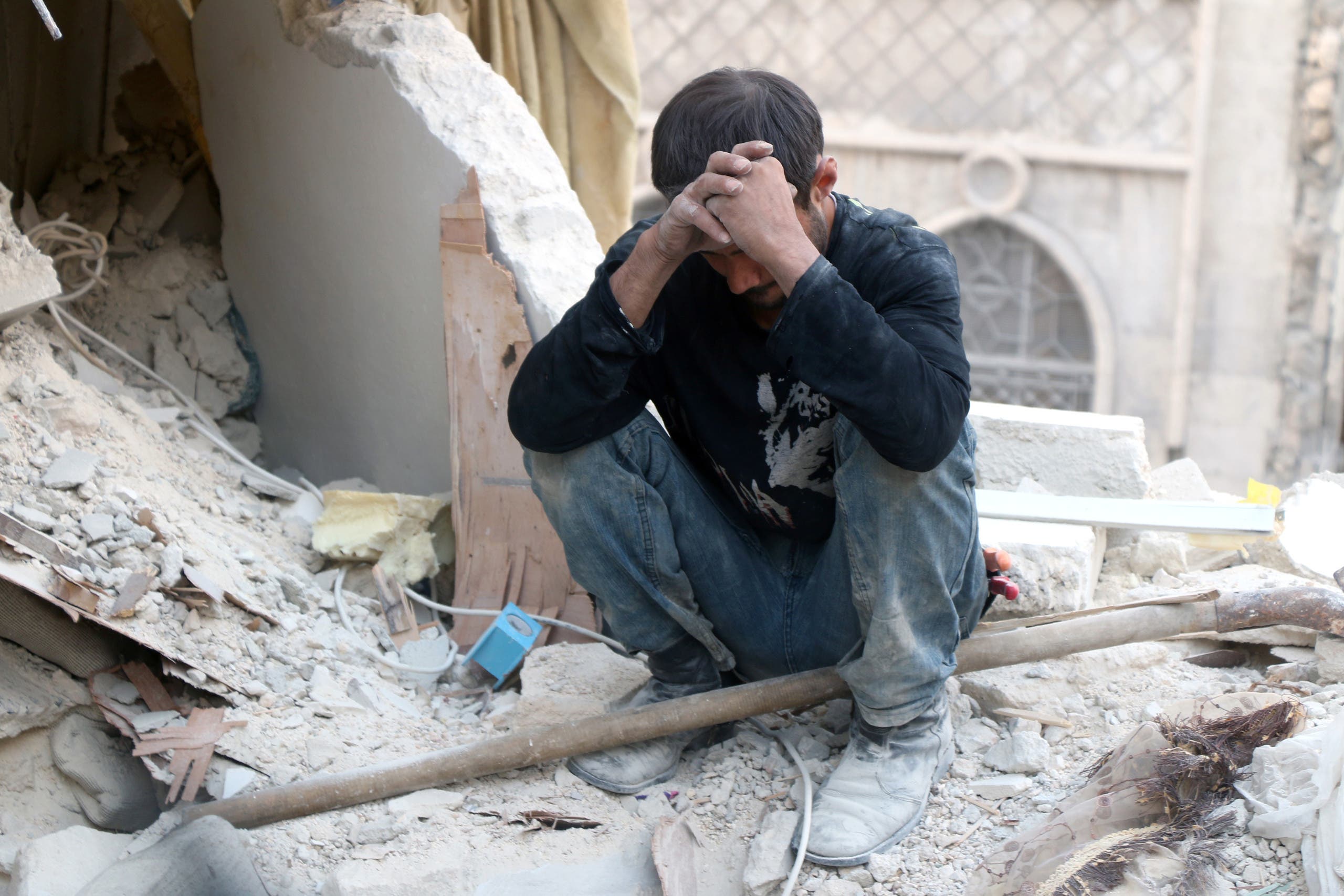 [Additional reporting by Leila Alwan]
This was originally posted on Al Arabiya.net