"The more well-to-do a nation, the greater the chances it will sustain democracy". American political sociologist and leading theorist of democracy Seymour Martin Lipset expressed with these few words the strong correlation between economic development and democratization.
Under this lens, we better understand Nobel Peace Prize Laureate Ouided Bouchamaoui's support for the call to the international community to help Tunisia in its democratic path with the creation of a 20-billion-euro development plan.
"We don't want just support, we want cooperation to avoid falling into chaos" said Nobel Laureate Bouchamaoui, who is also President of the Union Tunisienne de l'Industrie, du Commerce et de l'Artisanat (UTICA).
"Tunisia is going through an economic crisis: our social peace depends on our economic peace", said Bouchamaoui, adding that Tunisia democratic path must not be interrupted by economic causes.
The appeal for an international mobilization for Tunisia, promoted by Craxi Foundation, was held in Rome on May 4 under the patronage of the EU Parliament and at the presence of Italian Minister of Foreign Affairs, Angelino Alfano.
National savings
The 2016-2020 development plan of 20 billion euros is going to be mostly financed by Tunisia itself, as 60 percent of this fund is going to be covered by Tunisia national savings, while the rest by other partners.
Among the first signatories of this appeal for Tunisia were business personalities such as CEO of Pirelli Group, Marco Tronchetti Provera, and international movie producer and distributor Tarek Ben Ammar. There were also politicians as former Italian Premier Silvio Berlusconi, and personalities such as Azouz Ennifar who currently serves as Acting Special Representative of the Secretary-General for the United Nations Mission in Ethiopia and Eritrea.
In a message addressed to the conference, Italian President of the Republic Sergio Mattarella praised this initiative as it "underlines the convinced and brave path started by Tunisia to complete its democratic transition".
Talking on the sideline of the conference "Tunisia, hope in the Mediterranean" held in Rome to launch this initiative, Nobel Laureate Bouchamaoui explained that her country just started its democratic path and needs support from the region.
"We need peace and democracy in the Arab world so we can be strong and discuss with other countries and so that the foreign community can respect us" Bouchamaoui said to Al Arabiya English.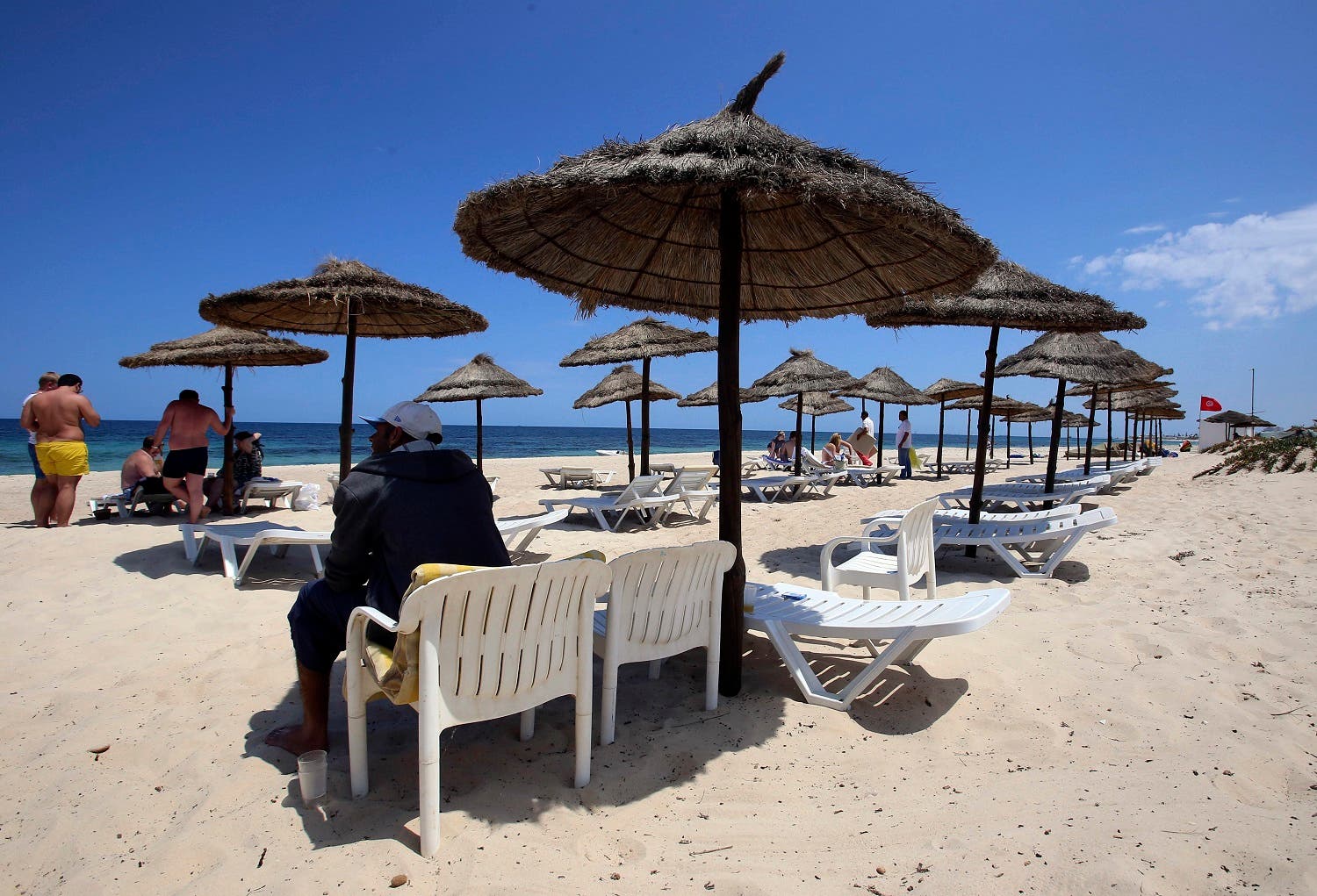 The Nobel peace prize
In 2015 Bouchamaoui was awarded the Nobel Peace Prize as part of the Tunisian National Dialogue Quartet, "for its decisive contribution to the building of a pluralistic democracy in Tunisia in the wake of the Jasmine Revolution of 2011". The Quartet comprises four organizations from the civil society including UTICA, chaired by Bouchamaoui.
According to the Nobel Peace Committee, the Quartet was instrumental in enabling Tunisia to establish a constitutional system of government, guaranteeing fundamental rights for the entire population. Tunisia is widely considered the almost unique successful model resulted from the Arab Spring, as the country ratified its new Constitution in 2014 after which national elections were held.
Since then the new Tunisian government has faced challenges reassuring businesses and investors, partly due also to the instability of neighboring countries.
Challenges included lowering high unemployment which in 2016 was at 15.4 percent, reducing economic disparities and building a clear financial framework for foreign investors. The tourism sector registered a significant slow-down following 2015 terrorist attacks.
Identifiable factors
"While the paths to democracy are varied, the survival of democratic regimes depends on a few easily identifiable factors. Foremost among them is the level of development" Professor of Political Science at New York University, Adam Przeworsk, who is considered one of the main theorists and analysists of democratic societies, wrote in his book.
Also for this reason, Tunisia is now looking for that development plan that would secure its democratization.