Afghanistan may have become synonymous with war and terrorism but there are reasons to believe that it continues to be a much-loved country with several unique features. Following are the reasons why Afghanistan is also a country to watch out for in the future.
1. Young population
Afghanistan has the fifth youngest population in the world as 68 percent of Afghanis are under the age of 25
2. Economic and cultural diversity
The country has enormous cultural and economic diversity. It has several languages, people belonging to different races, food, music, clothes and natural landscapes.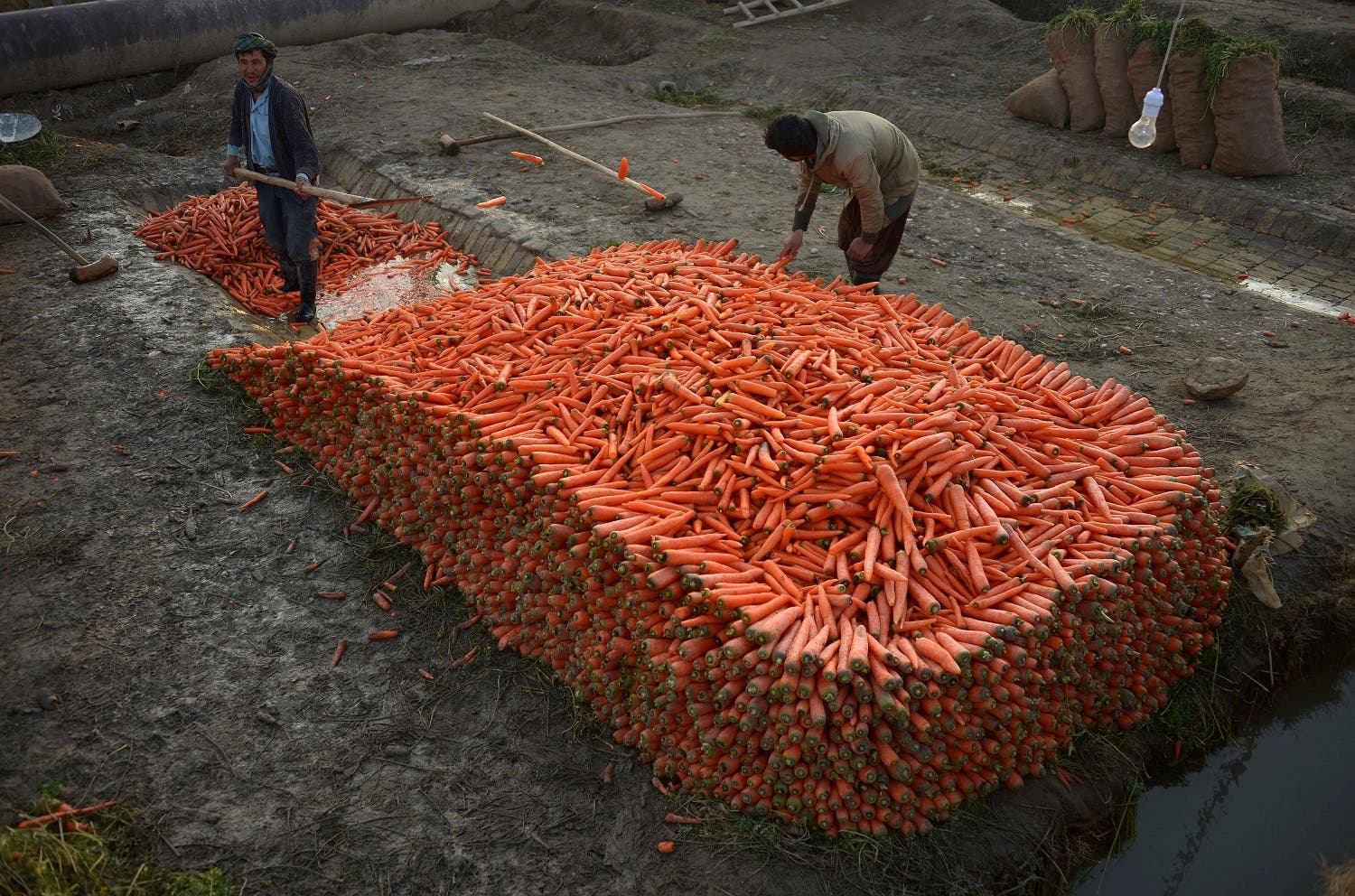 3. Hospitality
Afghans are considered to be among the most welcoming people and they serve their guests with the most delicious local food.
4. Patriotism
Afghanistan war has been the longest in Asian history but people here are patriots and continue to defend and love their country.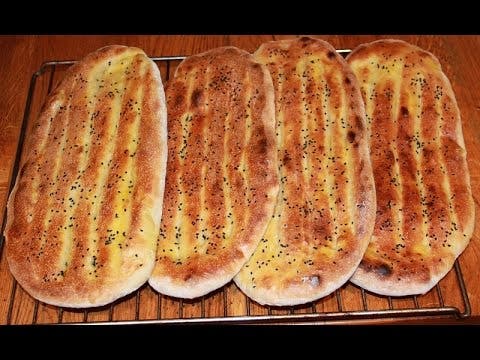 5. Women in society
After the defeat of the Taliban regime, role of women in society has increased consistently. They can now study, work and have more rights. Almost every government and non-government offices are registering greater presence of women.
6. Simple life
Afghanis believe in spending their lives in its simplest form.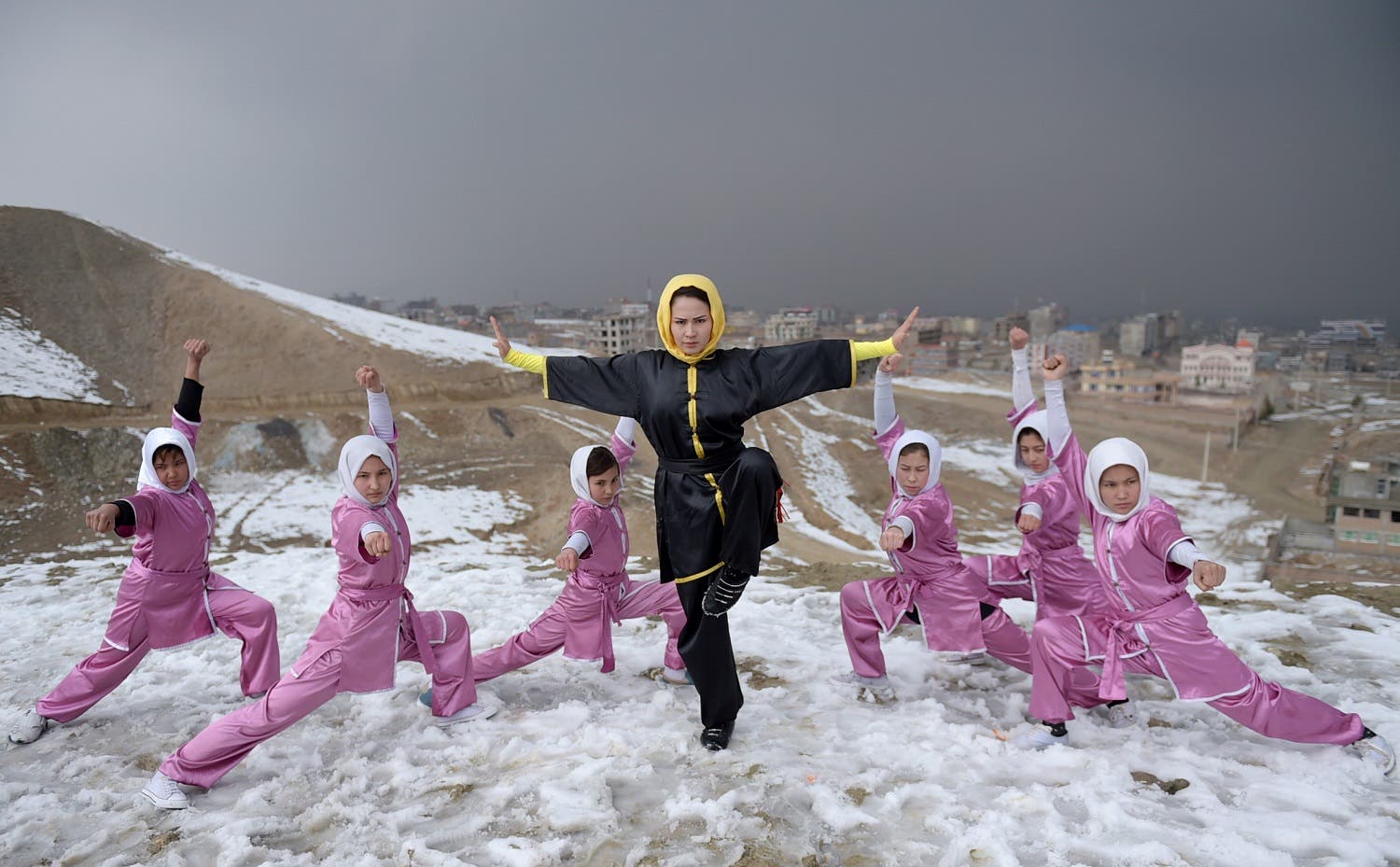 7. Afghan bread
Afghans are addicted to their own version of bread, which is regarded one of the best gourmet breads in the world.
8. Agriculture
More than 80 percent of the Afghan population's subsistence is through agriculture. Provinces such as Qandahar has the world's best pomegranates.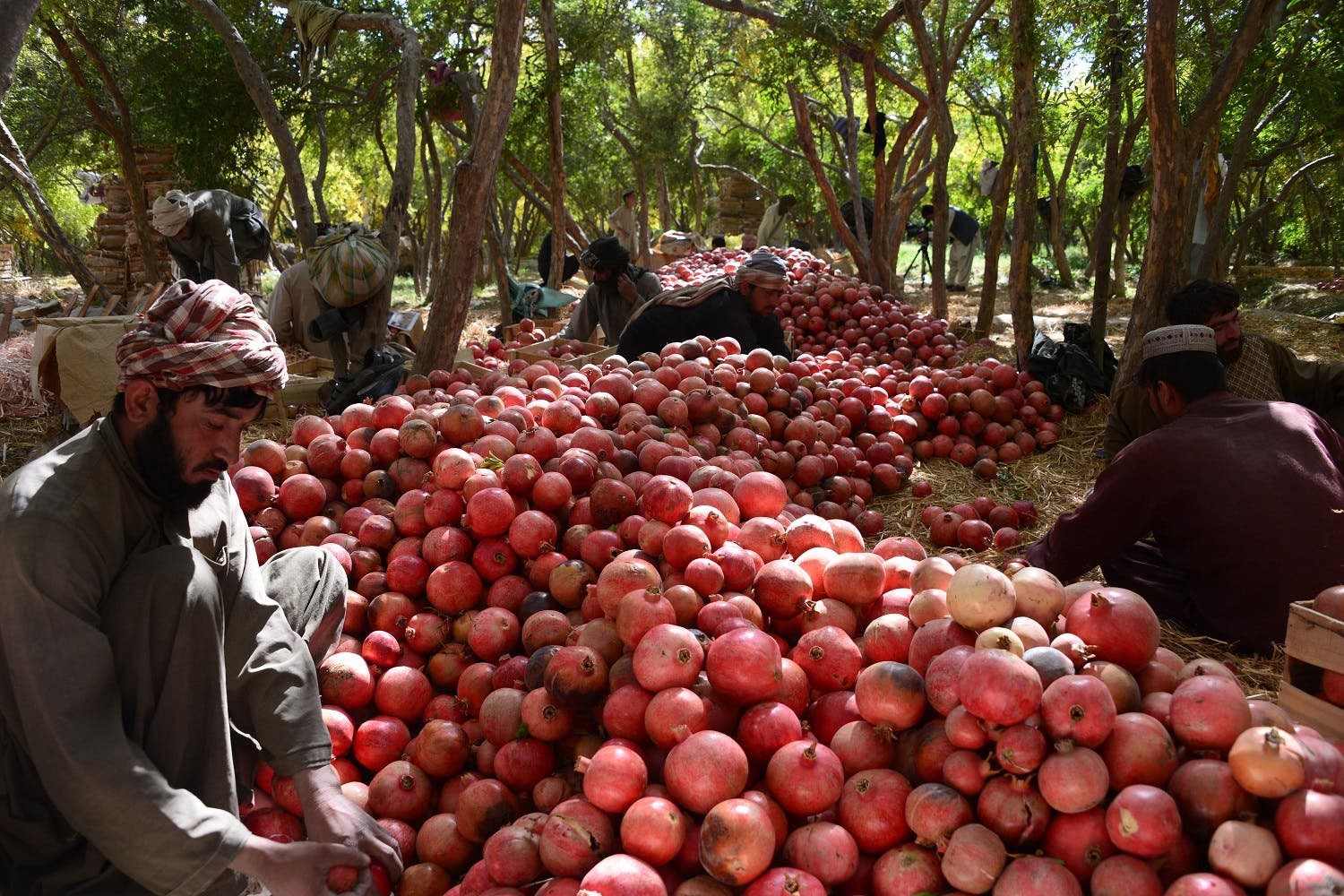 9. Natural resources
Afghanistan is also rich in mineral resources including gold, copper and emerald. According to a study, the value of mineral resources in Afghanistan is estimated to be $3 trillion.
This article is also available in Arabic.