"In order to have a sustainable and practical solution to the food security challenge, I believe that there ought to be a regional response, in the form of establishing a South Asian Food Exchange (SAFE)", Ahmad Mukhtar a Geneva-based economist on food and trade security told Al Arabiya recently.
Notwithstanding the fact that Mukhtar has worked in the South Asian and Gulf regions, a set of factors make his idea – shared in personal capacity – worth considering.
"With rising populations and challenges to agriculture such as water scarcity and climate change, it is very difficult to sustain the existing production patterns and volumes, thus creating demand gaps, in almost all of the South Asian countries," he said.
Moreover, almost all of the South Asian countries are net-food-importing countries. According to Mukhtar, these supply gaps could be abrupt, unanticipated and hard to fill unless there are already identified sources of supply, including from neighbouring countries.
Why Dubai?
"Trade between South Asian countries is unpredictable, costly (due to logistics hurdles) and sometimes dysfunctional due to political circumstances," says Mukhtar.
At the same time, he maintains that every country wants (and should try) to attain food security, which has taken the form of "self-sufficiency" in many cases.
"Due to peculiar nature of the South Asian regional politics, SAFE would be best hosted in Dubai or anywhere in the UAE. In practical terms, most of the India-Pakistan trade is happening through Dubai," he says.
The UAE has already taken some bold initiatives to ensure food security and even set up a food bank to reduce waste and feed people in need within the country and abroad.
In January this year, Sheikh Mohammed bin Rashid, Vice President of the UAE and Ruler of Dubai, announced the creation of the UAE Food Bank.
What would SAFE do?
The SAFE would serve as a regional platform that would, in the first instance, monitor the food production, supply and demand trends, through its nodes in different areas of South Asian countries.
This would then be transmitted in form of regular analysis and particularly the Early Warning System (EWS) for any potential shortages, to its hub SAFE in Dubai.
Mukhtar says the EWS would work as trigger point for moving food between the over-supply and under supply (demand) areas through the SAFE acting as a neutral platform.
In other words, this exchange (trade) would not face the usual bilateral trade restrictions, such as between India, Pakistan and the Afghan transit trade. The demands and shortages would be met proactively through the reserves in Dubai.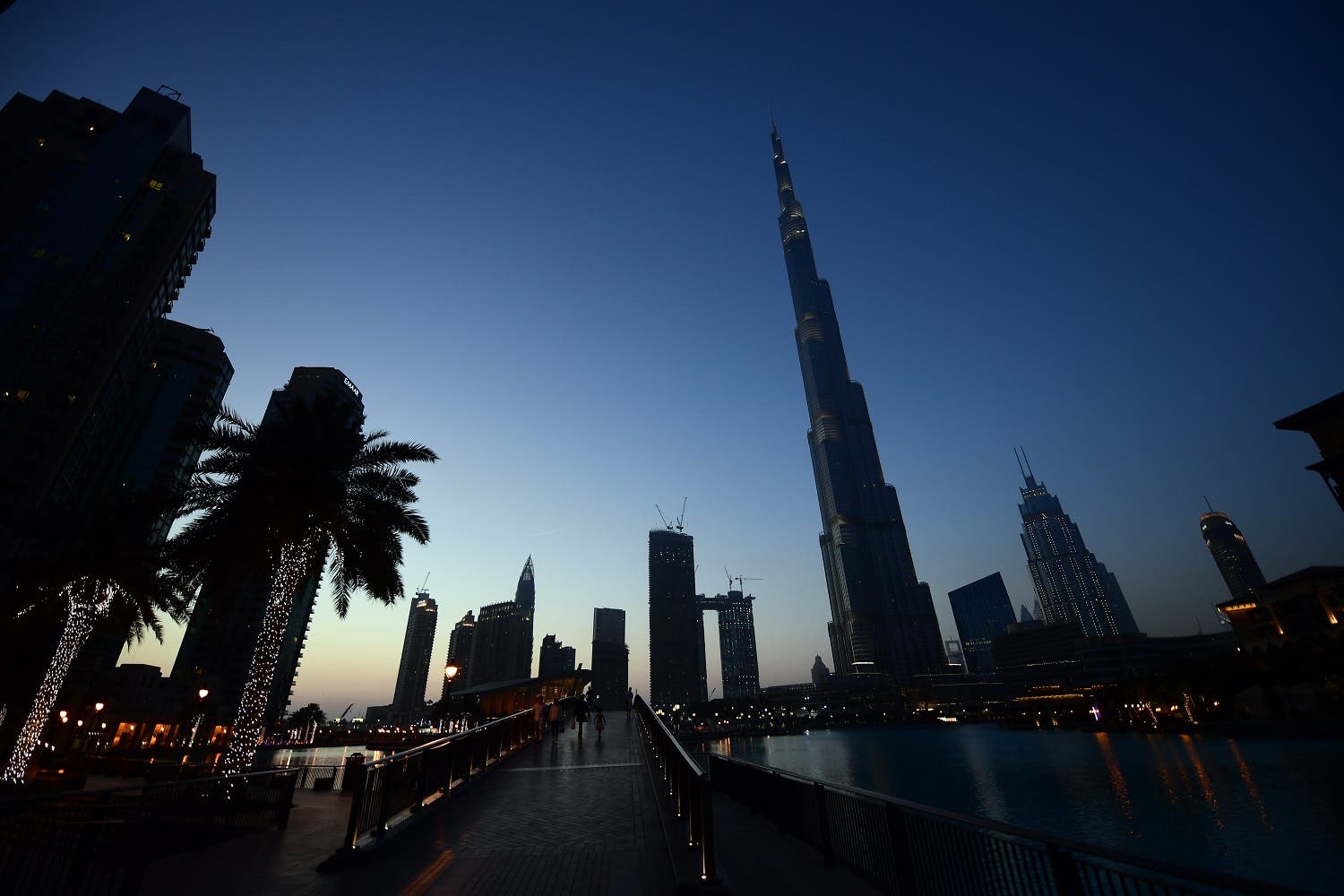 How else can it help?
The SAFE can also (if practical) work as the regional "storage" base for some essential cereals such as wheat and rice. The demands in any part of the region can be fulfilled by shipments out of Dubai port to the destination. It would also act for all the usual functions of any exchange.
Mukhtar believes that Dubai, or the UAE, acting as a neutral platform for food security may be lucrative to other countries in the Middle East as well.
There are already those eyeing this segment of the market. Dubai's Pegasus Agriculture Group, for instance, has established a futures fund to focus on food security.
Abu Dhabi-based Pegasus owns various hydroponic farming facilities in the Middle East and North Africa. It is looking to focus on reducing reliance on imported food by investing in food manufacturing and technology, research and development, and supply chain transparency.
Where will the funds come from?
According to Mukhtar, this effort would need some storage facilities and the logistics infrastructure. "Logistics is mostly okay due to already established connections from Dubai to most of the South Asian countries and sub-regions." he says.
As far as funding for the SAFE is concerned, there has to be a seed funding which may be by the government of the UAE (by issuing special bonds, which could be bought by beneficiary countries) or a corporate venture.
"It would be self-sustaining financing model for operations, as there would be a fees/premium charged by SAFE to the beneficiary countries. Moreover, the price margins (sale-purchase) of the commodities by SAFE would give a financing cushion," he says.
What stands in the way?
The main challenge would be to manage the volatility i.e. if there is a sudden and huge shortage (such as due to floods or drought) then the SAFE needs to ensure consistent supplies and may have to procure from external markets (other than South Asia).
The other potential challenge could be maintaining neutrality, though that is very much the reason to have SAFE. The neutrality means to respond to competing demands in an impartial manner.
That said, right now, the most important challenge is to expand this idea further, should there be an uptake by the relevant stakeholders.