With more than 85 percent of Emirati electricity requirements coming from natural gas, and around one quarter to one third of gas requirements imported from Qatar through the dolphin pipeline, recent events have brought UAE energy security to the forefront once more.
Qatar, with which the UAE has had its second dispute in less than 3 years, may not show any signs of interrupting its gas flows, which also cross over the UAE into Oman.
However, from an Emirati perspective, continued reliance on Qatari gas may be undesirable, despite the fact that the UAE has LNG terminals to offset any short-term shocks. With natural gas consumption likely to increase as the country continues to grow, the UAE's reliance on natural gas may increase in future.

An attempt to shift away from natural gas is actively occurring: the UAE has heavily invested in nuclear technology, has announced multiple solar projects, and has even announced "clean coal" plants in an attempt to diversify its sources of electricity generation. However, even assuming these projects are all completed on time, according to EIA data, by 2030 the UAE will still be at least 50-60 percent reliant on natural gas.
Energy security
The development of local gas fields, whether by Emirati or non-Emirati companies, could potentially enhance Emirati energy security over the various other options. "Clean-coal" plants will require imported coal. Nuclear plants will continue to require imported fuel and extensive foreign technical support.
And while solar energy is promising, economic grid-scale storage technology is at least a decade away. When it comes to gas, the UAE has decades of experience in what is a clean technology for which it already has extensive infrastructure.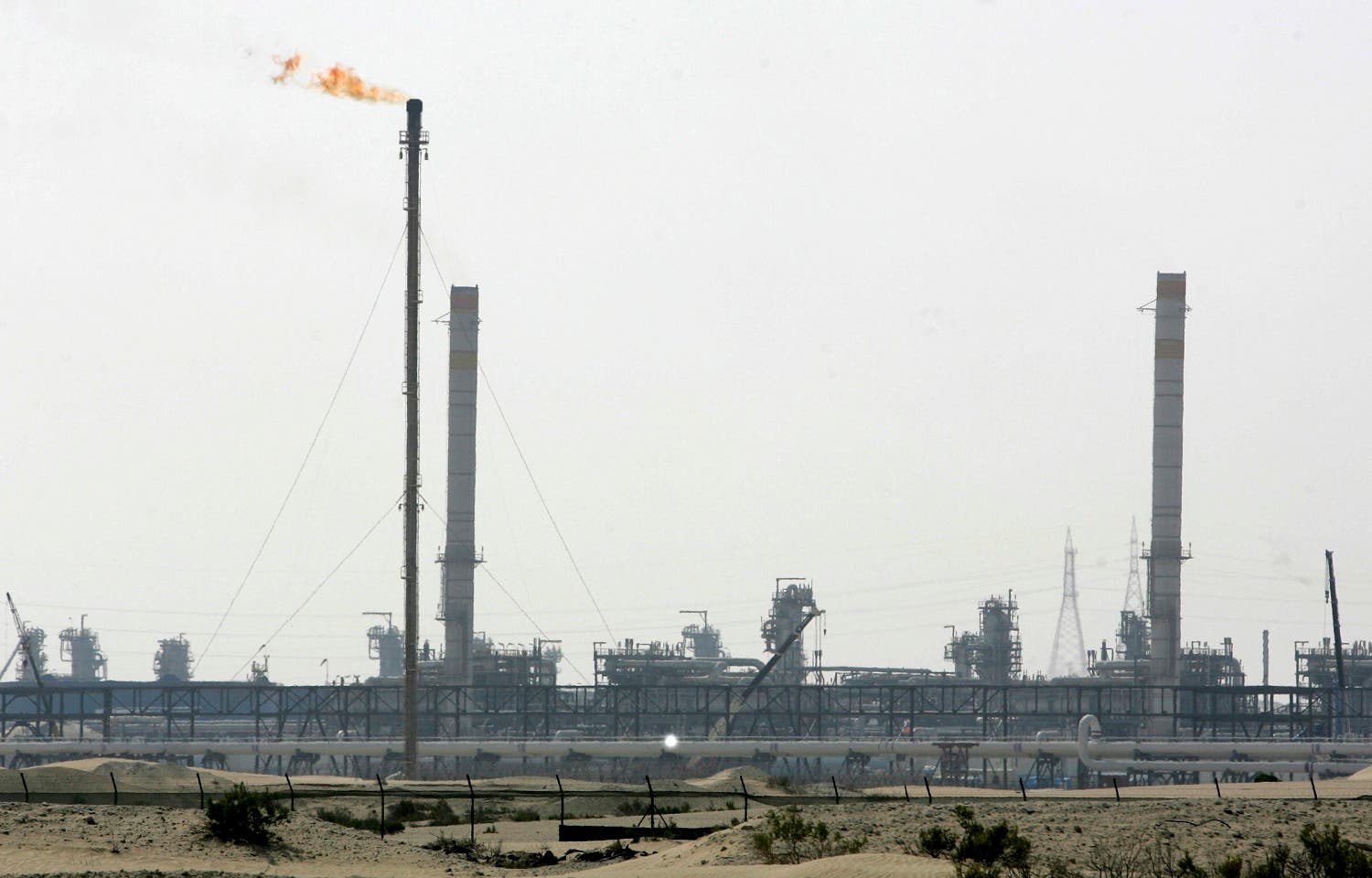 And while the UAE has made it a priority to develop its own domestic natural gas reserves, which are ranked as the 7th highest in the world, technical and economic issues mean that this is easier said than done. Firstly, the UAE's proven gas reserves for the most part are 'sour gas', or contain high amounts of Hydrogen Sulfide.
Sour gas is more expensive and technically complicated to produce and process, some companies have even backed out of sour gas concessions because of the challenge to return ratio. Secondly, the UAE's highly-regulated domestic pricing environment, from the drilling for gas to its transportation, all the way to the consumer, means that many potential projects to produce said gas even if technically feasible, are not economic.
Regulatory environment
The Qatar crisis is therefore a timely moment for the UAE to introspectively look at its natural gas regulatory environment. The UAE does its best to capture oil and gas revenues, however, if Qatar is viewed as a long-term unreliable provider of the UAE's energy, then the best way the UAE improve its situation is likely to be by providing more competitive and lucrative opportunities to companies to develop local gas reserves.
This includes giving them a bigger share of revenues, and charging consumers more for their energy consumption. It also means removing any regulatory roadblocks with regard to foreign ownership or investment into the gas sector.

Whether the UAE will decide to go this route as a result of the crisis remains to be seen. However, the longer the Qatari diplomatic crisis continues, and the more heated the rhetoric becomes, the more likely it is that the UAE will seek to reduce its economic reliance on Qatar - potentially extending to gas imports.
A protracted conflict, could then counterintuitively open new opportunities for oil and gas companies looking to do business in the region.
_________________________
Ahmed Al-Attar, from the United Arab Emirates, is Assistant Director at the Abu Dhabi-based think tank The Delma Institute. His twitter handle is @AhmedwAlAttar.