The mother of a two-month old girl who died of a congenital heart problem unhesitatingly agreed to donate her child's vital organs in a touching humanitarian gesture that is being hailed as a big boost for India's campaign to harvest heart, lungs, liver, kidneys and corneas of the departed for those who badly need them.
Doctors in the country's eastern metropolis, Kolkata, tried their best to save the life of a baby called Fickle who was on ventilation support. But they eventually gave up and sought the permission of the child's mother, Truptimayee Rath Dass, to turn off Fickle's life support machines. The 29-year-old gave her consent amid sobs.
Then it was Truptimayee's younger brother, Amarjit Dass' turn to suddenly ask her if she would donate her lifeless baby's organs so that others could see. Amarjit, a software engineer by profession, told Al Arabiya English: "My sister was all the more devastated as Fickle was her first-born. But she immediately agreed when I told her that our family's loss can be another family's gain."
Doctors explained that Fickle's various organs could not be transplanted as her heart had stopped pumping blood into them. But her corneas were successfully grafted on a nine-year-old boy and a grown-up man. The gift of sight has given them a new lease of life.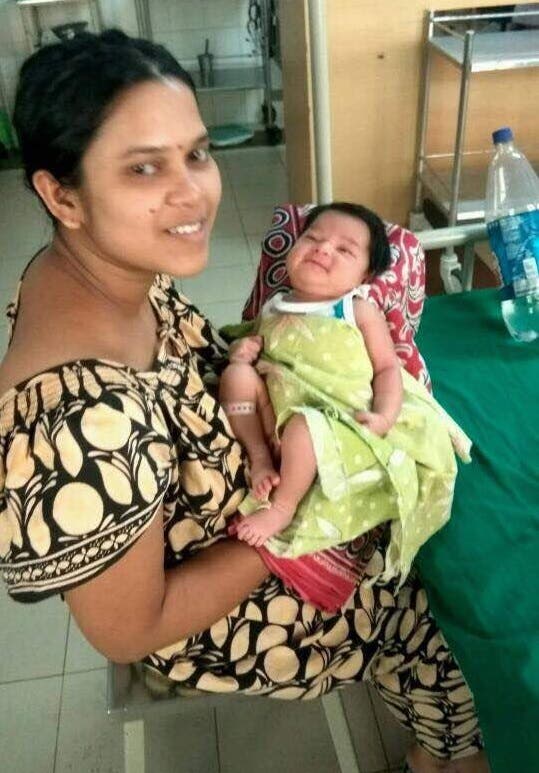 Harvesting cornea
Ophthalmological technician, Arindam Banerjee, who harvested Fickle's corneas for the transplants told Al Arabiya English: "All of us were in tears because of the donor's tender age.
Fickle is the youngest donor I have come across. I salute her mother and other family members for their commitment to humanity while others callously allow precious organs to be cremated or buried daily."
What exactly drove Amarjit to pop the question to his grieving sister?
"I regularly donate blood and organize blood donation camps. Moreover there is a precedent. Fickle's father, Mrunal Kanta Rath's younger brother Manmath Rath has donated one of his kidneys to their sister, Menakshi Kumari, barely six months ago. You can, therefore, legitimately say that Fickle has followed in her own chacha's (paternal uncle's) footsteps."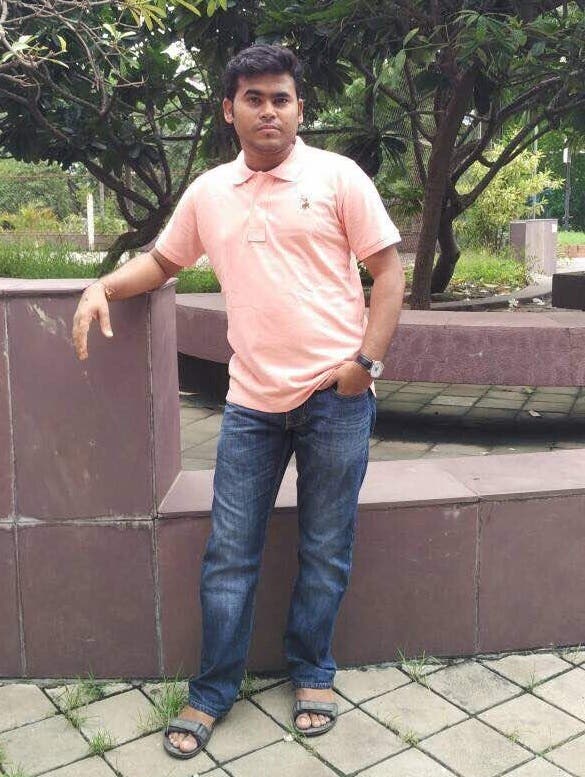 Scarcity of donated organs
According to health experts, half a million Indians die annually because of an acute scarcity of donated organs. One of the biggest stumbling blocks is superstitions. As one of India's most progressive states, West Bengal has the highest number of persons pledging their bodies during their lifetime.
Ganadarpan, an NGO campaigning relentlessly for cadaver donation, says its efforts got a big boost when West Bengal's Marxist ex-Chief Minister, Jyoti Basu, pledged his body in 2003 prompting countless celebrities and ordinary people to take a leaf out of his book.
The group's general secretary, Brojo Roy, says that there are some families in Kolkata whose each and every member has pledged his or her body.