The design of Al-Diriyah Gate will be inspired by local motifs in integration with the distinctive surrounding and urban heritage, according to sources. A Royal Order on Thursday approved the establishment of Al-Diriyah Gate Renovation Commission.
The gate opens up the history of Saudi Arabia and its cultural dimension. It has a unique location overlooking the banks of Wadi Hanifa and is an extension of Al-Bijeiri District from the east. It will have a number of historical, educational and cultural facilities, most important of which is the Islamic Museum.
Its squares and parks are linked with a network of walkways having a distinctive architectural and environmental design. The project will attract a lot of investments and it will enhance private sector participation.
The board of directors of Al-Diriyah Gate Renovation Commission will be chaired by the Crown Prince, Deputy Premier and Minister of Defense, who is also Chairman of the Council for Economic and Development Affairs.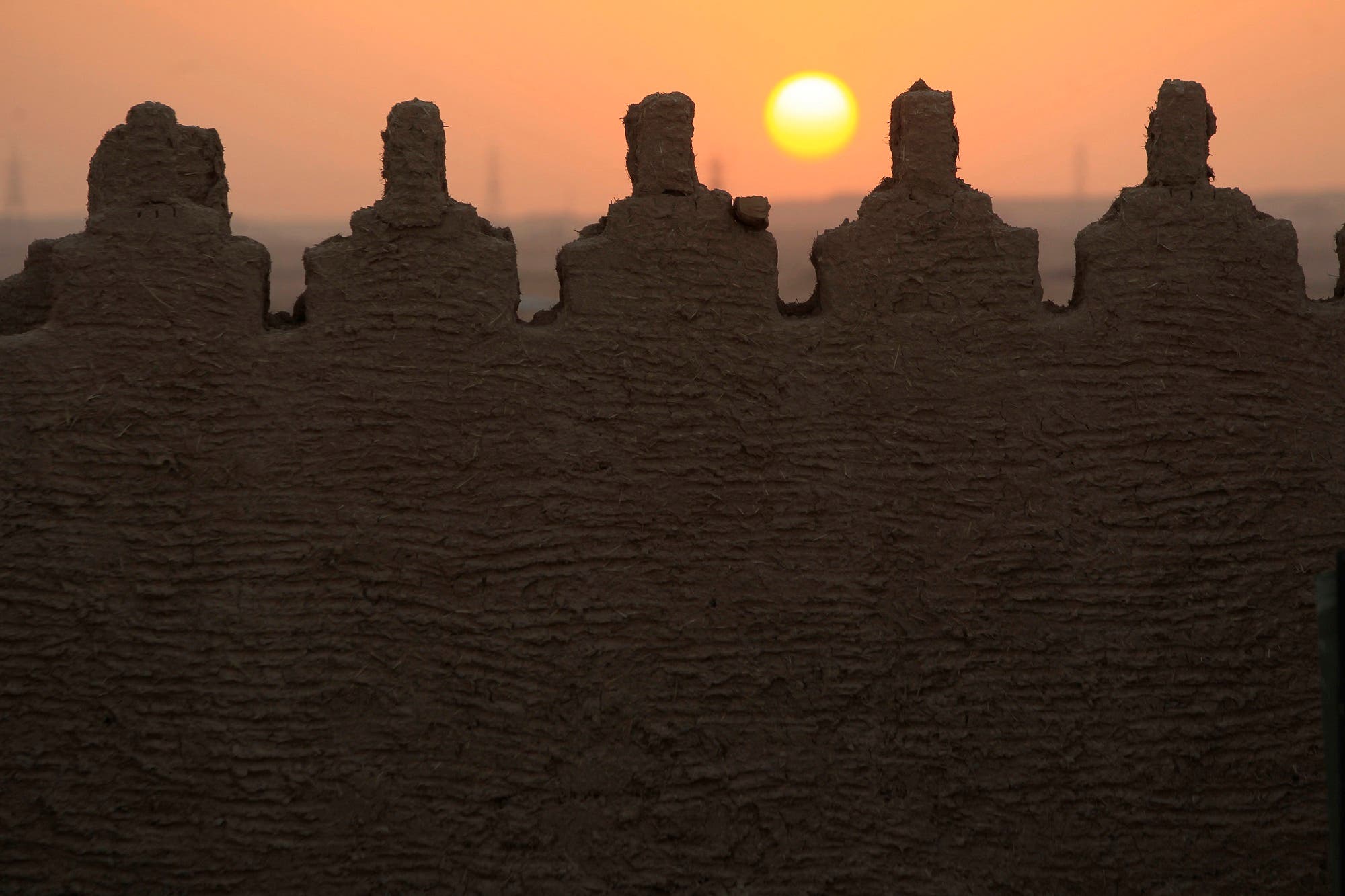 Cultural heritage
Al-Ula and Al-Diriyah are among the most important cultural heritage sites throughout the history of the Kingdom. They comprise great archeological monuments.
They have ancient monuments dating back to the Thamud and Madaen Saleh epochs and the Stone Age. It is an integrated tourist city. Through the care of these sites, the Kingdom tries to make them among the most important visiting places in the Middle East.
The Kingdom aims to attract over one million tourists from within the Kingdom and abroad. Diriyah Gate is a vital cultural tourism project as it comprises the biggest Islamic Museum in the Middle East.
There is a mud city including King Salman Library, markets, malls, restaurants and celebration sites. The area of the Project for Developing Diriyah Gate exceeds 1.5 million square meters.
This article was first published in the Saudi Gazette on July 22, 2017.