How a paraplegic American coach discovered disabled Afghans' passion for sports
It is for a reason that Jess Markt, American wheelchair basketball coach, calls Afghanistan a "resilient nation".
As advisor to International Committee of the Red Cross (ICRC) Disability Sport & Integration, Markt travels around the world – promoting sport programs and other social inclusion-focused initiatives for people with physical disabilities.
Eight years ago, he visited Afghanistan for the first time to coach a small group of aspiring wheelchair basketball players in the northwestern town of Maimana.
"After spending a week in Maimana, and developing a relationship with the players there, I decided, to find a way to come back to teach them again, and to broaden the impact of wheelchair basketball in Afghanistan," he told Al Arabiya. Since then, there has been no looking back.
Becoming paraplegic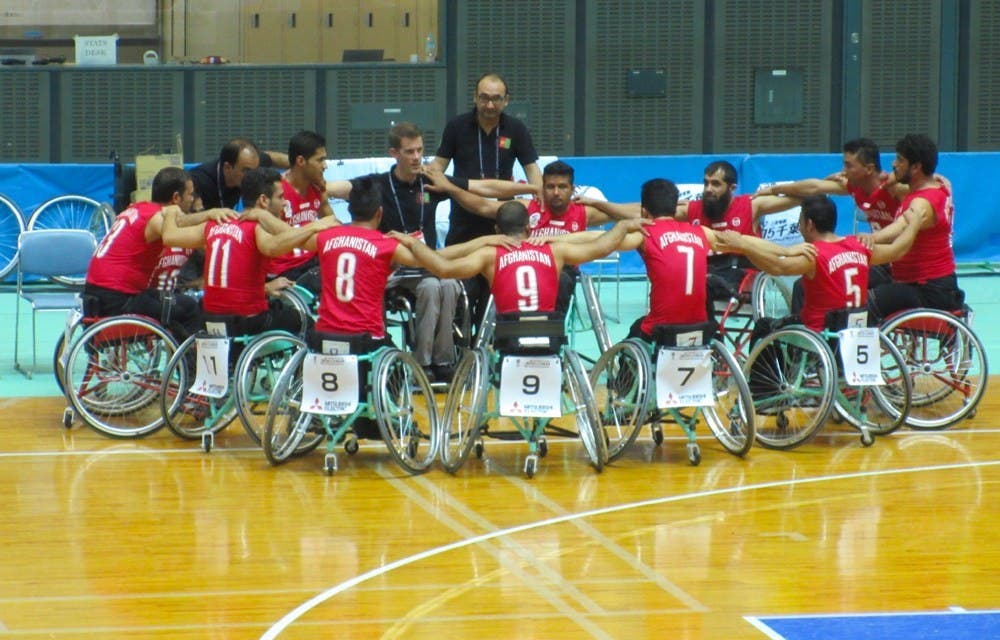 "In the spring of 2011, the ICRC imported a large shipment of basketball-specific wheelchairs – the first-ever seen in the country and I returned to the country to train both the existing players and some new players from Kabul and Herat," said Markt who become paraplegic in 1996 following a car crash when he was just 19.
Today he is leading Afghanistan wheelchair basketball project as the head coach of the men's and women's national teams. He trains them to participate in international competitions around the world.
So far, Markt has trained more than 500 wheelchair basketball players across nine provinces – 380 men and 120 women – aged between about 14 and 40.
Love for sports
Markt says he is amazed at an average Afghanis love for sports.
"Afghanis love sports. I see nearly as many Barcelona and Real Madrid football jerseys on the streets as you would see in Spain," he says.
However, it is a country where, until very recently, there were no opportunities for people with disabilities, leave alone playing team sports. Wheelchair basketball is the latest sports to have been introduced besides futsol and cricket.
According to Markt, love for sport is not a "man thing" in the country. Despite being a conservative society, Afghan women love taking part in sports too.
When he first started offering opportunities for women, they were nervous that playing a sport might reflect poorly on their families. "After about a year, it started to feel like normal activity and many women and girls started to become interested. Now there are teams for women in four provinces, with over 120 players in total," Markt said.
Traditional approach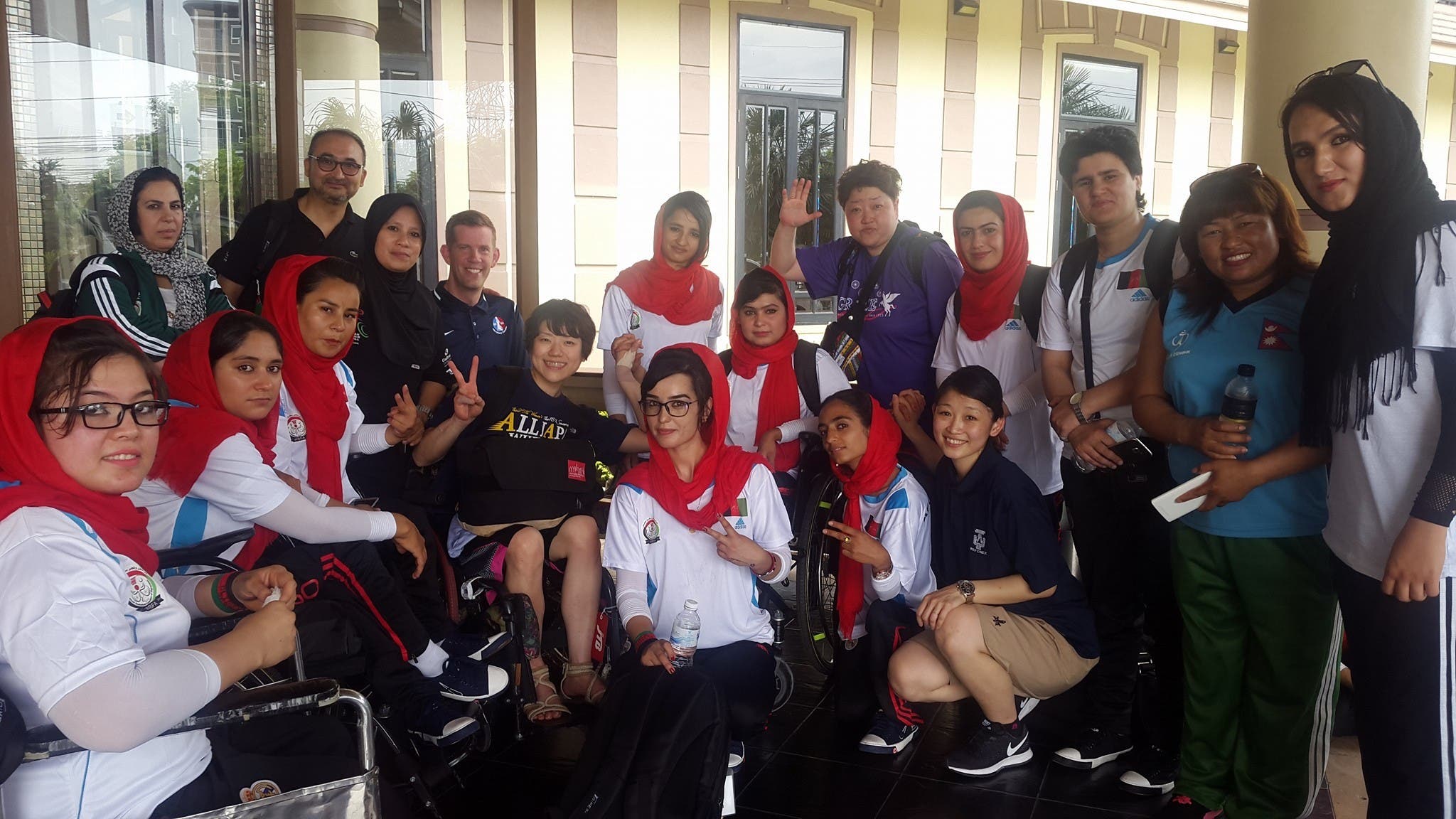 Markt says families and communities in Afghanistan are traditionally protective about physically disabled members. Such protection eventually becomes altruistically motivated and disempowers the physical disabled. More than 800,000 Afghans are disabled, mainly as a result of the ongoing conflict.
"Nearly everyone is dealing with disabilities here because the 40 years of war in Afghanistan. Either they were injured by shrapnel from a rocket, stepping on a land mine, shot as bystanders to a nearby battle, or some other act of direct violence, or they were born with polio because the vaccine is still not adequately available in many parts of the country".
According to him, the problem got worse as adequate medical care was not available when and where they were born. "Nearly every player has a disability that is in some way related to war," he says.
Afghanistan continues to remain one of the most dangerous places on the planet. Yet, sports lovers in this country are putting up a brave front, and, in the words of Markt, it is something "they should be very proud of."