Efforts by the West Bank city of Ramallah to defend itself better from threats such as climate change and urbanization are being challenged by political tensions and dependence on Israel, said a resilience official on Tuesday.
With a construction boom pulling in new arrivals to the city just 10 kms north of Jerusalem, Ramallah must look beyond its immediate crises and take a long-term approach, said Mohammed Shaheen, its chief resilience officer, in an interview with the Thomson Reuters Foundation.
The city of some 80,000 people in the Israeli-occupied West Bank plans to release its strategy detailing its resilience plan in November, said Shaheen, speaking on the sidelines of a 100 Resilient Cities summit in New York.
"Ramallah can be closed down from all directions from Israeli checkpoints, so movement, commercial activities, businesses, services, schools, jobs can be really impacted when there is a closure," Shaheen said. "This is a really a big threat to the sustainability of improvements and developments," he said.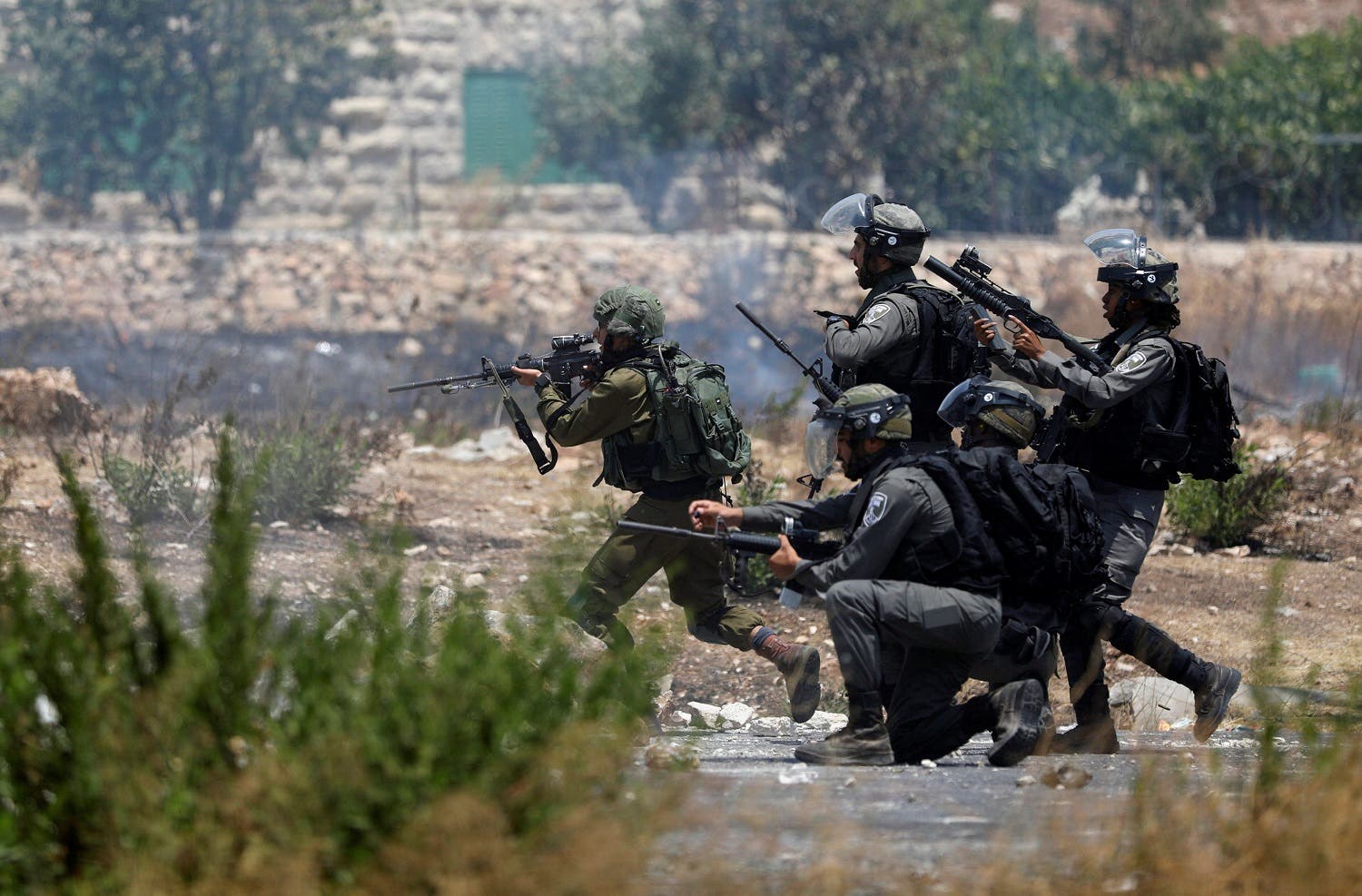 Resilient Cities program
Ramallah, the main seat of the Palestinian Authority, is one of four cities in the Middle East - alongside Tel Aviv, Amman and Byblos in Lebanon – to sign up to the Rockefeller Foundation-backed $164 million 100 Resilient Cities program designed to help urban areas protect themselves from stresses and shocks.
With local private companies driving a construction boom of new apartment blocks and offices, Ramallah is struggling to cope with affordability, waste as its landfills reach capacity and a loss of green space, said Shaheen.
Being under Israeli occupation, he said, "land, water and mobility are not under our control, so we need to deal with these challenges as well when we are thinking of improving our resilience. "We cannot afford to be crisis-orientated all the time. It's very costly and our resources and very limited."
Shaheen said Ramallah was also looking at how to improve ways of incorporating people living in nearby refugee camps who often face discrimination and exclusion. "They live in Ramallah, they buy from Ramallah, sometimes there is violence between people living in the refugee camps so they have a positive and negative impact on the city," he said.
Palestinians have limited self rule in parts of the Israeli-occupied West Bank and seek a future state along with Gaza. Peace talks with Israel, which captured those areas in the 1967 Middle East war, have been stalled for years, breaking down over such issues as Israeli settlement-building and a Palestinian move to reconcile with Hamas.