A deadly respiratory disease which snuffed out lives of 3,000 Indians just two years ago is back with a vengeance, having killed 1,000 people so far this year, 700 of them in the past six weeks alone.
Swine flu, caused by the H1N1 influenza virus, has gripped 60 cities in the country's 24 of the 29 states, Prime Minister Narendra Modi's home state of Gujarat being the second worst affected region where 242 people have died, 12 of them in one single day on August 18.
The highest number – 409 – of swine flu deaths has been recorded in Maharashtra where the first death occurred in its capital Mumbai in January. Indeed, the killer virus, which mainly spreads through airborne droplets from a sick person's sneeze or cough, has attacked some 20,000 people, including Bollywood superstar Aamir Khan and actress Richa Chadha.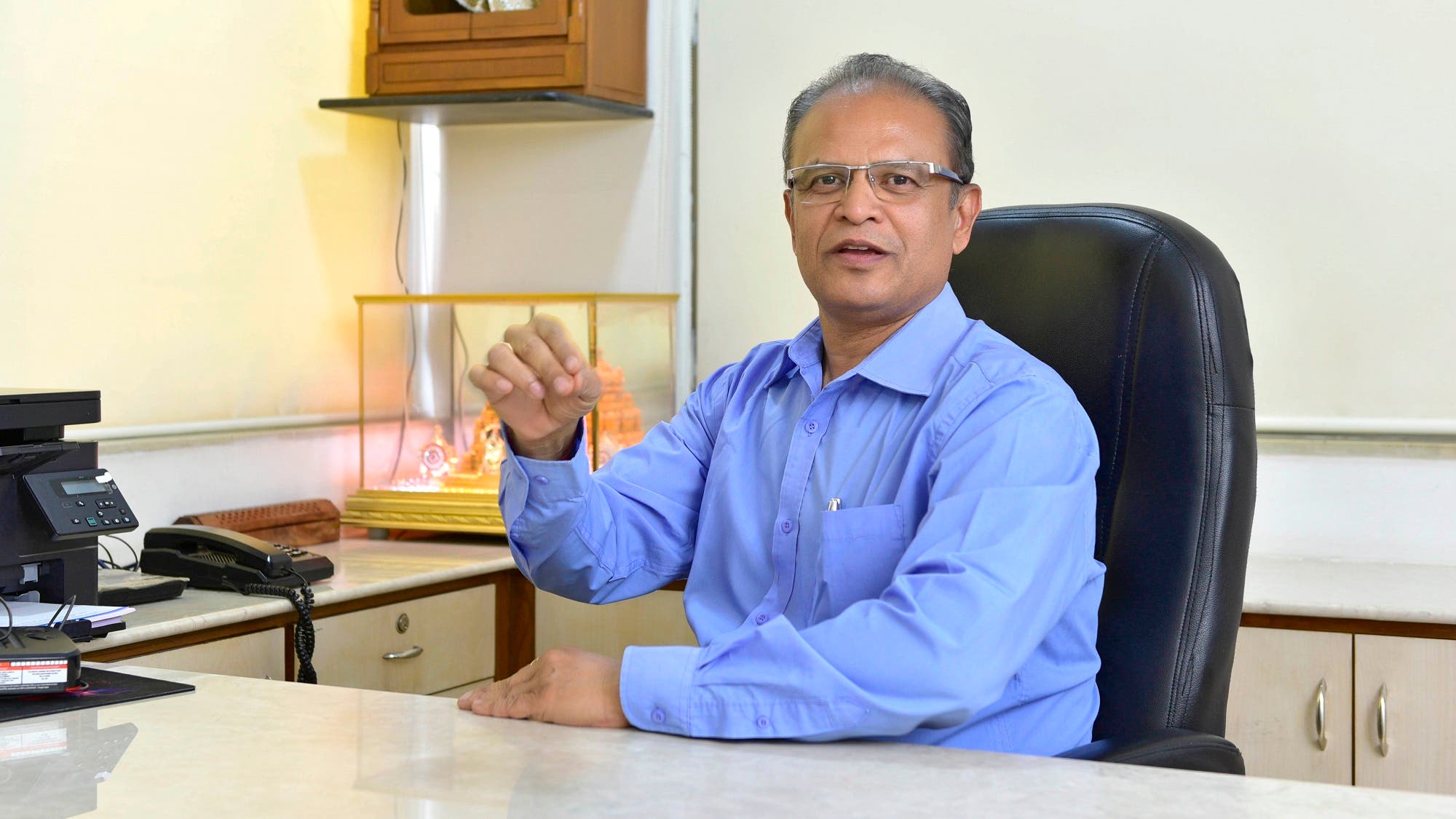 Human touch
"The disease spreads faster in densely-populated areas through human touch, saliva, coughs and sneezes and that is why it is more prevalent in cities with crowds everywhere," explains Dr R.C. Shah, superintendent of a major municipal hospital in Ahmedabad, Gujarat's largest city. He also said that Indians' habits of shaking hands for greetings and eating without washing hands were also to be blamed for the spurt in cases.
Swine flu, which does not have a permanent cure, has mainly hit the coastal regions of the country due to high moisture content in the atmosphere and insufficient medications to save people from the viral attack. The sudden increase in swine flu cases in the past six weeks is being attributed to the unprecedented temperature fluctuation in cities.
Dr Yash Patel, famed diabetologist, told Al Arabiya that the disease is symptomized by cough, chills, sore throat, high fever, fatigue, body ache, etc., and is easily contracted by diabetics while other soft targets are elderly, children, pregnant women and people with chronic lung ailment.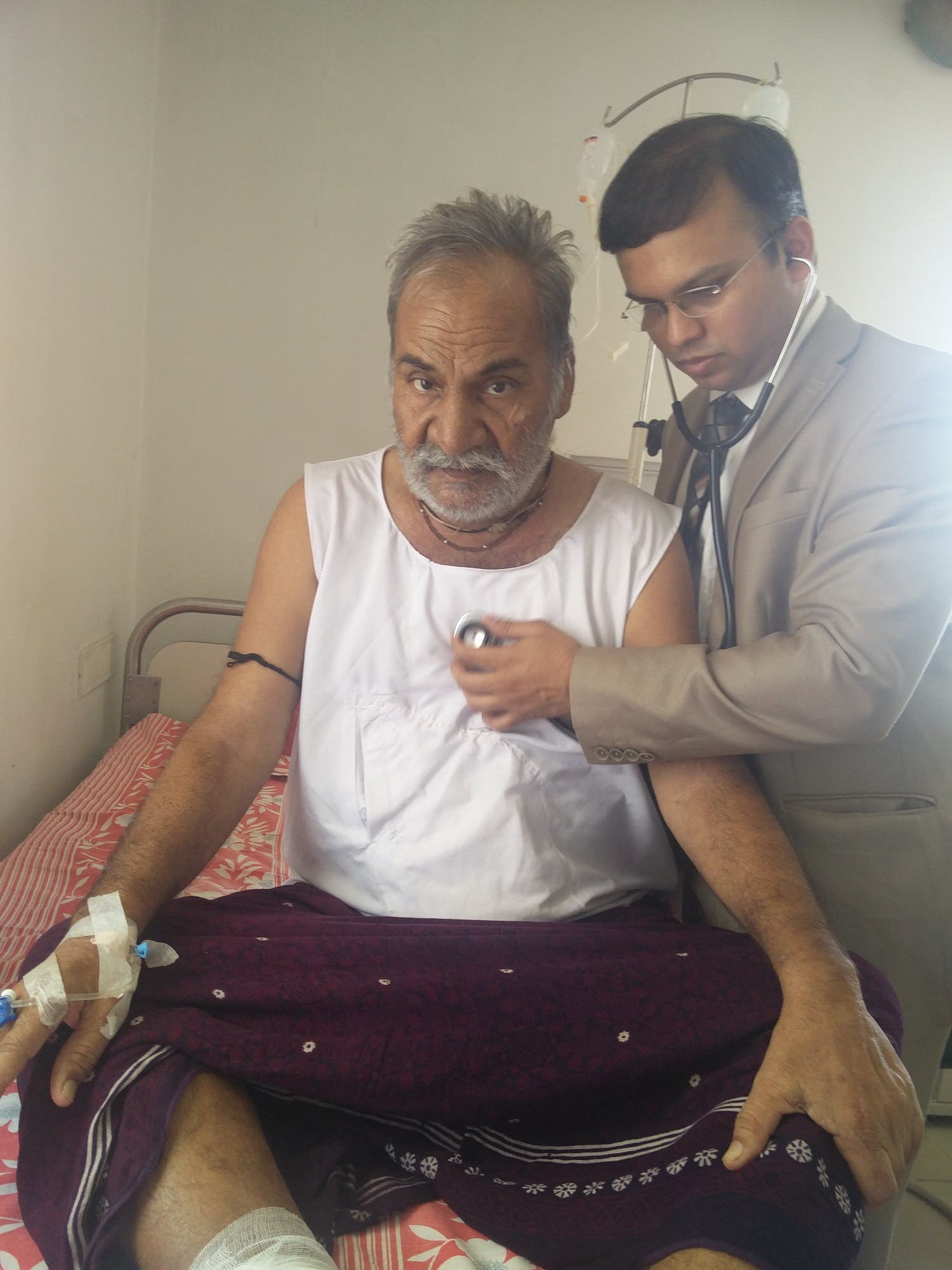 Perennial threat
The World Health Organization (WHO) called it pandemic when the first case of swine flu was detected in Mexico in 2009 but it swiftly spread to 74 countries, including India. According to experts in National Institute of Virology, the reason for the sudden outbreak is a mild alteration in the H1N1 virus, and this 'antigenic drift' has made the virus deadlier than before.
"All these years, the disease was seasonal, affecting people only during winter but now it has become a perennial threat", says Dr Sandeep Malhan, superintendent of a top semi-government hospital in Ahmedabad.
The swine flu outbreak has caught many states napping with patients' relatives raising a hue and cry over terrible shortage of medicines, laboratory facilities and isolation wards, all of which resulted in heavy casualties.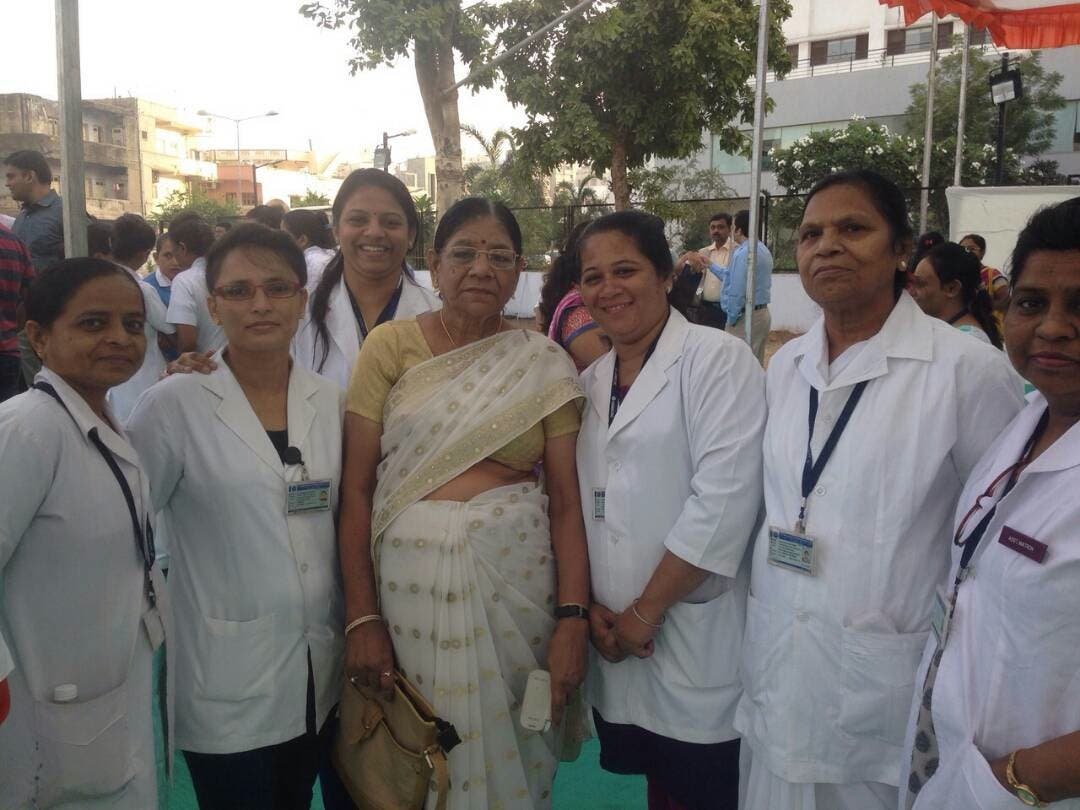 WHO warning
In Gujarat, particularly, the situation has turned so alarming – 242 deaths, 2,000 positive cases – that chief minister has sent an SOS to the federal government to rush medical experts to tackle the epidemic that has been killing four people day after day.
Senior Congress leader Arjun Modhwadia said that despite WHO warning, the state government took no preventive measures and issued no alerts to tourists or citizens, and sanitation workers were exposed to the dangerous virus.
In fact, after advocate KR Koshti's petition against the lack of preparedness, the High Court took the Gujarat government to task and ordered it to initiate prompt measures to check the spread of the disease.
"The government has not set up laboratories at districts across the state for detecting the virus and the resultant delay in diagnosis proves fatal", he told this correspondent.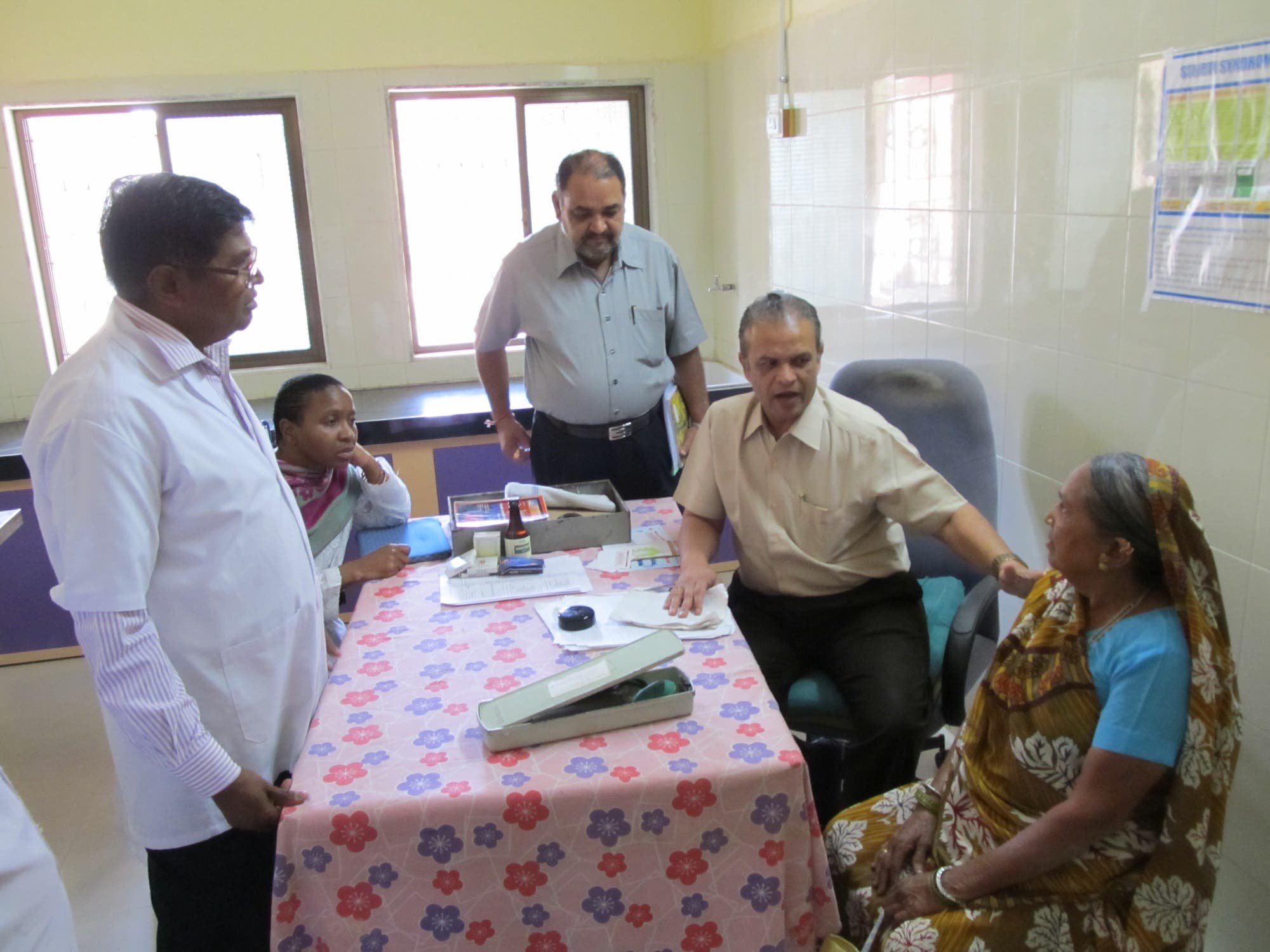 Floating population
However, since, apart from Gujarat, H1N1 virus cases were reported from also Orissa, Rajasthan, Maharashtra, Karnataka and Telangana, health experts like Dr Ashit Dave believe that the floating population of migrant workers could be responsible for spreading the dangerous flu.
After all, each of these states boasts of some 700,000 workers who go to other states to eke out a living and live in unhygienic conditions, inviting the contagious disease.
All said and done, the swine flu virus is sure to wreak more havoc during winter when it usually goes on a killing spree.